By now, you've probably read or heard about Korean beauty. Yet, there still seems to be a bit of mystique surrounding it. What's the secret? How do they do it? Will it give me perfect glowing skin, too?

Thousands of Korean beauty products exist on the market today, and new products are continuously introduced at an astounding rate. Given that, it's not uncommon for Korean women to spend up to 40 minutes on their typical skincare routines, using two-dozen products, twice each day. It comes as no surprise that many westerners feel as though the elusive, dewy glow of Korean beauty is beyond reach.

That's where we come in. Here at OHLOLLY, we believe Korean skincare routines do not have to be so complicated. In fact, we're creating a new approach, one that simplifies the process without sacrificing effectiveness—featuring personalized routines (because each individual's skin is unique) that anyone can do, even on the busiest of days. After all, we believe high-quality skincare should be achievable for everyone, every day.

First, let's take a closer look at Korean skincare itself, and why it is so effective.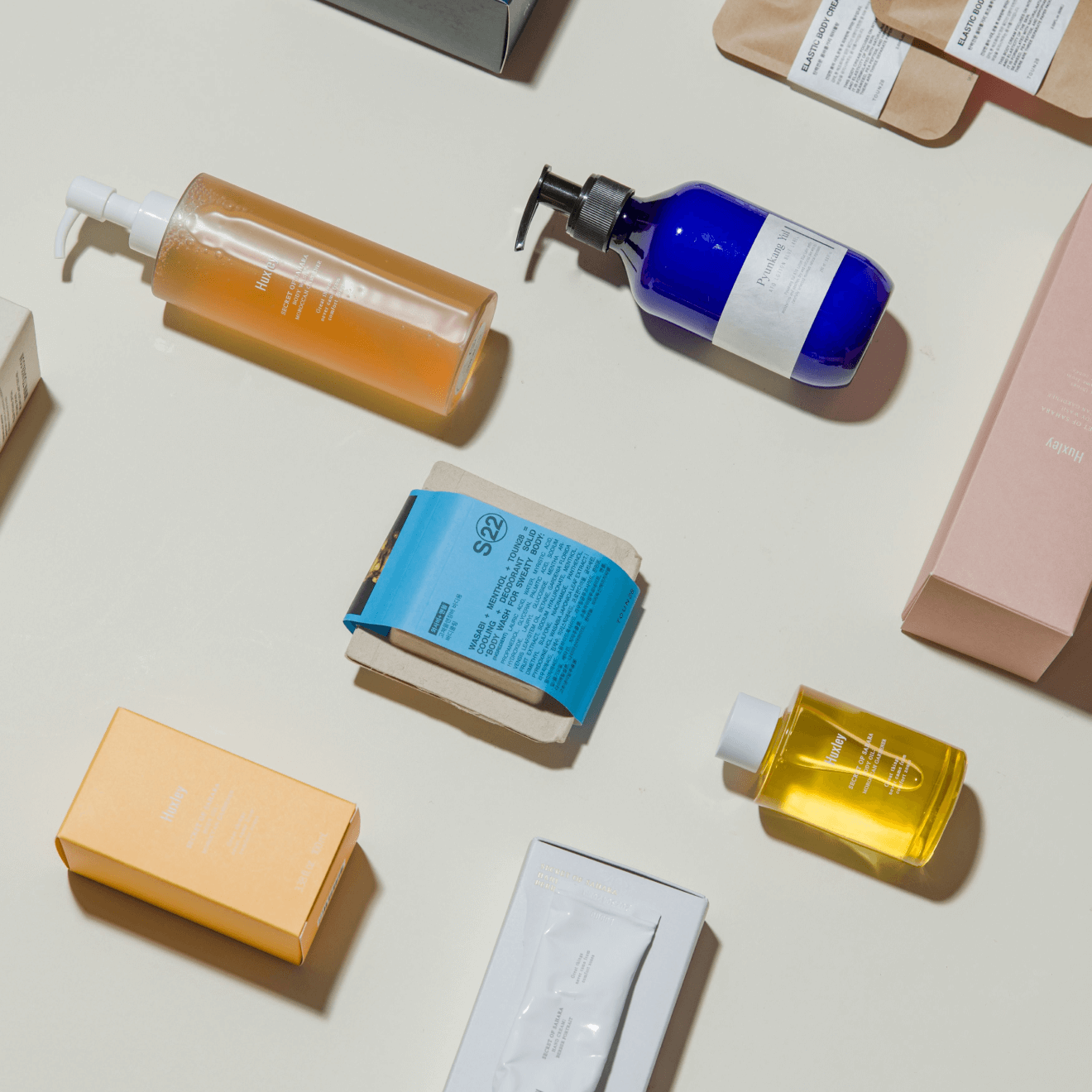 A Beauty Love Affair
Koreans have a longstanding and immense passion for taking care of their skin. In ancient Korean culture, it was believed that outward beauty reflected the inner self; that true beauty came from having radiant skin. Since 700 B.C., Koreans have been researching, developing and documenting skincare methods. These methods were designed to get at the root of problems, not just to hide or mask imperfections. They believed, and still believe, it is never enough for skin to appear flawless, skin must actually be flawless.

Moreover, Korean women truly savor and enjoy caring for their skin. They pay close attention to their skin's changing conditions due to variations in weather, stress and hormones, to name a few. They make sure to adjust their routines to address any issues such variations may cause. They understand that when you love your skin, it shows.
Non-Stop Innovation
Today, Korean beauty companies continue their pursuit for perfect skin by combining centuries-old knowledge with new and innovative, state-of-the-art technologies. Their continued and relentless research has resulted in breakthrough inventions that are now used and loved worldwide—hello, BB Cream, anyone?

Thanks to a competitive market, the Korean beauty industry keeps pushing to improve upon their success, offering new products at low prices despite the high-quality ingredients. With each revolutionary discovery, they get closer and closer to complexion perfection. And an added bonus? The packaging is always beautiful and flawless, too.
Korean Beauty And You
As mentioned, we're creating a new approach to Korean beauty, making it easier (and more fun) to take great care of yourself. Don't forget, you deserve it.

Before beginning a new skincare routine or buying any new products, you should first be aware of the type of skin you have. Does it tend to be oily? Dry? Sometimes both? Do you have dark spots, breakouts? This will help you understand which types of treatments will be most effective for you. The good news is, Korean beauty products are hyper-targeted to treat just about every specific skin condition there is.

You will also want to pay attention to how your skin is affected by changes in climate, diet, schedules, etc., as this will help alert you to any particular changes you may need to make in your skincare routine. Don't be afraid to switch out products if you need to, your skin will thank you for it, and it will definitely show!

Now onto the fun part—our shortcut to creating your own customized Korean Beauty Routine.

So you've got the steps, now what about the products? That's the easiest part yet. We've carefully curated the very best treatments for each step, skin type and condition, and we'll keep pursuing the latest and greatest the market has to offer. It's time to get glowing!