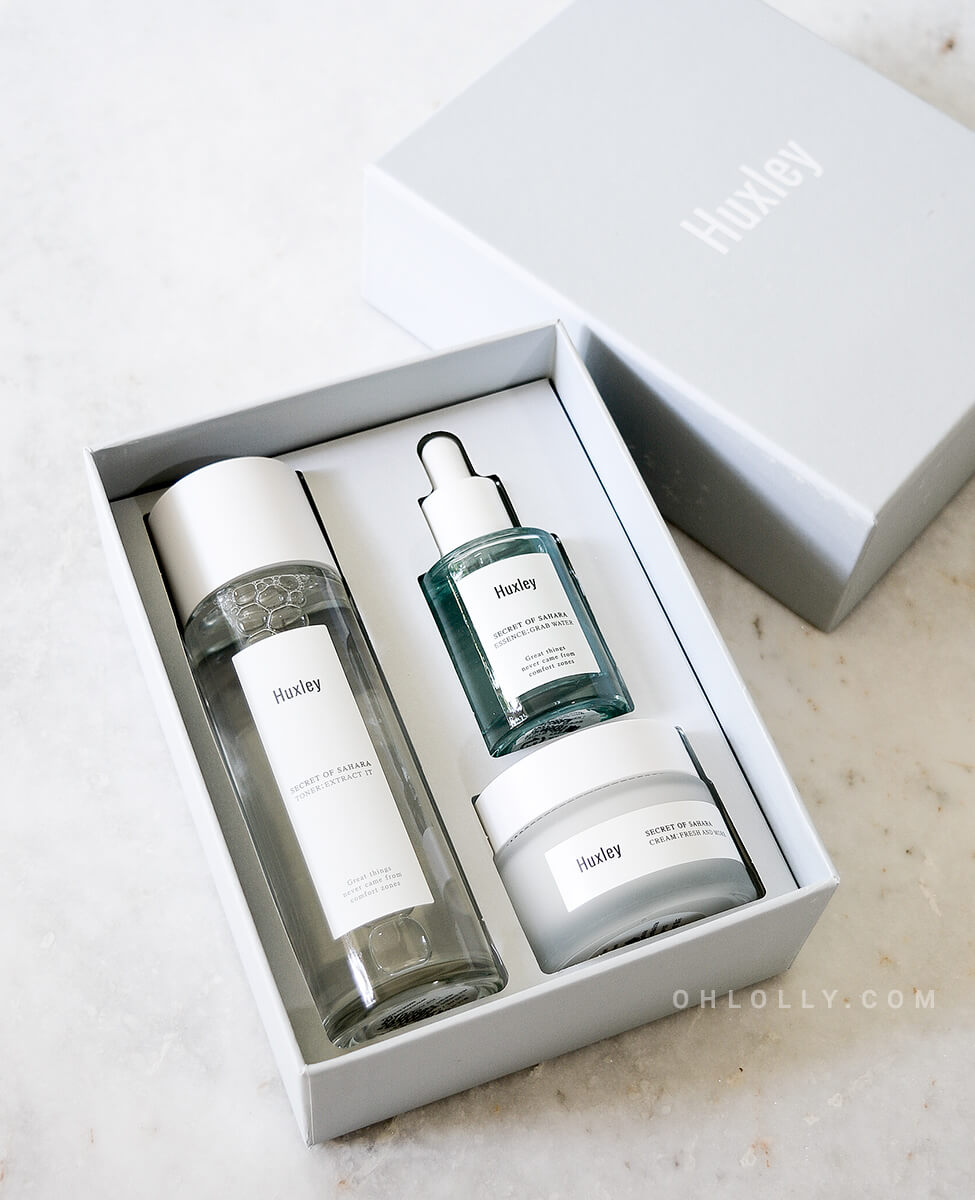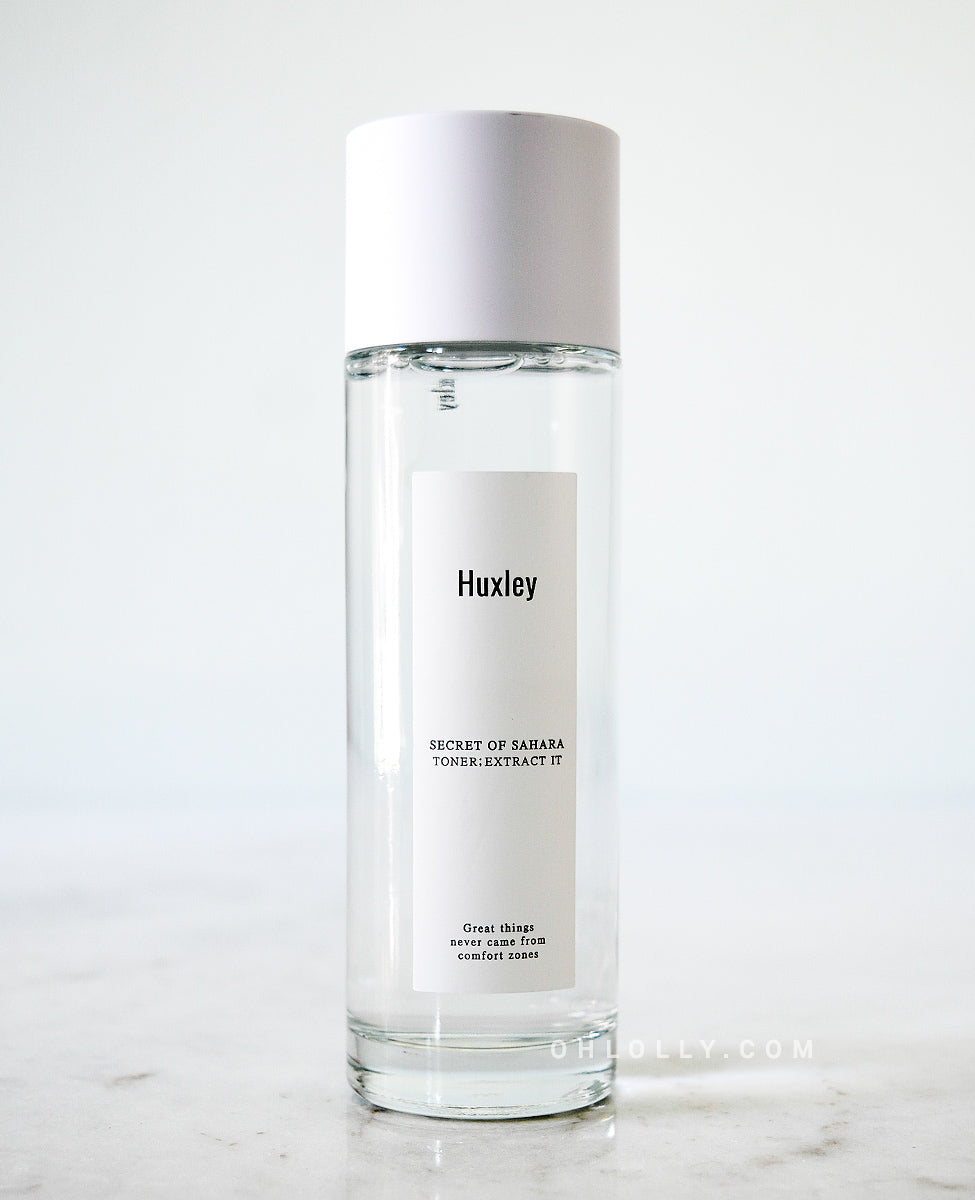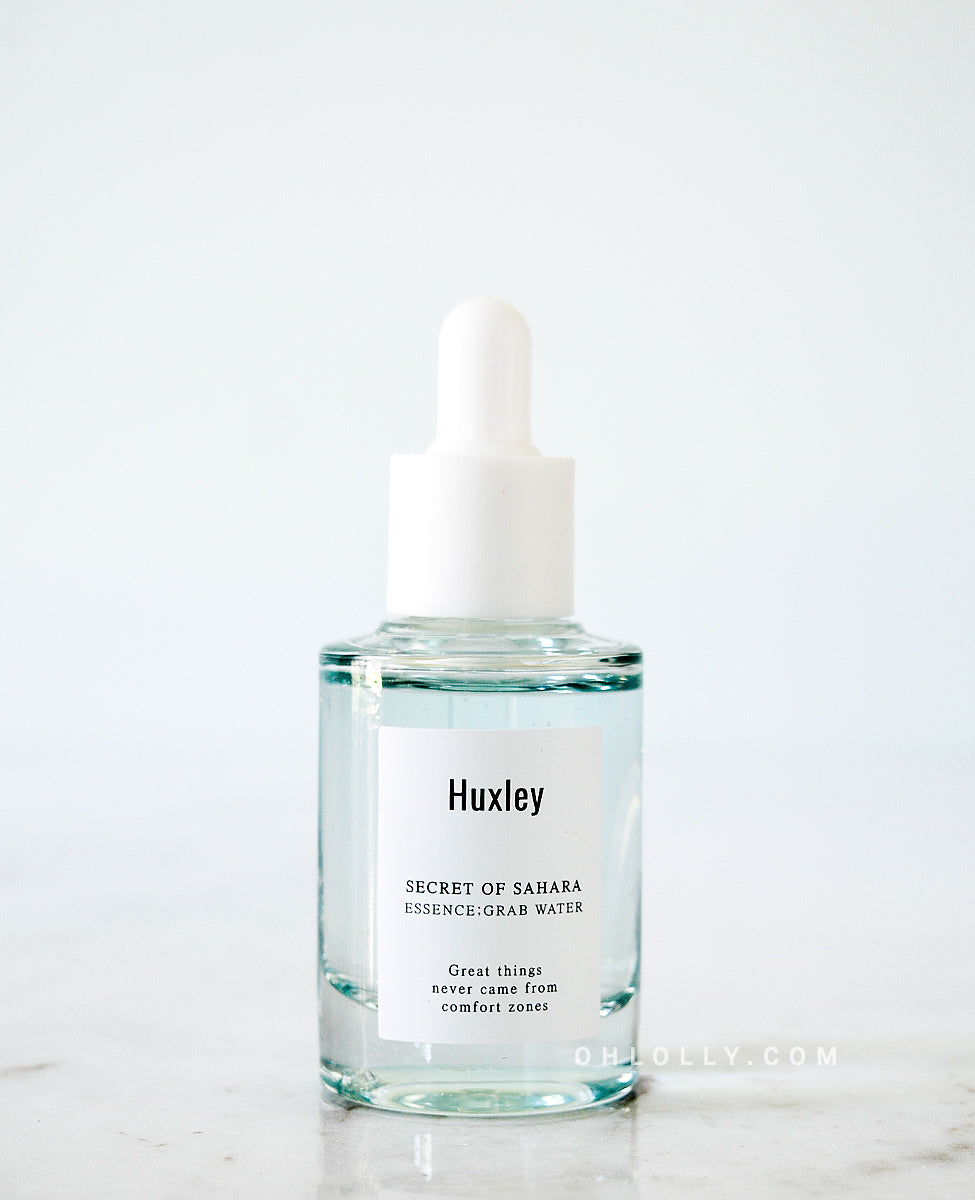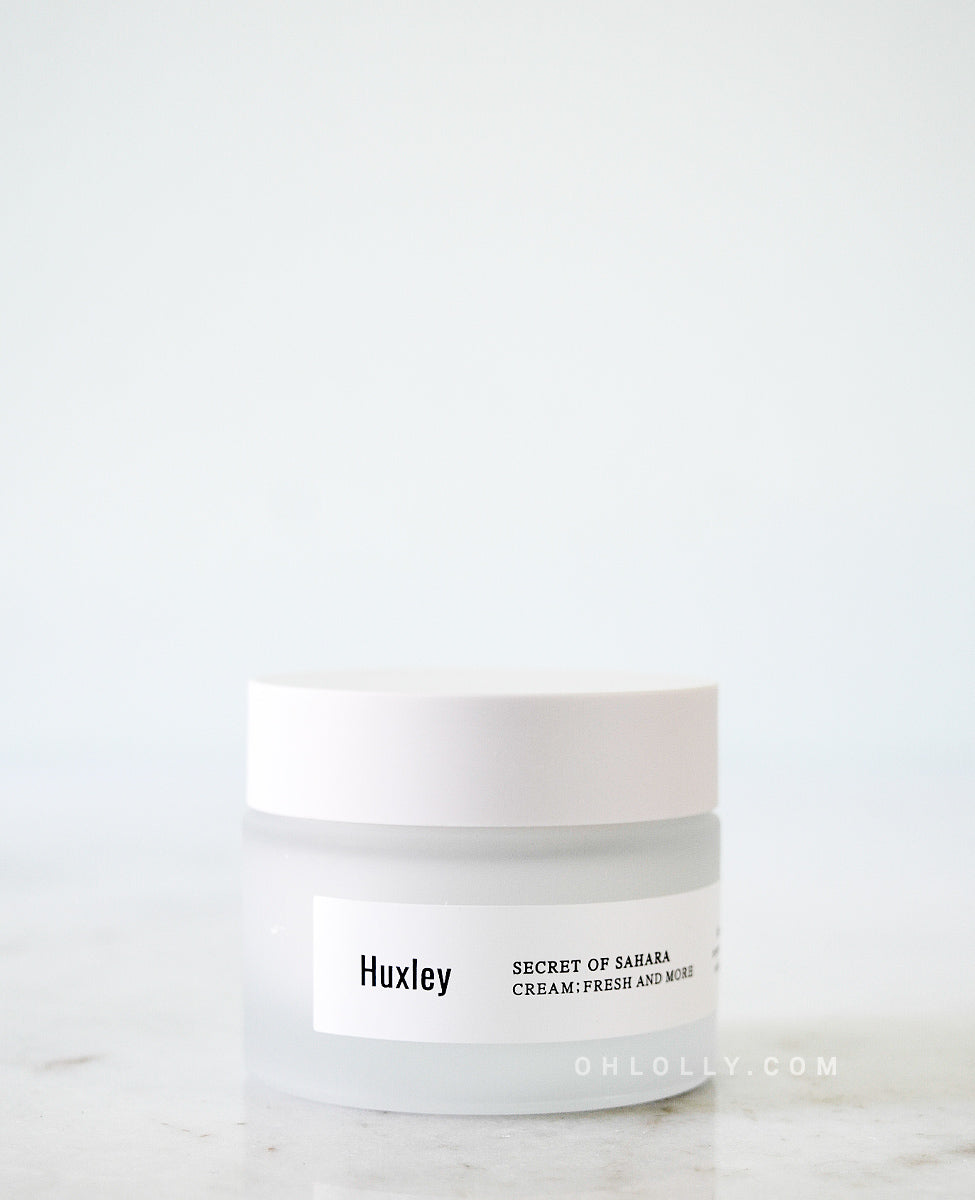 Hydration Trio
Gift balanced & hydrated skin
The Huxley Hydration Trio gift set includes three superstar products that your skin wants. One, the Extract It Toner: A pH balancing toner formulated with more than 90% naturally derived ingredients including certified-organic Sahara cactus seed oil. Two, the Grab Water Essence: A deeply hydrating essence that glides over thirsty and tired skin delivering protection against various environmental stressors; free radicals, pollutants and moisture loss. Three, the Fresh and More Cream: A hypoallergenic, refreshing gel-type cream that smoothes over rough and tired skin.
Pickup currently unavailable at Ohlolly Warehouse M-F 1-5pm
Ohlolly Warehouse M-F 1-5pm
Pickup currently unavailable
381 Van Ness Avenue
Ste 1502
Torrance CA 90501
United States
+13109018577
Great For
Skin Types – Best for Normal, Oily or Combination
Skin Concerns – Dehydration, Oily, Dull, Clogged Pores, Out of balance
Why We Love it
A luxurious gift set that includes three full sized Huxley products. Formulated with Huxley's star ingredients, prickly pear cactus seed extract and oil, the Hydration Trio offers an experience rich in antioxidants and aromatherapy. Hypoallergenic and refreshing, this skincare set is ideal for normal, oily or combination skin types.
What to Expect
The Scents – Huxley's signature scent; herbaceous, floral, well-balanced
*This set is non-refundable. Only while supplies last. If you have any questions, please email us at hello@ohlolly.com.
See individual product pages
Huxley is a skincare brand that takes the natural value of skin as its top priority. Huxley provides solutions for skin suffering from harmful environmental elements and stress in urban areas. The key ingredient, certified-organic Sahara prickly pear cactus seed oil, is carefully sourced in Morocco. Hand-selected and cold-pressed to procure the maximum benefits, this precious ingredient is antioxidant-rich, highly nourishing and anti-aging. Huxley stands for true beauty.
Full List
See individual product pages
So much hydration!!!!
I love this hydration trio. This hydration trio cements it for me - I love Huxley products. The products just work so well and my skin loves them. The toner is great and it feels so good on my skin after the shower. I can almost feel my skin correcting to the proper ph. The essence is just what I wanted, an extra boost of lasting hydration. My favorite item, the star of the show, is the cream. This is hands down the best water cream I've used. It is so perfect for my skin right now (high 80s and high humidity). I'm 48 with combination skin and I live in a humid tropical climate. The thought of putting a heavy oil-filled cream on my face… Yuck!! My skin needs hydration. Water. H2O. I feel like this cream is so perfect - lots of hydration and a little bit of moisturizing. My only gripe is I wish this cream came in a jar three times the size. I love it.
Love this set!
I didn't know what to expect from this set because I hadn't heard of Huxley and the brand is quite pricey. After using up this set once and repurchasing, I have to spread the word about how much I love this set. I really enjoy all the products as they seem to really hydrate my dry skin but my favorite are the serum and the face cream.