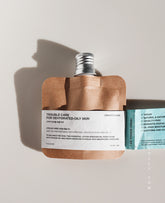 Toun28 Trouble Care For Dehydrated Oily Skin
$23.00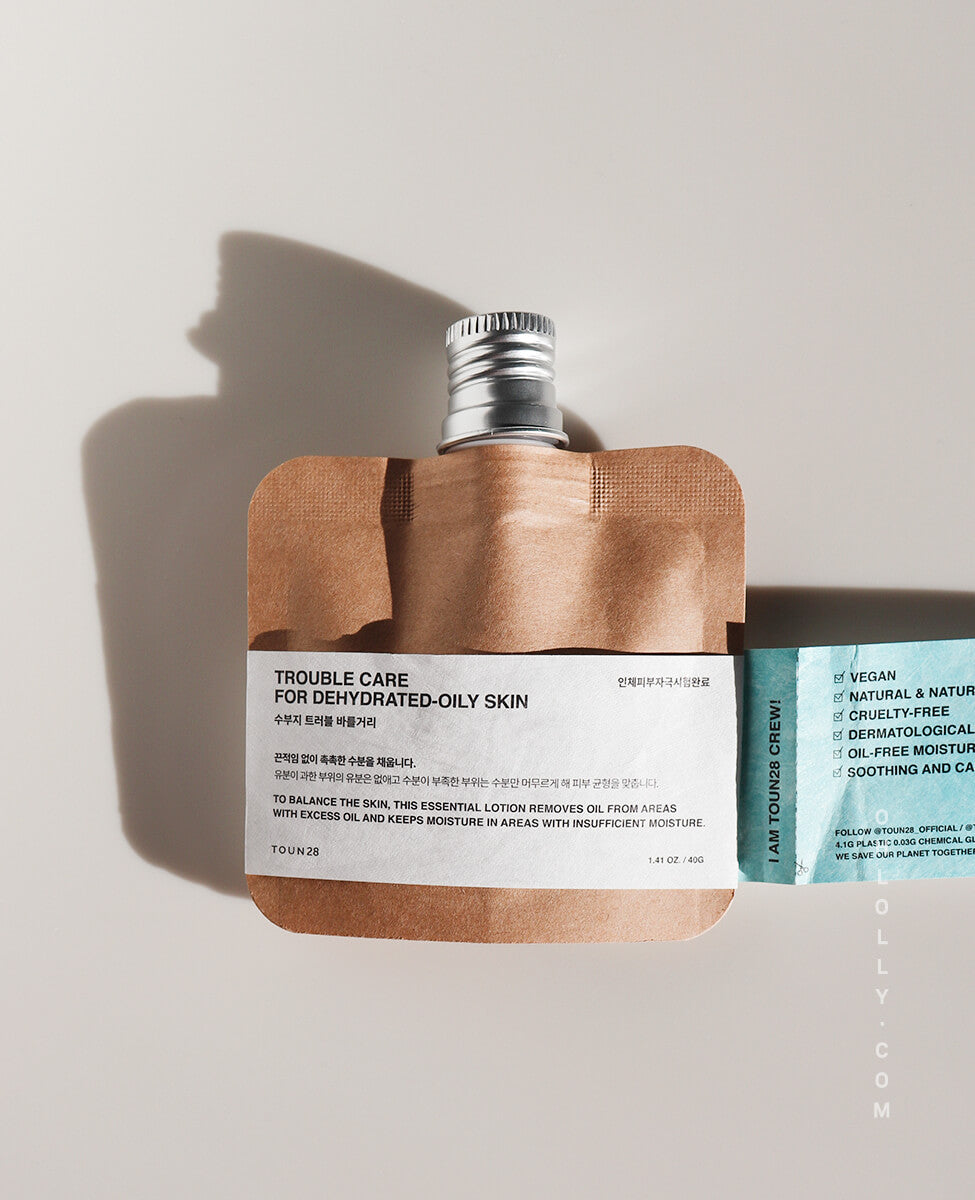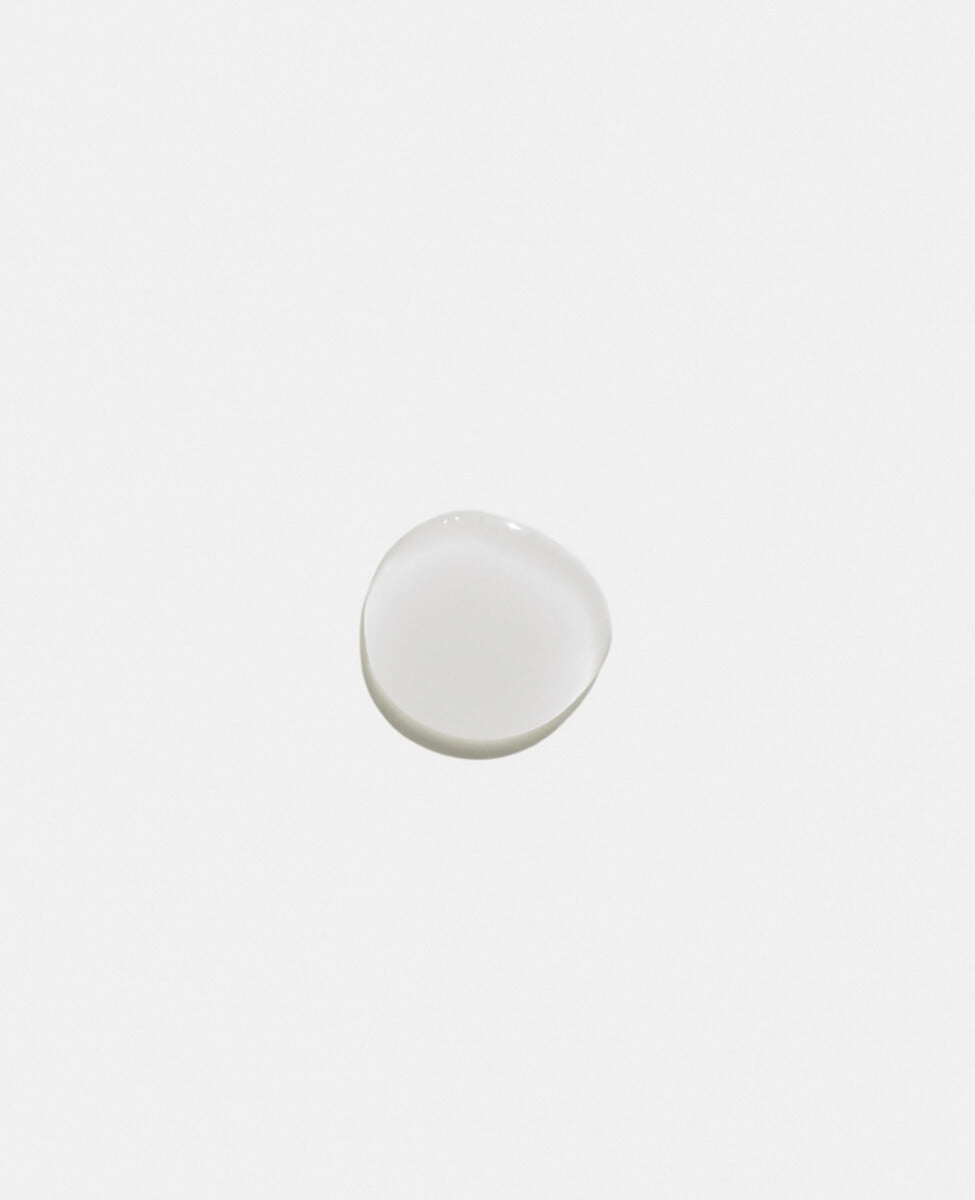 Trouble Care For Dehydrated Oily Skin
Hydration for Dehydrated Oily Skin
Despite being oily or shiny, acne-prone skin can still feel tight and dry below the surface. Toun28's Trouble Care for Dehydrated Oily Skin uses an oil-free formula with guaiazulene, an antioxidant derived from chamomile oil, to moisturize and protect the skin. It balances sebum production and lessens excess oil on the skin's surface while keeping its dehydrated parts properly hydrated. Centella asiatica extract helps soothe and calm redness, while vitamin-rich Konjac root extract aids in plumpness, elasticity and moisture retention. Its clear, scent-free, gel-like texture immediately cools and refreshes the skin while also quickly absorbing without any greasy or sticky feeling left behind.
Price reduced! Open by 05/17/2024. Use within 6 months after opening.
Pickup available at Ohlolly Warehouse M-F 1-5pm
Usually ready in 2 hours
Toun28 Trouble Care For Dehydrated Oily Skin
Ohlolly Warehouse M-F 1-5pm
Pickup available, usually ready in 2 hours
381 Van Ness Avenue
Ste 1502
Torrance CA 90501
United States
+13109018577
Great For
Skin Types – Dehydrated Oily Skin
Skin Concerns – Dry, Extra Sebum, Oiliness, Dehydrated Oily Skin, Irritated, Redness, Fine Lines
Why We Love it
Formulated with natural, cruelty-free, allergen-free, and gentle ingredients. This product is certified vegan by The Vegan Society and uses biodegradable, plastic-free packaging except for the cap.
What to Expect
The Scents – Scent-free
The Texture – Clear gel-like cool and refreshing
Makes Skin Look & Feel – Hydrated and balanced
40 g / 1.41 fl oz
After cleansing and toning, apply a desired amount evenly and then gently tap for full absorption. Use morning and night.
With a commitment to sustainability and the environment at its core, Toun28 prides itself on creating products with natural and certified organic, cruelty-free, allergen-free, and gentle yet potent ingredients. Many products are also certified vegan by the esteemed Vegan Society. Packaging is biodegradable, recyclable and plastic-free except for caps.
Ingredients We Love
Guaiazulene, Chamomile Oil, Centella Asiatica Extract , Vitamin-rich Konjac Root Extract
Full List
Water, Propanediol, Niacinamide, Dimethyl Sulfone, Betaine, Pentylene Glycol, Sorbitan Caprylate, Centella Asiatica Extract, Amorphophallus Konjac Root Extract, Sodium Hyaluronate, Panthenol, Dipotassium Glycyrrhizate, Pyridoxine HCl, Allantoin, Salicylic Acid
Skin concerns:
Dehydration, Acne, Pigmentation
Noticeable results
My skin was very dehydrated. I flake a lot and it gives my face a bad texture to where my makeup looks bad. Think of it as having a scab but in little spots all over your face on top of acne scarring and small breakouts. I've been using this at least once a day for 3 weeks and my skin texture has improved so much! While my acne scarring still exists, my face is smooth and it's a breeze to apply foundation. A little goes a long way with this product as well. I will definitely purchase again.
Skin concerns:
Dehydration
not fungal acne safe
I wanted to like this as it is definitely hydrating, but unfortunately it made me break out both times I used it :(