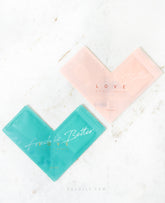 Urang Love Mask (Set of 2 - Assorted)
$16.00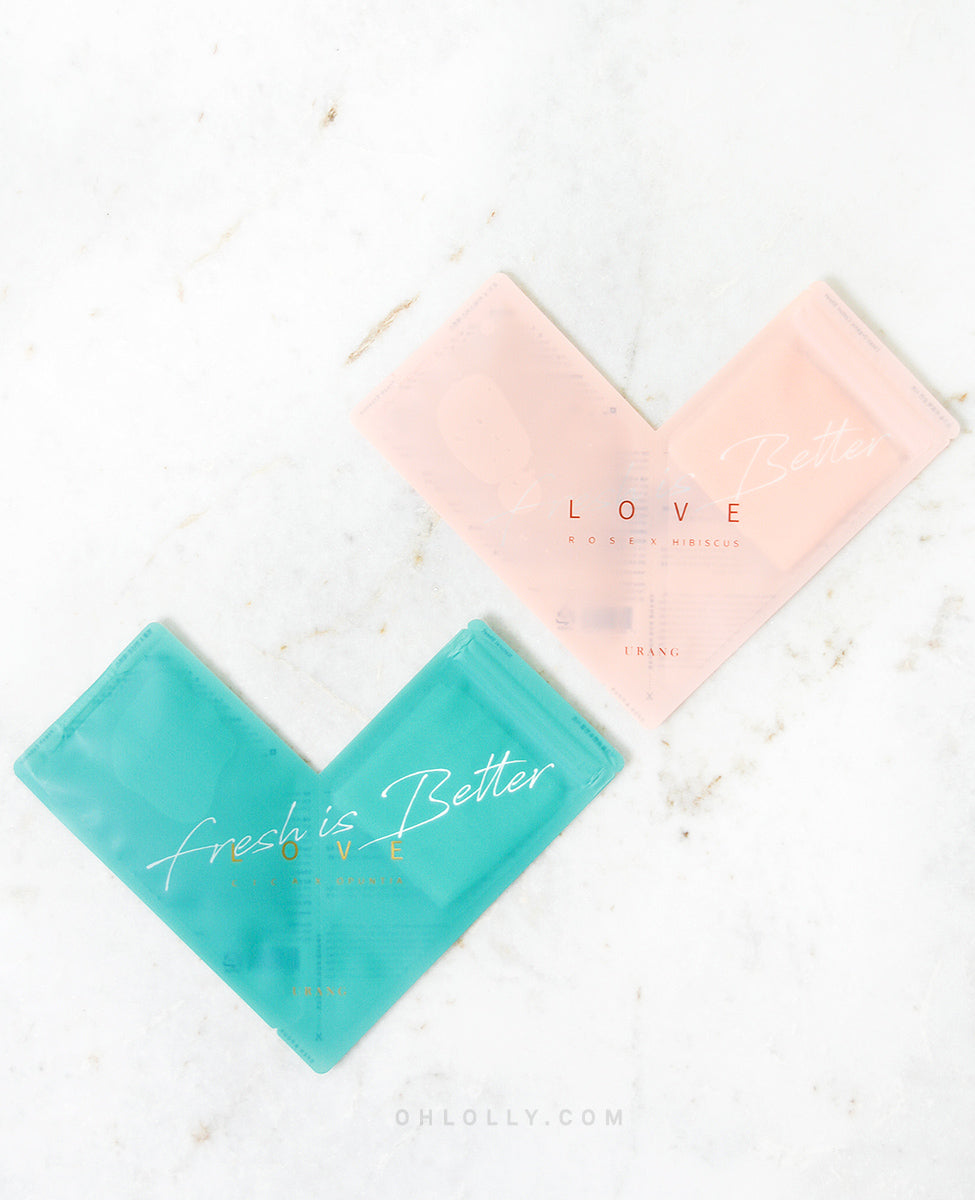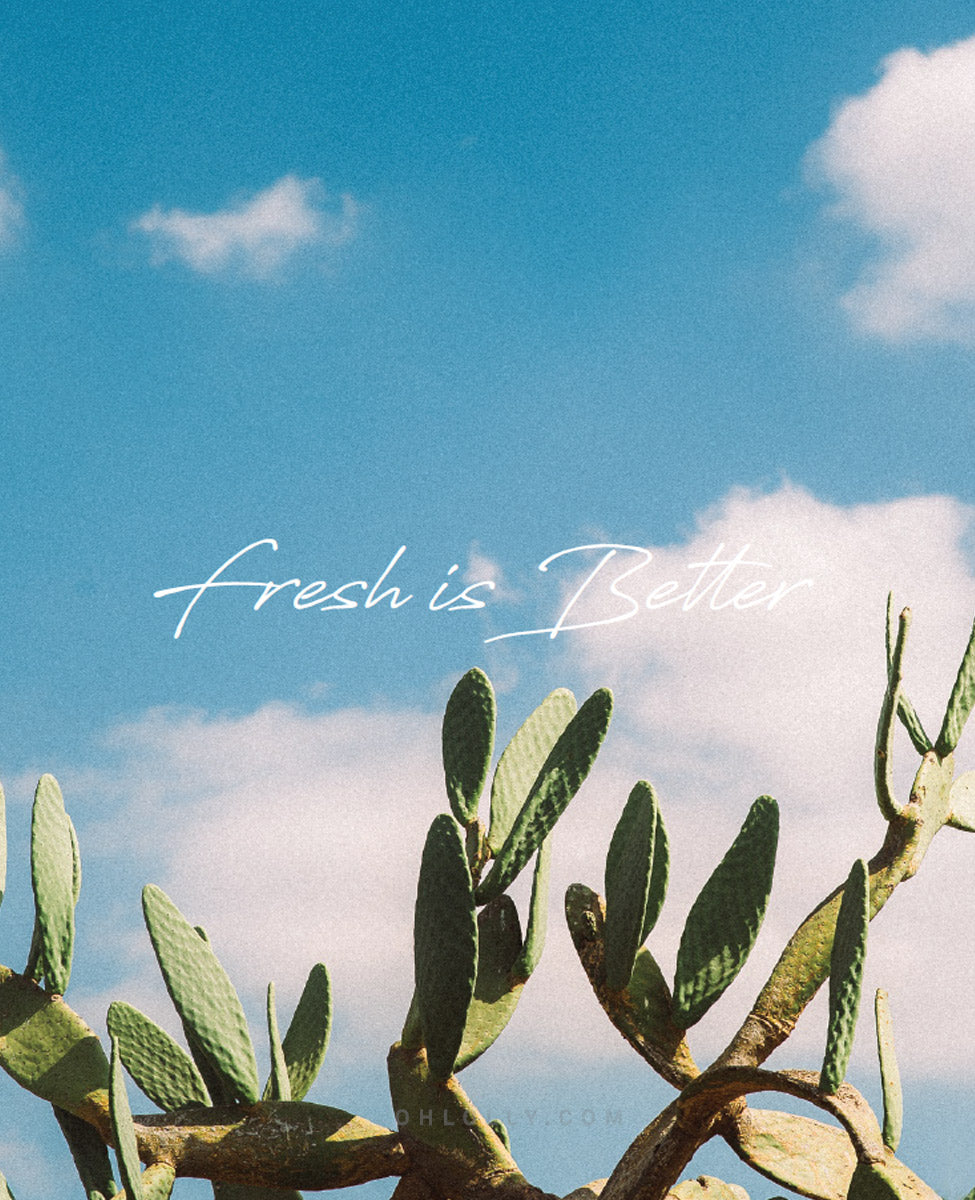 Love Mask (Set of 2 - Assorted)
Fresh & Organic Sheet Mask Set
A world-class upgrade for the beloved sheet mask. Welcome the Urang Love Mask, an ingenious two-pouch system, A clean way to renew your skin using a vegan, beautifying formula with natural preservatives and zero harsh chemicals. Experience both varieties (and save) with this bundled set.
Pickup available at Ohlolly Warehouse M-F 1-5pm
Usually ready in 2 hours
Urang Love Mask (Set of 2 - Assorted)
Ohlolly Warehouse M-F 1-5pm
Pickup available, usually ready in 2 hours
381 Van Ness Avenue
Ste 1502
Torrance CA 90501
United States
+13109018577
Great For
Skin Types – All skin types including Sensitive
Skin Concerns – Rosacea, Eczema, Scars, Redness, Breakouts, Wrinkles, Fine Lines
Why We Love it
An ingenious two-pouch system that preserves the freshness of an all-natural essence to be combined with the luxury of a cotton and tencel mask.
What to Expect
The Scents – See individual products
The Texture – Soft sheet plus ample essence
Makes Skin Look & Feel – Calm, bright and soothed
Assorted pack of 2 masks
Urang's Love Masks are a cleaner and more hygienic way to use sheet masks.
1. Simply divide the heart in half so that one half holds the dry mask and the other the wet essence.
2. Open the pouch zipper and pour the fresh essence into the half that contains the dry sheet. Close the pouch zipper and soak the sheet completely with essence.
3. Apply and enjoy the freshly prepared mask to your face. Any remaining essence can be used on your neck and arms.
4. Remove after 10-15 minutes. Follow with 1-2 drops Urang oil serum or cream to maximize results.
URANG (pronounced, yoo-räng) - A wellness brand as much as a skincare beauty brand with values rooted in honesty and consciousness. Founder, Jina Lee, a mother and holistic aromatherapist, created a skincare line with high-quality natural, organic ingredients, safe for the whole family. Urang (Ultimate Radiant + Natural Glow) blurs the line between what's good for you and what's effective. Urang is a cruelty-free brand with many vegan product options.
Ingredients We Love
See individual products
Full List
See Individual products
Skin concerns:
Dehydration, Aging
Love the "love mask"
I purchased the Urang Love Mask set of two, and love them both! After use, I felt like my skin was nourished, moisturized and glowy!
Amazing!!
I love sheet masks, but these feel next level. Especially the cica one...bottle that stuff please :) my skin felt nourished, hydrated, and I could noticeably see a glow immediately afterwards and the day following.
An amazing mask
I love these Urang masks. Just the right amount of serum. Juicy but not sloppy. My skin looked stunning after use