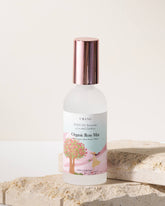 Urang Organic Rose Mist (2023/2024 Limited Edition)
$38.00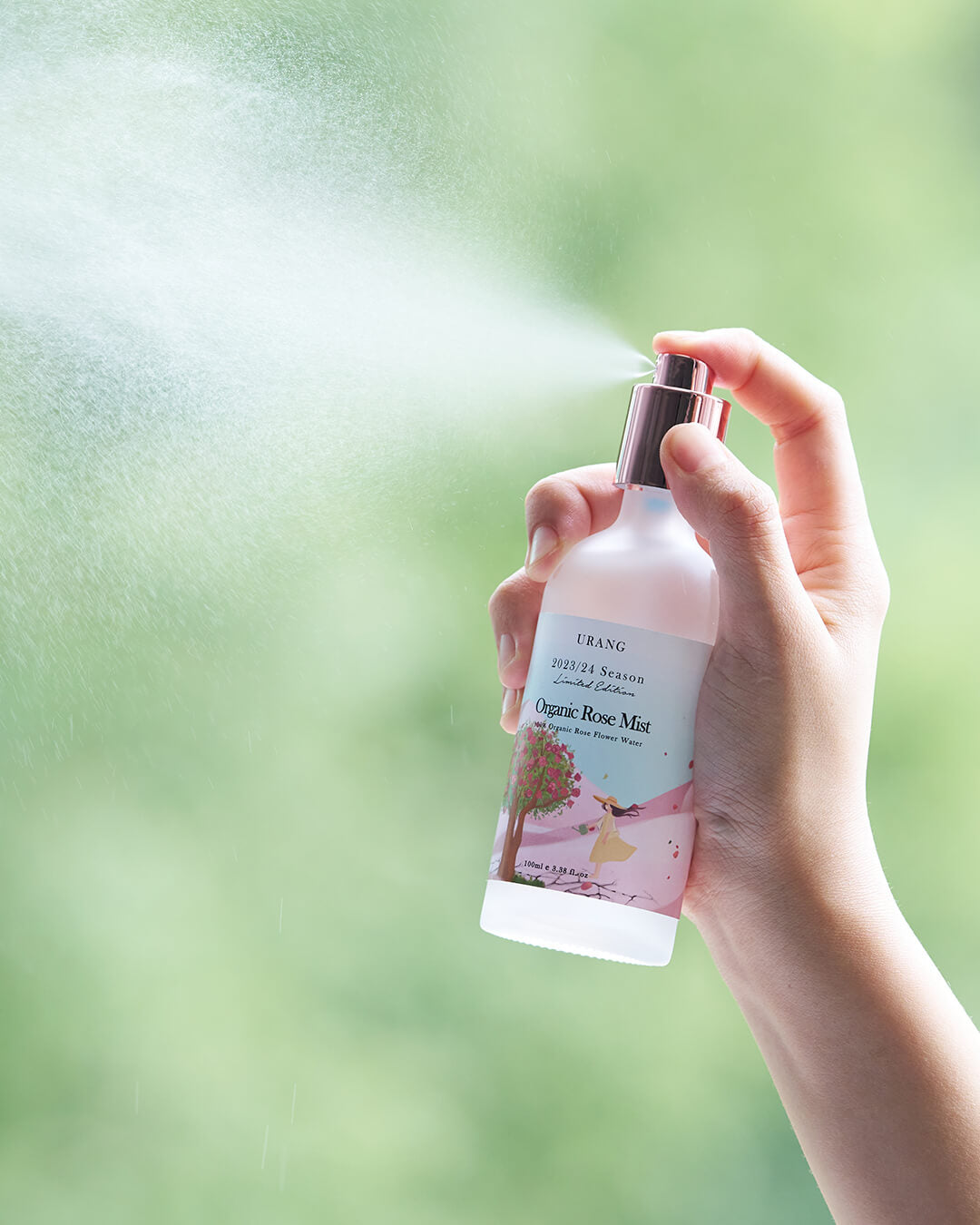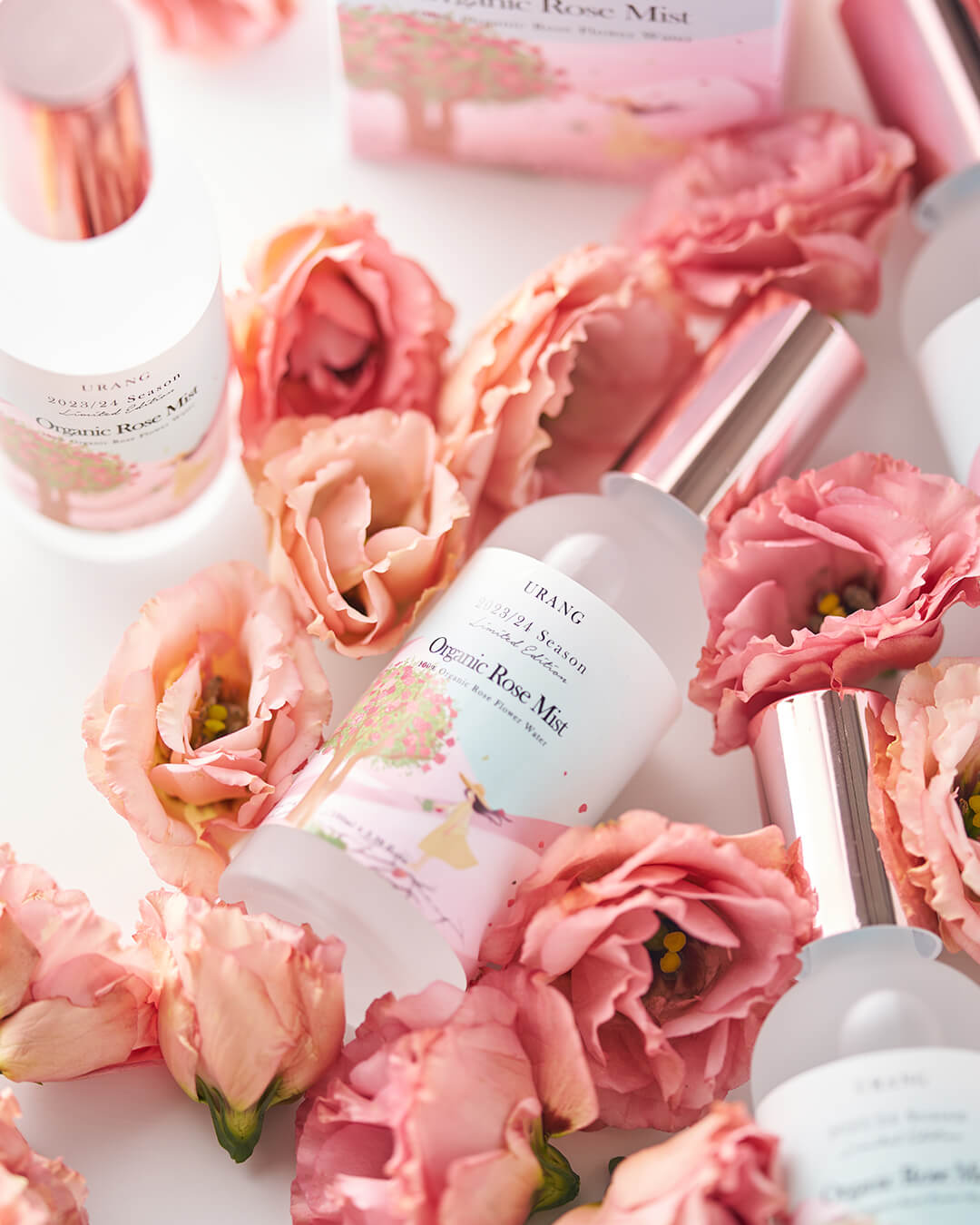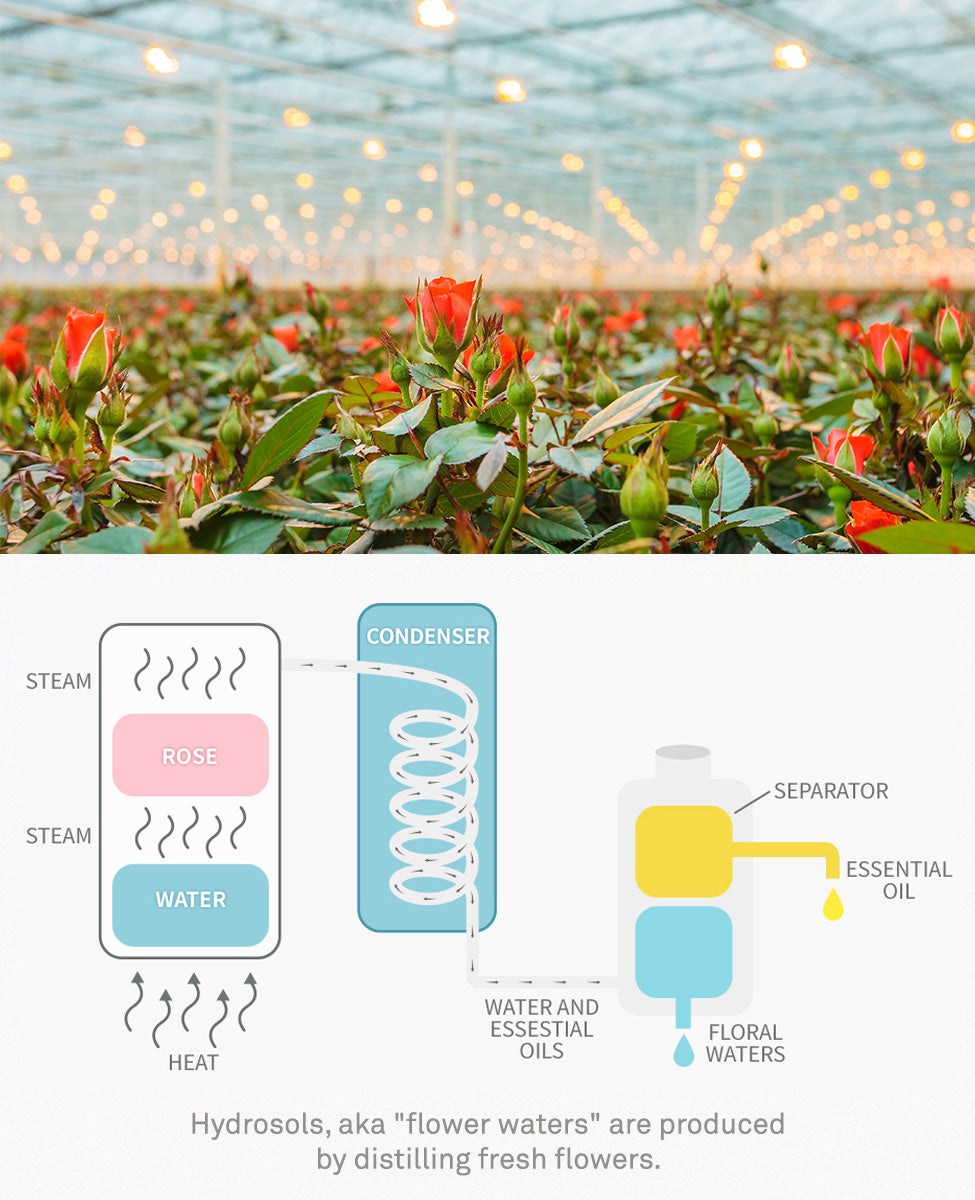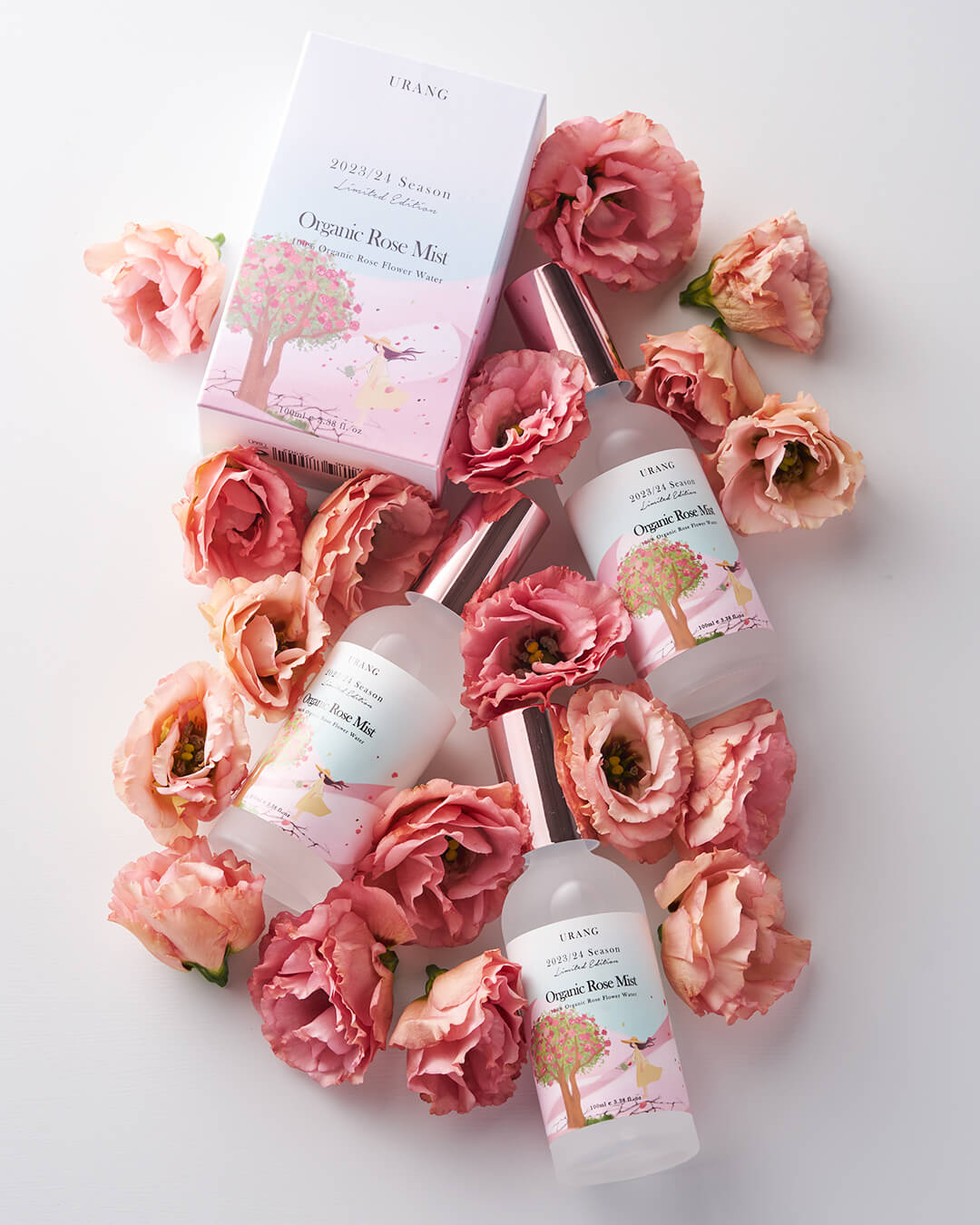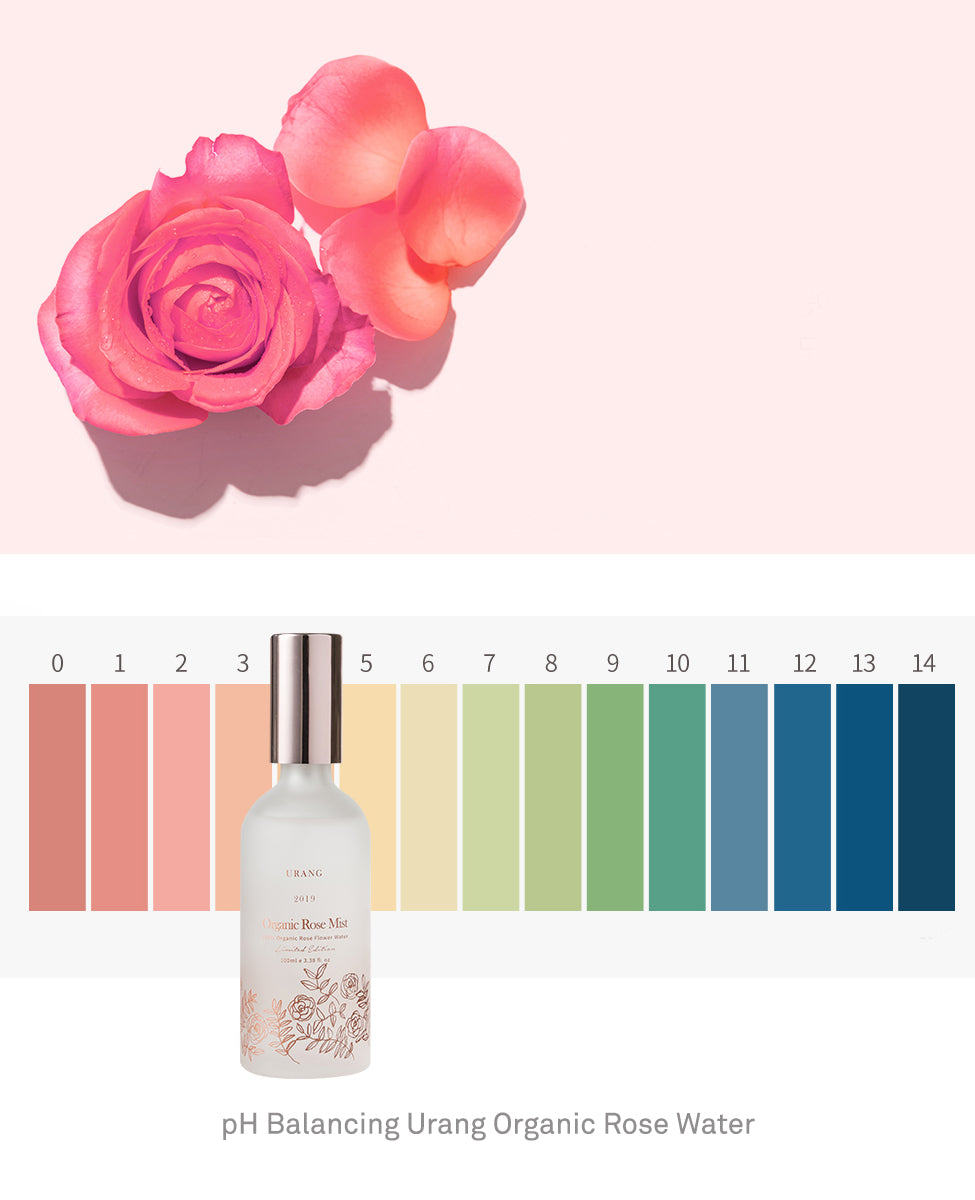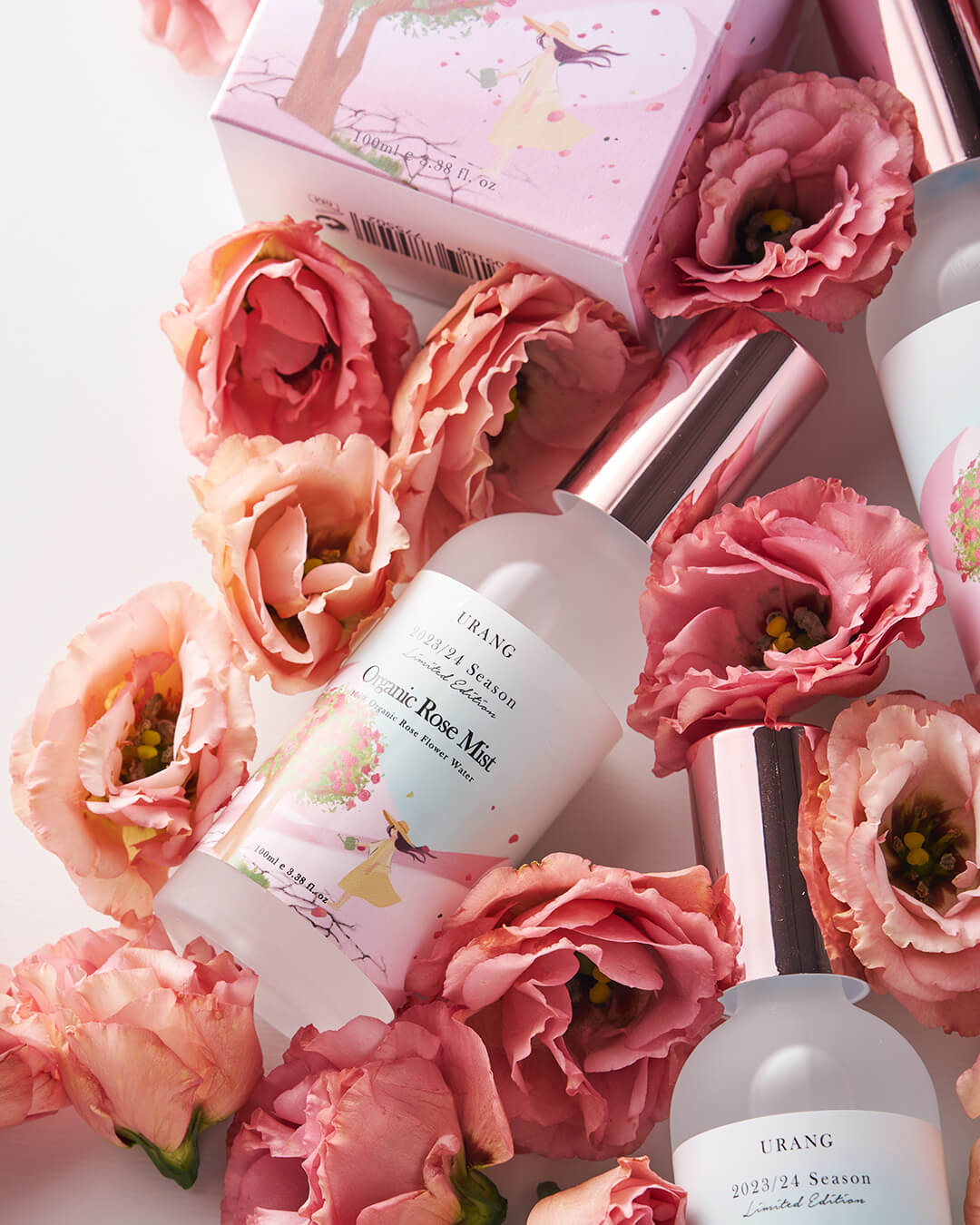 Organic Rose Mist (2023/2024 Limited Edition)
pH Balancing, Detoxifying & 100% Organic
Urang's Organic Rose Mist 2023/24 Season Limited Edition embodies "resilience." It helps restore and strengthen the skin's natural resilience from daily stressors and maintain a glowing complexion. Pure, hydrating, and naturally anti-aging. Made with 100% organic rose water from Damask roses, which are recognized as the finest roses in the world with the most beauty applications.
Pickup available at Ohlolly Warehouse M-F 1-5pm
Usually ready in 2 hours
Urang Organic Rose Mist (2023/2024 Limited Edition)
Ohlolly Warehouse M-F 1-5pm
Pickup available, usually ready in 2 hours
381 Van Ness Avenue
Ste 1502
Torrance CA 90501
United States
+13109018577
Great For
Skin Types – All skin types including Sensitive, Dry or Congested Skin
Skin Concerns – Dehydrated, Fine Lines, Redness, Irritated, Troubled, Acne-prone, Mature skin
Why We Love it
Despite numerous global crises that have occurred in recent years, Urang has come out even stronger and continues to keep our promise using organic ingredients and maintaining the best quality of our products, just as roses grow and flourish no matter how tough the circumstances. The Organic Rose Mist is a beloved part of many people's skincare routines and ultimately represents Urang's vision of a more hopeful and resilient world. To fill the freshest rose floral waters, Urang's Organic Rose Mist is produced only once a year immediately after the roses are harvested and distilled in Bulgaria. Organic Rose Mist is redness-reducing and anti-bacterial, while also powerfully refreshing and uplifting. Vegan and free from fillers, synthetic fragrances, additives, harmful chemicals or preservatives.
What to Expect
The Scents – Subtle rose
The Texture – Fine mist
Makes Skin Look & Feel – Revitalized and hydrated
100 ml / 3.38 fl oz
After cleansing, hold the bottle 5-7 inches away and spray. Follow with serum and moisturizer. Use anytime to freshen up throughout the day.
URANG (pronounced, yoo-räng) - A wellness brand as much as a skincare beauty brand with values rooted in honesty and consciousness. Founder, Jina Lee, a mother and holistic aromatherapist, created a skincare line with high-quality natural, organic ingredients, safe for the whole family. Urang (Ultimate Radiant + Natural Glow) blurs the line between what's good for you and what's effective. Urang is a cruelty-free brand with many vegan product options.
Ingredients We Love
100% Organic Rosa Damascena Flower Water
Full List
100% Organic Rosa Damascena Flower Water
BEST TONER!
Love how hydrating and refreshing this is. I've used two of these already and getting the 2019 edition now! Highly recommend. I didn't know I liked rose in my skincare until this mist.
Just good old rose water
I actually was expecting this to be extremely hydrating but i found that it was literally like spraying 3 dollar rose water that i get at the Indian store on my face. Still good but with a hefty price tag. If you're thinking its going to hydrate your skin deeply, think again. Youre mainly spraying a watery liquid onto your face, not exactly a hydrating toner. Its still nice and im sure the quality is much better than the cheap kind.