Ohlolly is proud to offer a range of independant, and results-driven brands that prioritize clean, organic, and vegan-friendly formulations using safe and effective ingredients. We hold ourselves to high standards of skincare, and believe that extends to the environment around us. Welcome!
Our Story
When we launched Ohlolly in early 2016...
We imagined a K-beauty store that was different than what was available. An online destination that offered only the very best of Korean beauty and skincare. Where shopping felt like spending time with a friend--who always had the best skin recommendations. A store that was as well-designed as it was well-curated. A place where customers were treated like friends. We hope that you've experienced this Ohlolly, and that you'll stick around for what's next, like exciting new brands and innovative products, plus more K-beauty content.
Thank you for telling your friends and sisters and mothers and coworkers about Ohlolly. Thank you for gifting Ohlolly, liking and sharing our posts on social. Thank you for letting Ohlolly be part of your daily routine. We're so grateful for your love, support and skin success stories.
Many thanks and big hugs!
xx, Team Ohlolly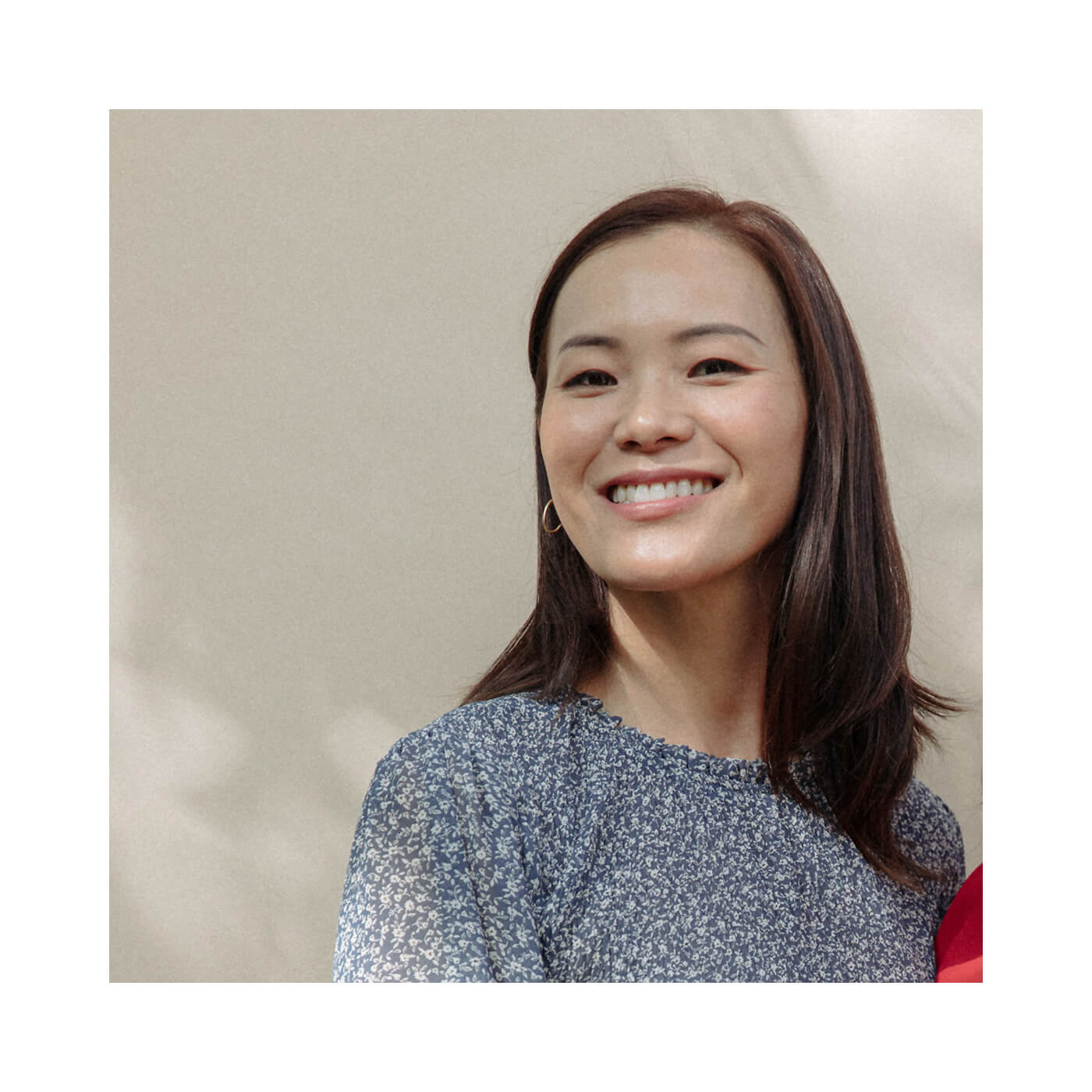 OHLOLLY CO-FOUNDER
Sue
WHAT DOES SELF-CARE MEAN TO YOU? As a mom, I make sure that I give myself the time to take care for myself (including my skin). I would like my kids to grow up knowing that self-care/skin care is important for one's physical as well as mental health.
WHAT ARE YOUR CURRENT FAVORITE PRODUCTS? Too many favorites ;-) Toun28 Propolis Vitamin C Serum, Dr. Ceuracle Vegan Kombucha Tea Essence, ma:nyo Bifida Biome Cream, and Urang Brightening Blue Oil are my current go-to's.
WHAT'S YOUR SKIN TYPE? Dry
Our Mission
At Ohlolly, it's our promise and pleasure to always bring the best skincare innovations from Korea to you. It's a beautiful, continuous journey for us, one that we're excited to experience with you.