Welcome
Calling All Ohlolly Fans
Ohlolly Goes is where we send you our favorite K-beauty products so you can experience them for yourself and share with the rest of the Ohlolly Community! Want to be a guest on our next Ohlolly Goes? Email us with "OG GUEST" in the subject line, and you'll be entered to win the limited guest spot.
Basma
How does one K-beauty fan deals with dry skin? Layering. Watch Basma layer on the best ingredients for soothing and moisturizing her skin. Don't miss the glow at the end!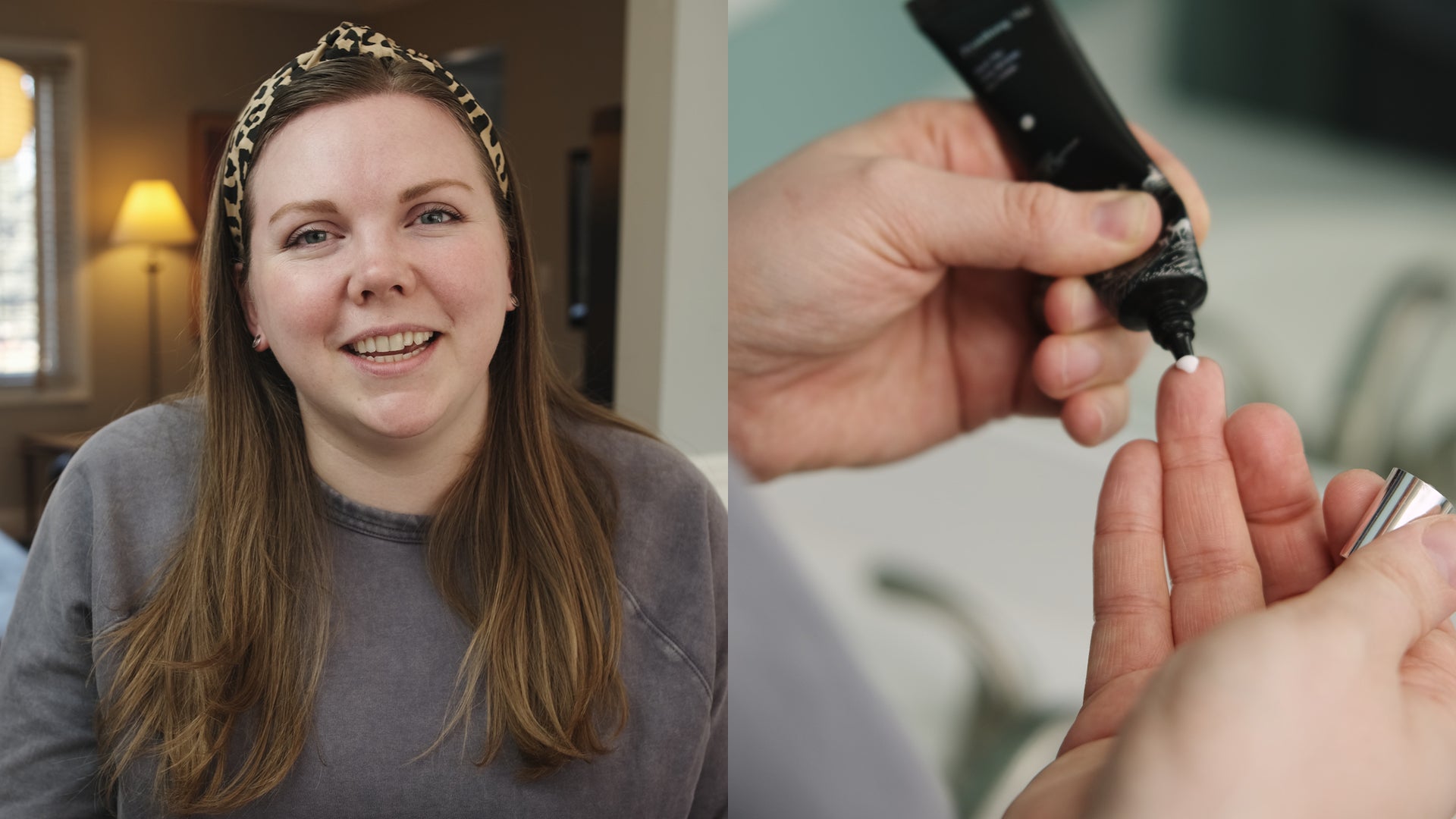 Emily
In this episode of Ohlolly Goes, we're going to Emily in Michigan to share her nighttime routine for dry, dehydrated skin. See how this fan-favorite routine works with Emily's skin.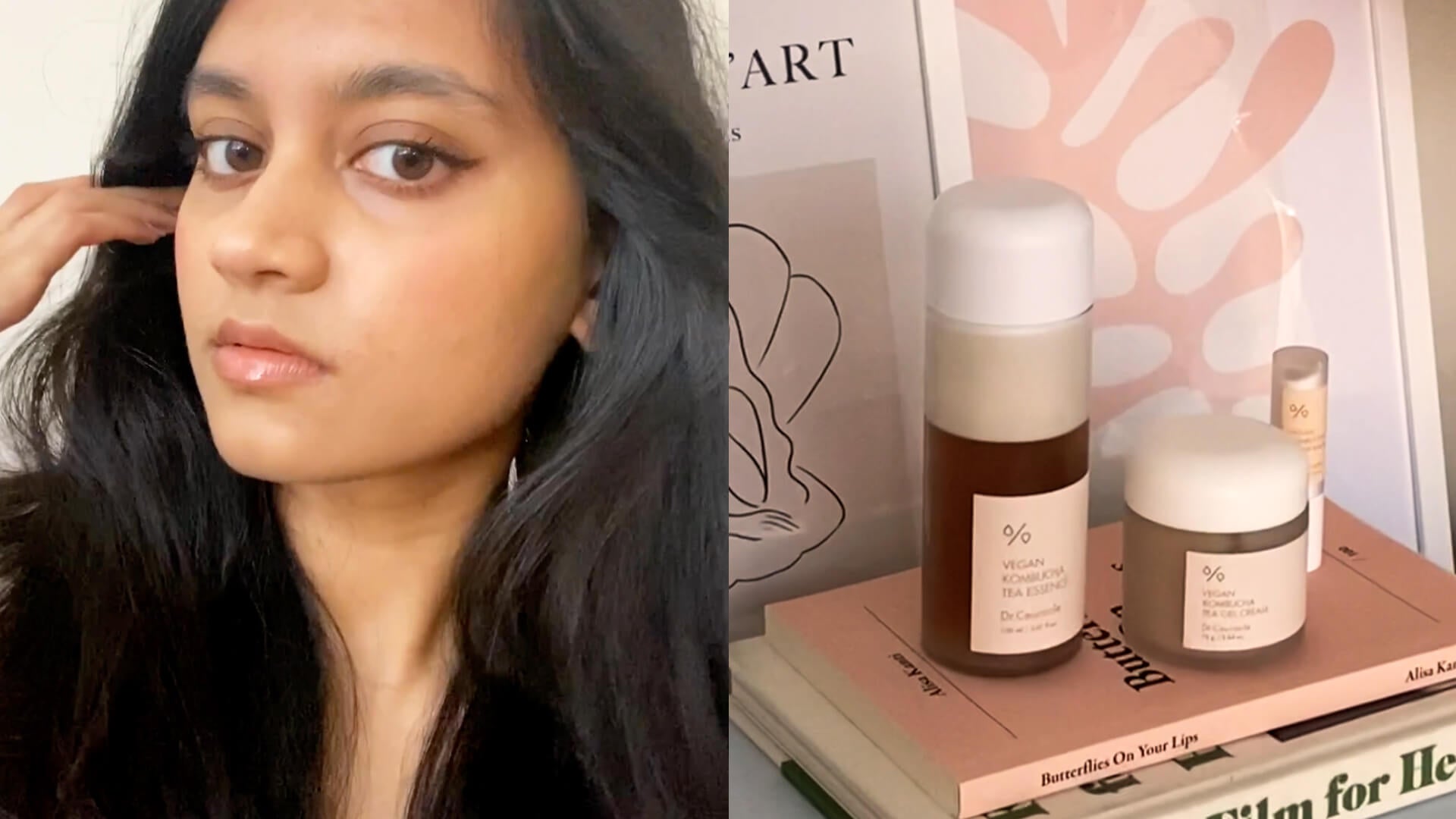 Carol
Carol reviews the Dr. Ceuracle Vegan Kombucha Gift Set. All lightweight, yet ultra hydrating for your skin. See how Carol's dry, acne prone, sensitive skin likes it. You won't want to miss her beautiful glow at the end!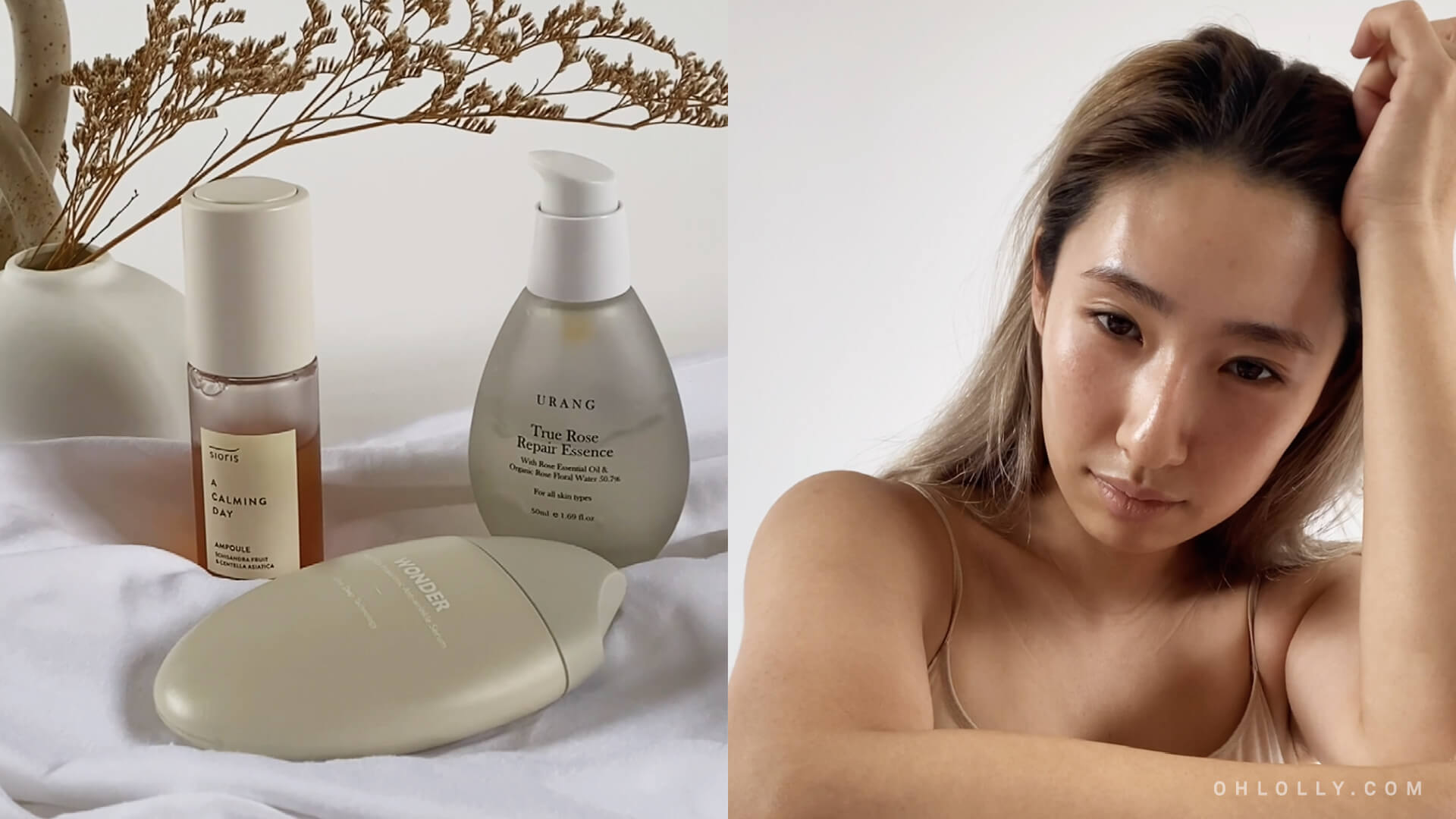 Cat
Today, we're visiting conscious creator Cat Keem in Hawaii with three products that are perfect for dry, sensitive or sun-parched skin. Don't miss it!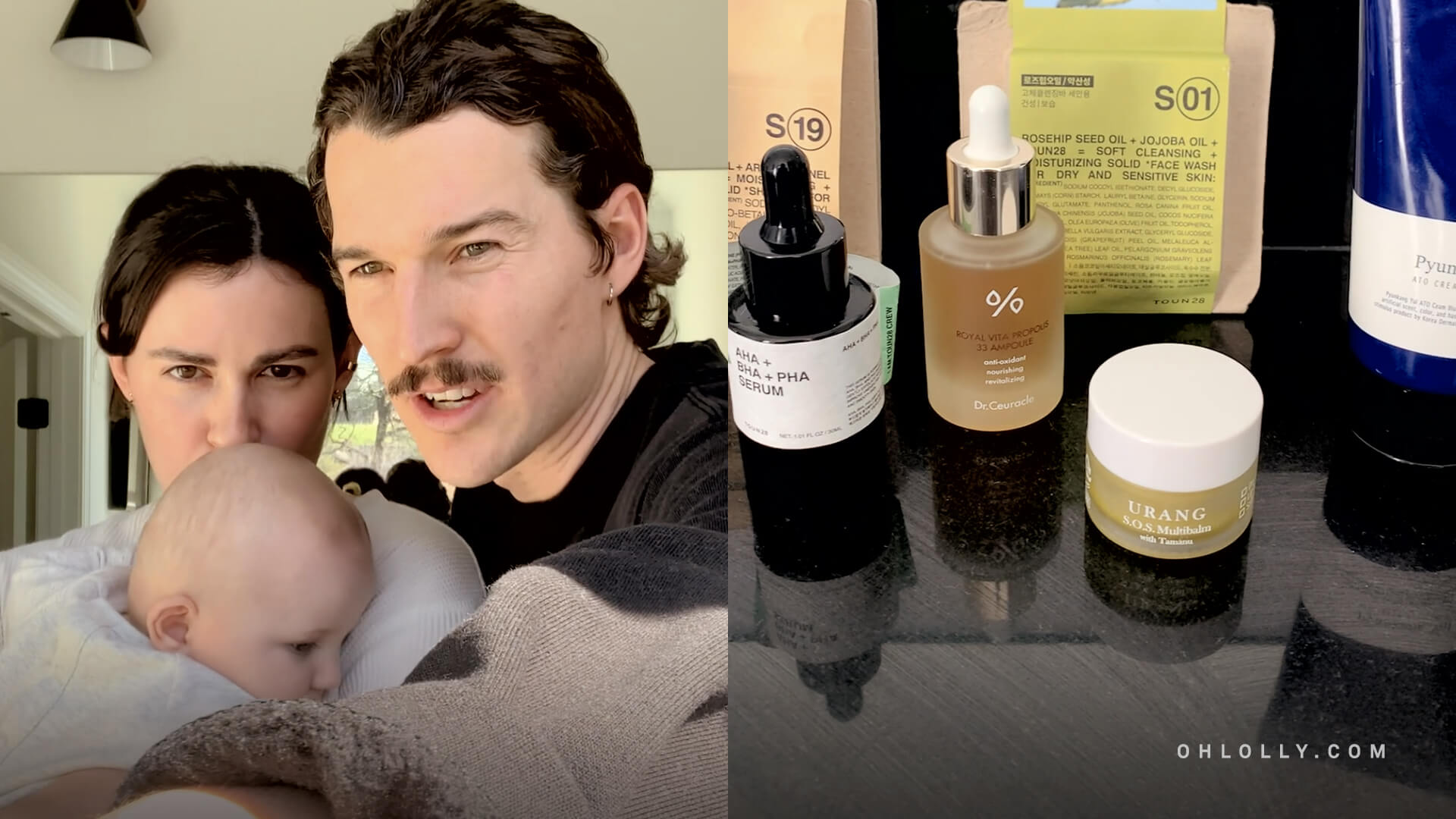 Kait & Bryce
This episode is a full family affair! Former Ohlolly team member and longtime friend Kait reviews a haul of our latest products. Watch to see which ones her husband, Bryce, also loves, and not to mention their adorable baby Quincy!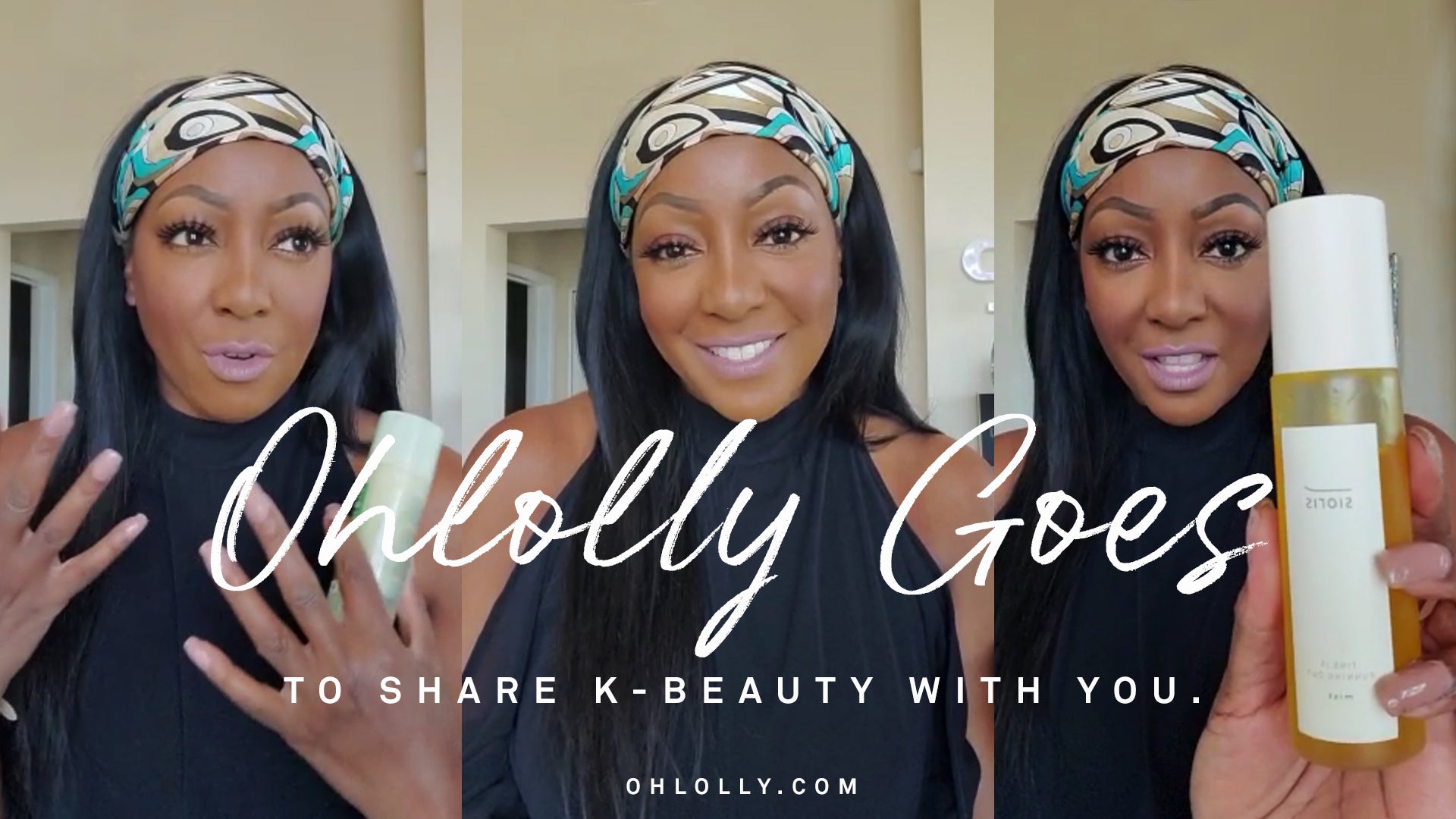 Paulette
Today, we're hearing from Paulette Ivory as she reviews both new products and a few classic best-sellers that keep skin feeling fresh, hydrated and energized all day long. A must watch!
+ More
We can't stop watching them either :-) Here's the full collection!