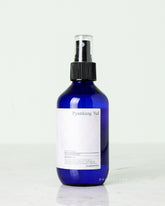 Pyunkang Yul Mist Toner
$18.00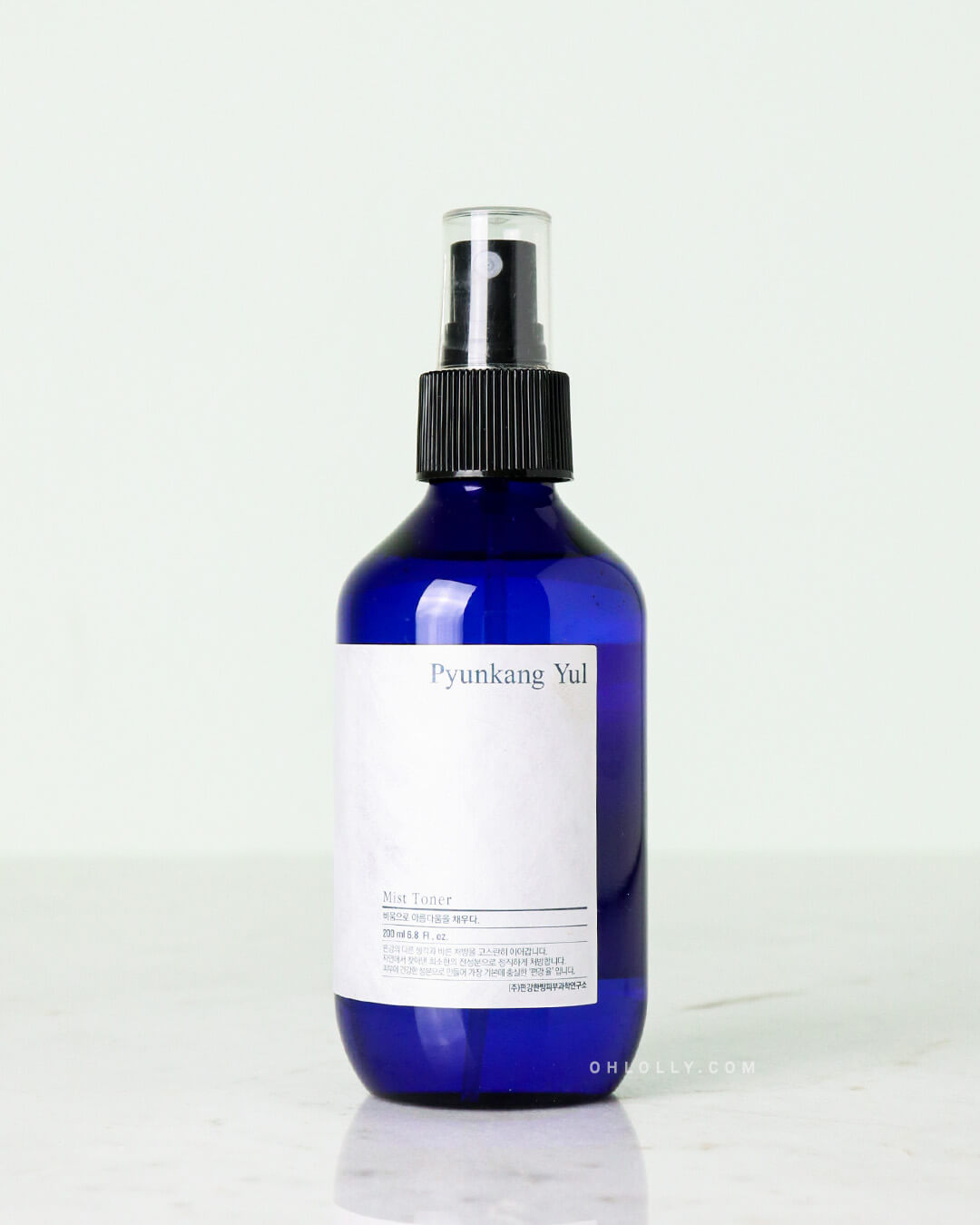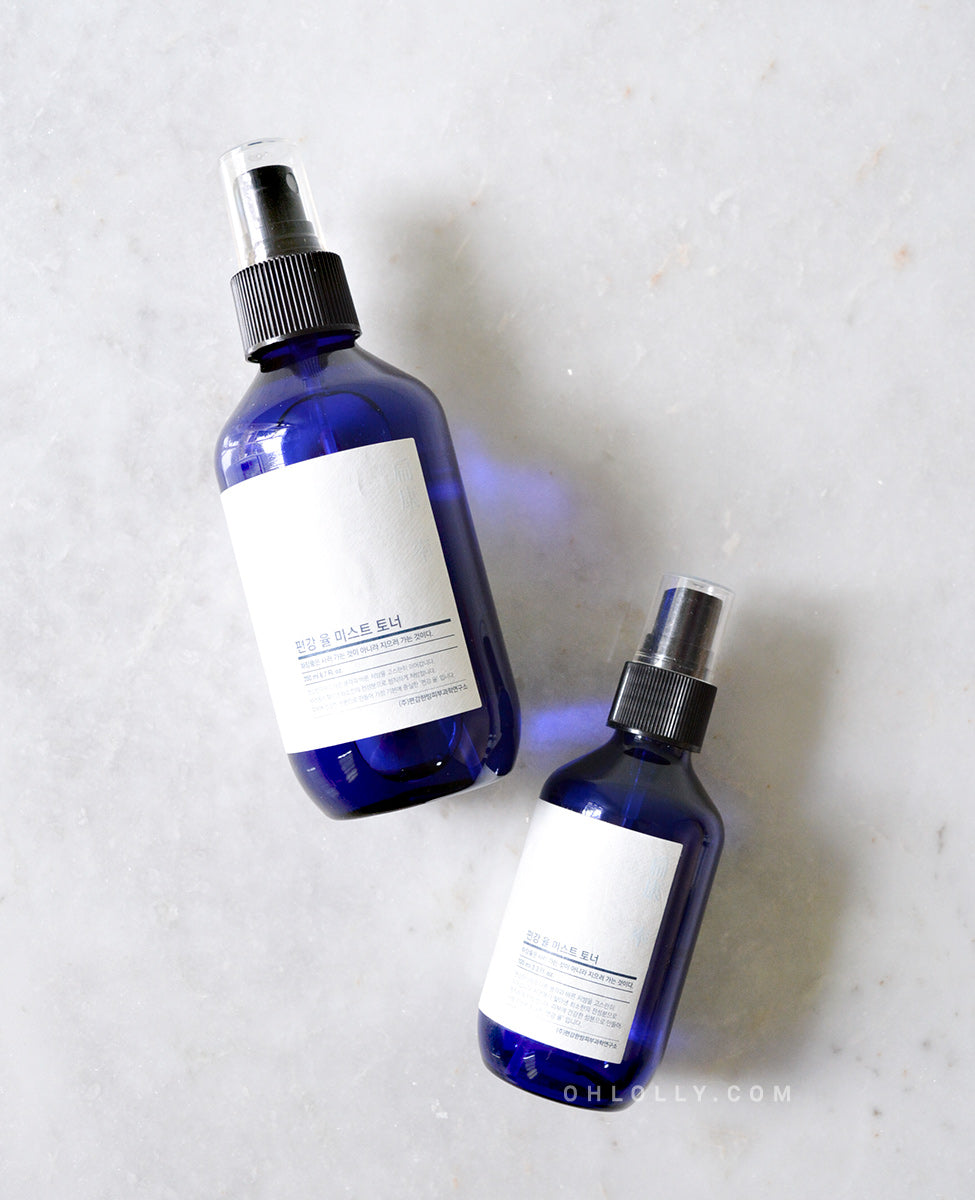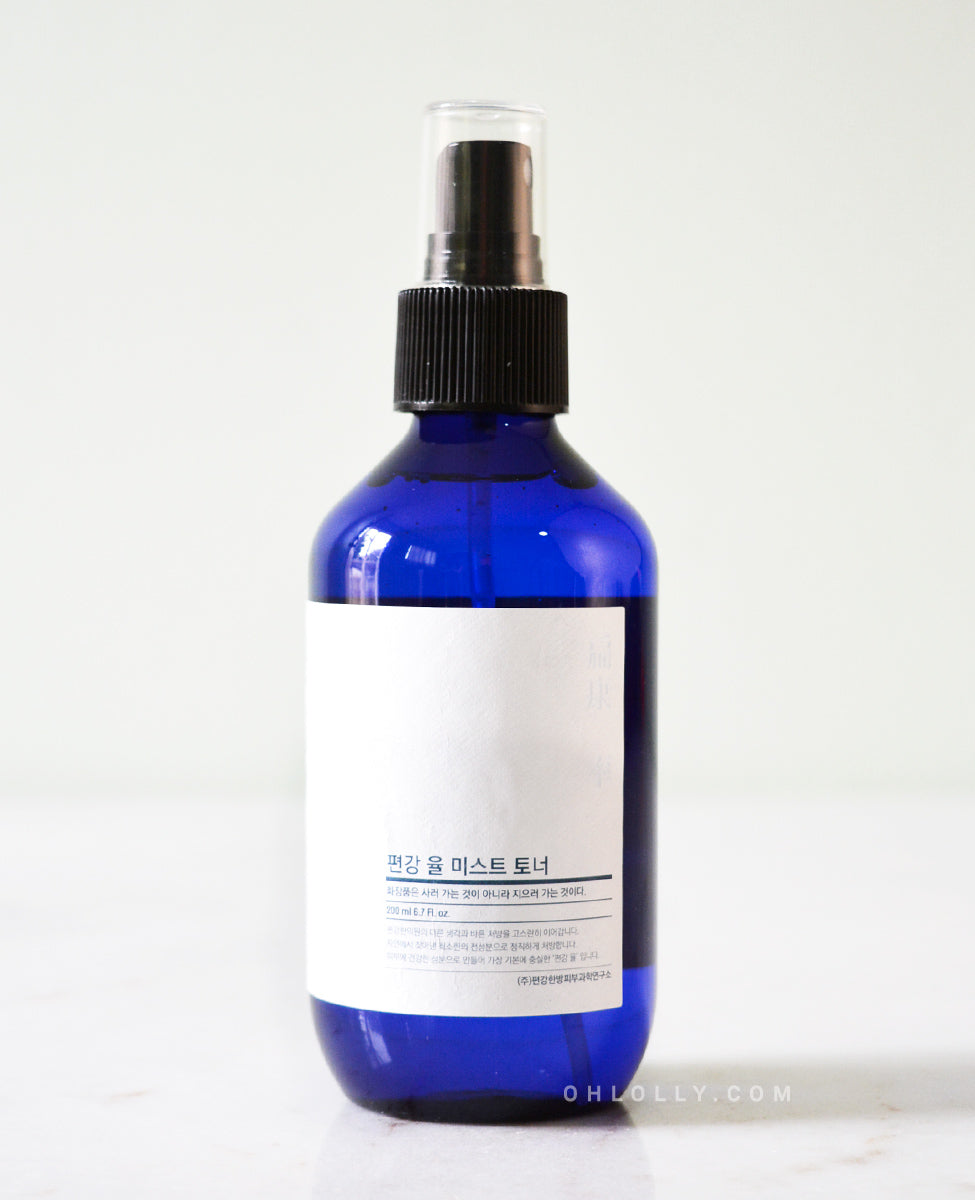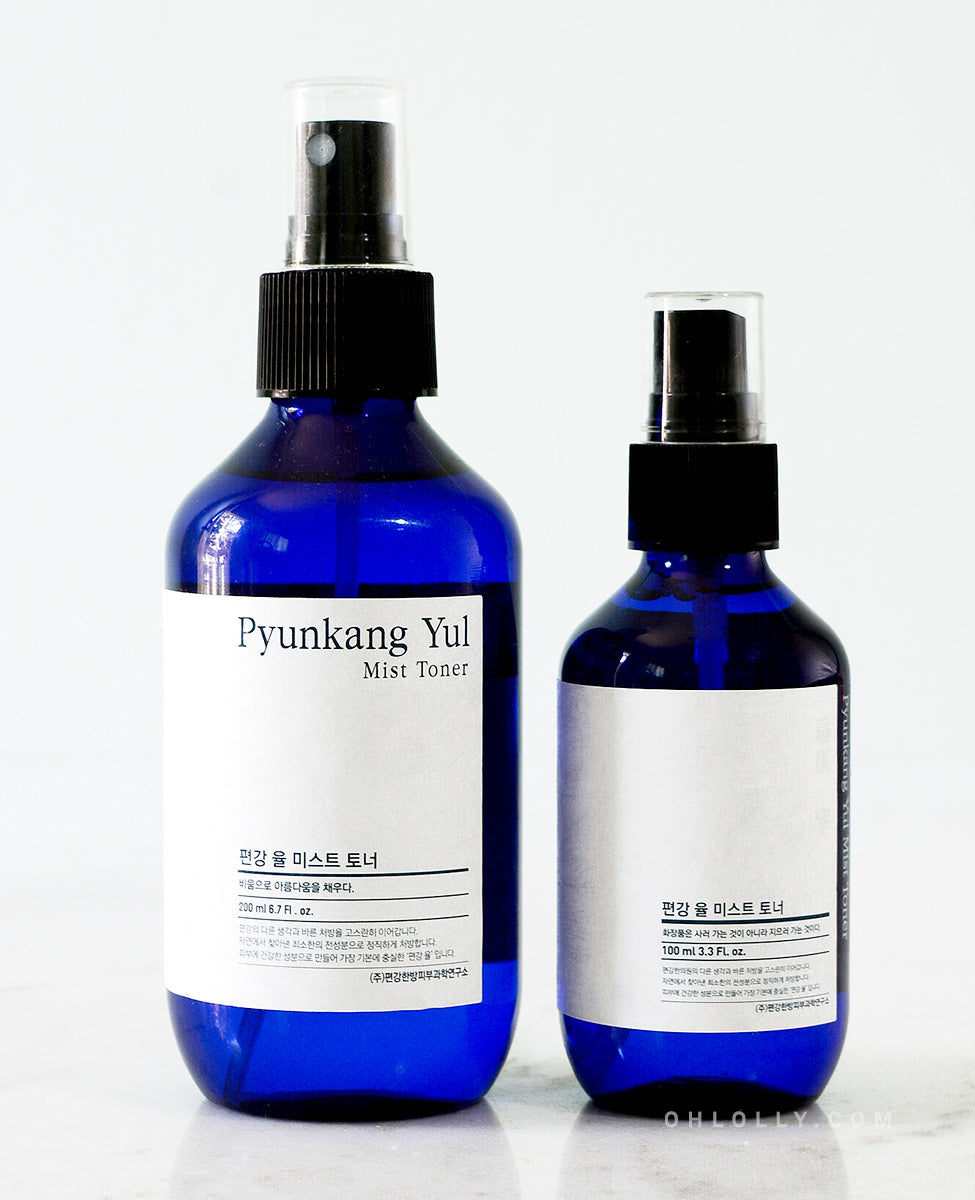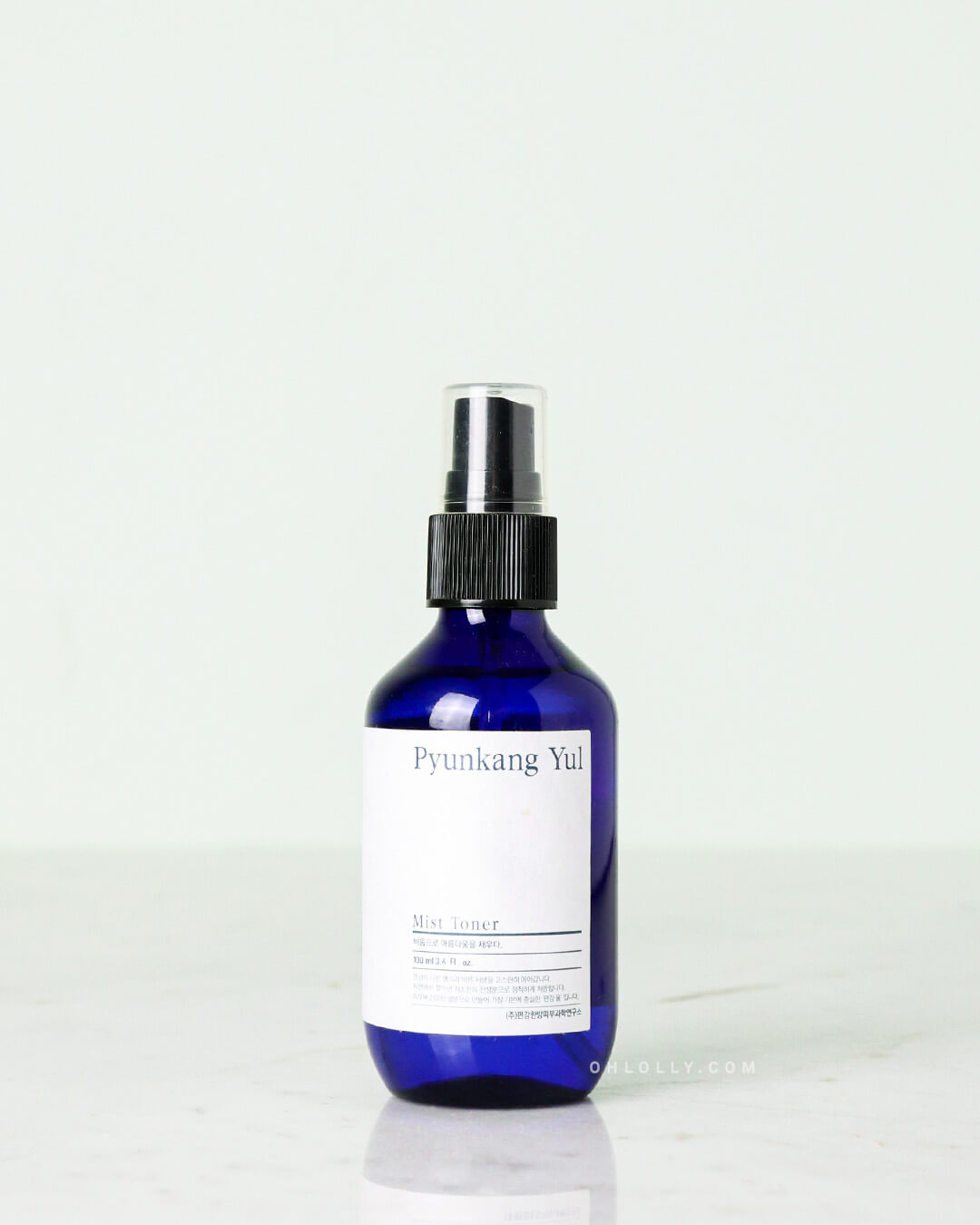 Mist Toner
Thirst-quenching and Balancing
Pyunkang Yul's Mist Toner is a cooling, hydrating and convenient misting toner made up of 91.9% coptis japonica root extract, a powerful antioxidant known for its redness-reducing, energizing and nourishing properties. This quickly absorbs to hydrate and refresh the skin. Perfect as a toner in your regular skincare routine or as a mist anytime throughout the day (goes over makeup flawlessly).
Pickup available at Ohlolly Warehouse M-F 1-5pm
Usually ready in 2 hours
Pyunkang Yul Mist Toner
200 ml
Ohlolly Warehouse M-F 1-5pm
Pickup available, usually ready in 2 hours
381 Van Ness Avenue
Ste 1502
Torrance CA 90501
United States
+13109018577
Great For
Skin Types – All skin types including Sensitive
Skin Concerns – Dehydrated, Redness, Tired, Oiliness, Out of balance
Why We Love it
Perfect any time of the day. Minimal ingredients. Made with only necessary ingredients, Pyunkang Yul is always free of artificial fragrances, dyes or irritants. Cruelty-free and no animal testing. PKY products are registered in European CPNP, which prohibits animal testing.
What to Expect
The Scents – Scent-free
The Texture – Watery
Makes Skin Look & Feel – Energized, nourished & hydrated
100 ml or 200 ml / 3.4 fl oz or 6.8 fl oz
Note: 3.3 oz bottle does not come in outer box.
After cleansing, hold the bottle 7-8 inches away and spray. Follow with serum and moisturizer. Use as a mist to freshen up throughout the day.
Developed by the renowned Pyunkang Oriental Medicine Clinic in Korea, Pyunkang Yul is a new brand that revolutionizes how you approach skincare. Products are suggested by examining not just your skin type, but also your body and environment. Pyunkang dares to abandon trendy ingredients that are merely for texture or scent. Each and every ingredient used by Pyunkang Yul has been selected for being the most gentle and safe for skin. Great skin retains moisture and controls oil production to obtain the right balance, and Pyunkang Yul helps find the optimum ratio for your skin.
Ingredients We Love
91.9% Coptis Japonica Root Extract
Full List
Coptis Japonica Root Extract, 1,2-Hexanediol, Butylene Glycol, Glycerin, Sodium Hyaluronate
Skin concerns:
Acne, Pores
Very Nice Mist
Very lightweight and soothing. I use this to prep/damp my skin for serums. I also use it to freshen my skin up throughout the day. Overall very nice!
This is Amazing!
I love this product. Cannot recommend enough. It makes my skin feel so fresh.
Refreshing
I love this product because it is light and can be a refresher any time in the day!