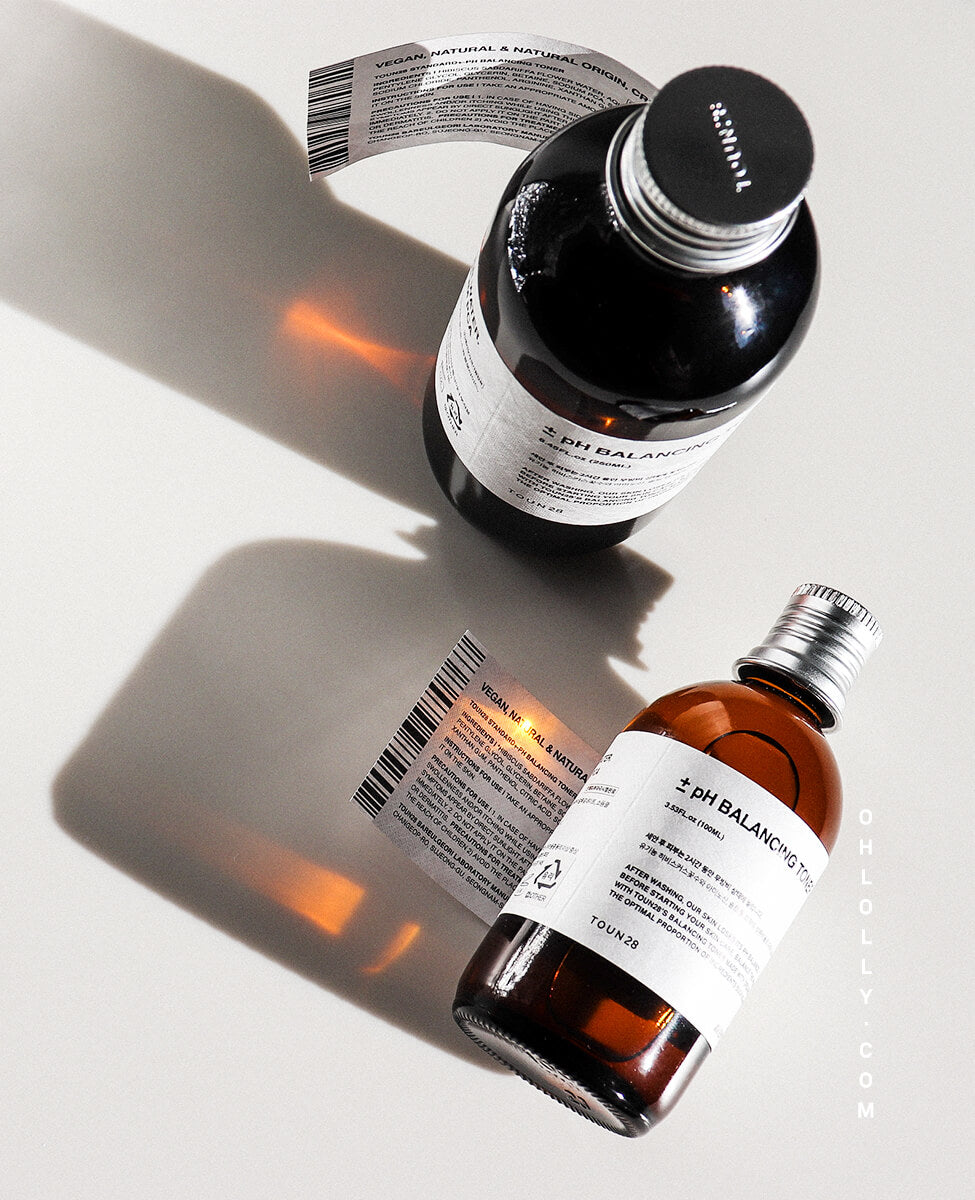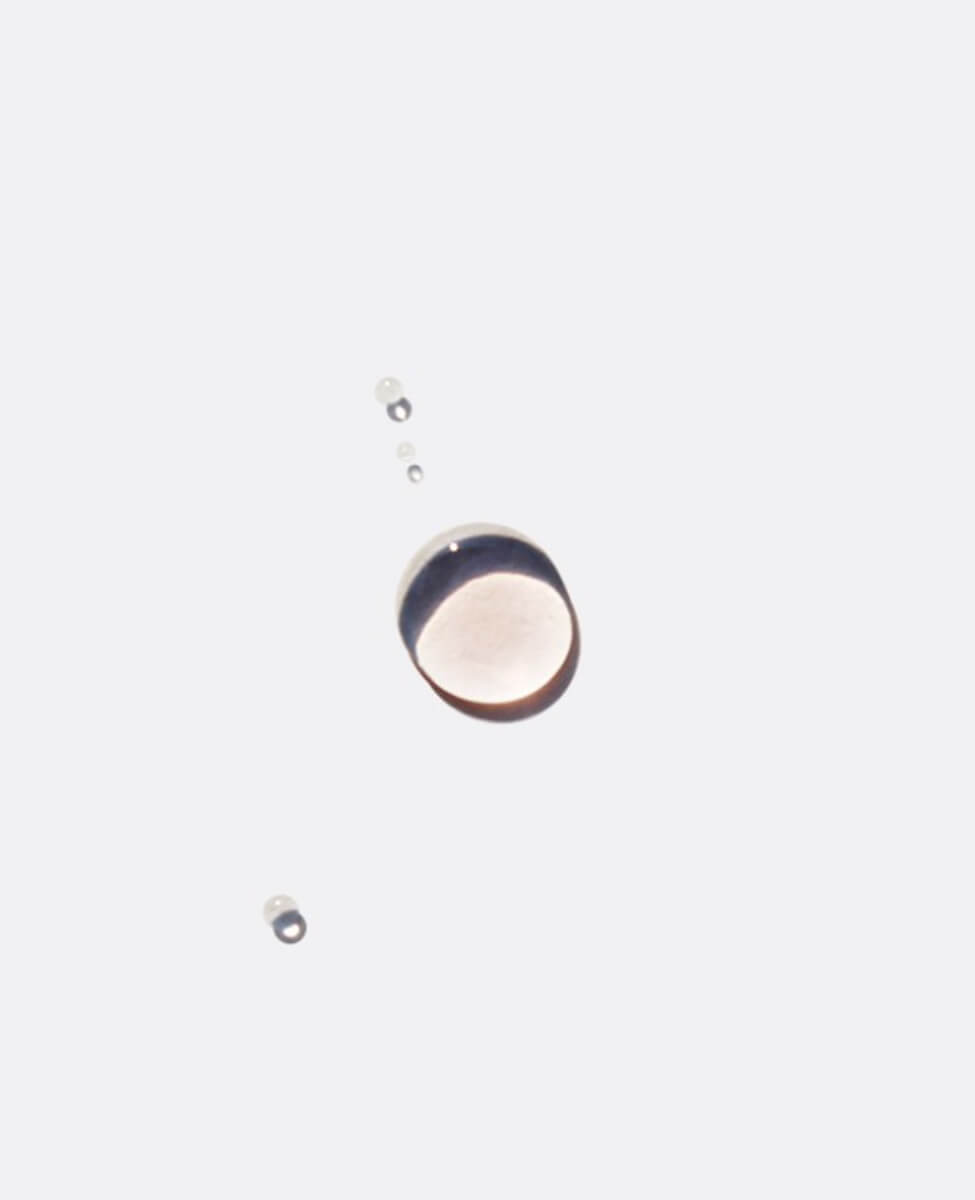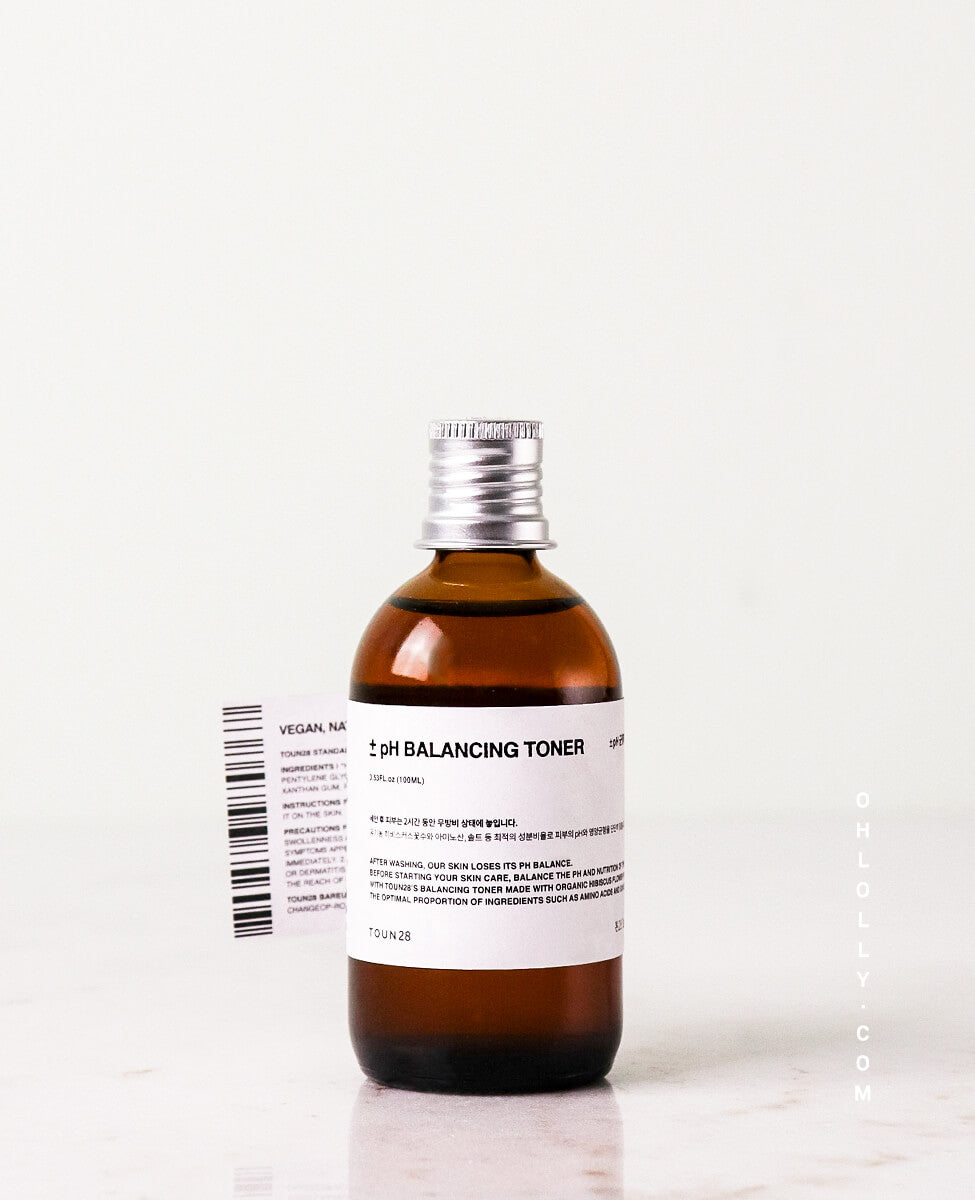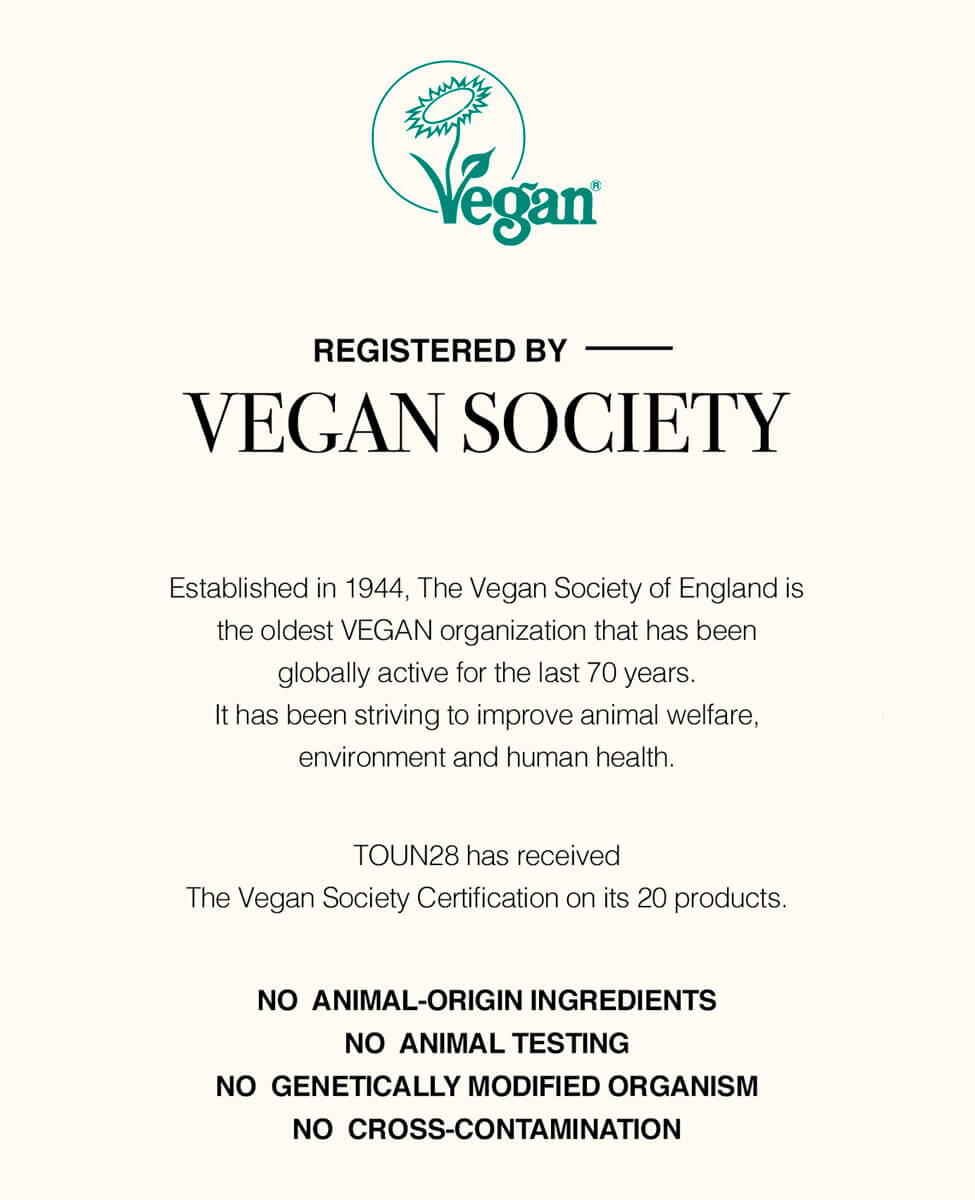 pH Balancing Toner
Hydrating Organic Skin Tonic
Using 50% organic Hibiscus flower water, Toun28's pH Balancing Toner rapidly restores skin's pH and nutrients that can be lost after cleansing. Its watery texture combines an optimal proportion of Korean sun-dried sea salts (0.9% saline) and amino acids to protect the delicate acid mantle of the skin. Organic hibiscus flower, known as the "well-aging plant," helps to increase elasticity, even out skin tone and provide a refreshing, scent-free hydration that keeps the skin looking and feeling soft and smooth.
Pickup currently unavailable at Ohlolly Warehouse M-F 1-5pm
Toun28 pH Balancing Toner
100 ml
Ohlolly Warehouse M-F 1-5pm
Pickup currently unavailable
381 Van Ness Avenue
Ste 1502
Torrance CA 90501
United States
+13109018577
Great For
Skin Types – All skin types including Hypersensitive
Skin Concerns – pH balance, Acid, Fine Lines, Uneven skin and tone, Rough
Why We Love it
Wonderfully gentle and calming. Made with certified organic, natural, cruelty-free, allergen-free, and gentle ingredients. This product is certified vegan by The Vegan Society and uses plastic-free packaging except for the cap.
What to Expect
The Scents – Scent-free
The Texture – Watery
Makes Skin Look & Feel – Hydrated, soft & smooth
Large: 250 ml / 8.45 fl oz
Small: 100 ml / 3.53 fl oz
After cleansing, dampen a cotton pad with the toner and gently swipe across the entire face. You can also apply a small amount with palms of your hands, gently pressing and patting into skin for full absorption. Follow with moisturizer. Use morning and evening.
With a commitment to sustainability and the environment at its core, Toun28 prides itself on creating products with natural and certified organic, cruelty-free, allergen-free, and gentle yet potent ingredients. Many products are also certified vegan by the esteemed Vegan Society. Packaging is biodegradable, recyclable and plastic-free except for caps.
Ingredients We Love
Korean Sun-dried Sea Salts (0.9% saline), Amino Acids, Organic Hibiscus Flower
Full List
*Hibiscus Sabdariffa Flower Water, Aqua, Propanediol, Pentylene Glycol, Glycerin, Betaine, Sodium Chloride, Sodium PCA, Arginine, Xanthan Gum, Panthenol, Citric Acid, Sodium Hyaluronate (*Organic)
Skin concerns:
Dehydration, Pigmentation, Pores
Magic in a bottle….
Despite this product being sold out (understandable), I wanted to write a review. I received a bottle in my last order which was Jan-07. This toner is remarkable. I cleanse, then apply this toner to the palm of my hands and gently press into my face before the next steps of my skincare routine (which involves Cosrx snail mucin and Rohto Hadalabo Gokujyun premium hyaluronic lotion).
The toner has helped repair my skin from a really dry and stress acne induced state, post holiday break in the U.K. A little goes a long way and I still have plenty left, and will undoubtedly purchase more when mine runs out.
I don't think I can live without this toner.
Skin concerns:
Dehydration, Redness, Aging, Pigmentation
How is it so hydrating?!
I LOVE THIS TONER! It feels just like water but unlike water it doesn't dry my skin out. It turns my skin soft and it calms irritation and redness. My sensitive and dry skin loves this.
Skin concerns:
Dehydration, Redness
Gentle
I really likes this toner. It is non irritating amd I use a layer morning and night right after cleansing. It helps to keep my reactive skin in check. Will purchase this again. The only thing I dislike about this is the type of cap on the bottle.