Cosrx Clear Fit Master Patch
$6.00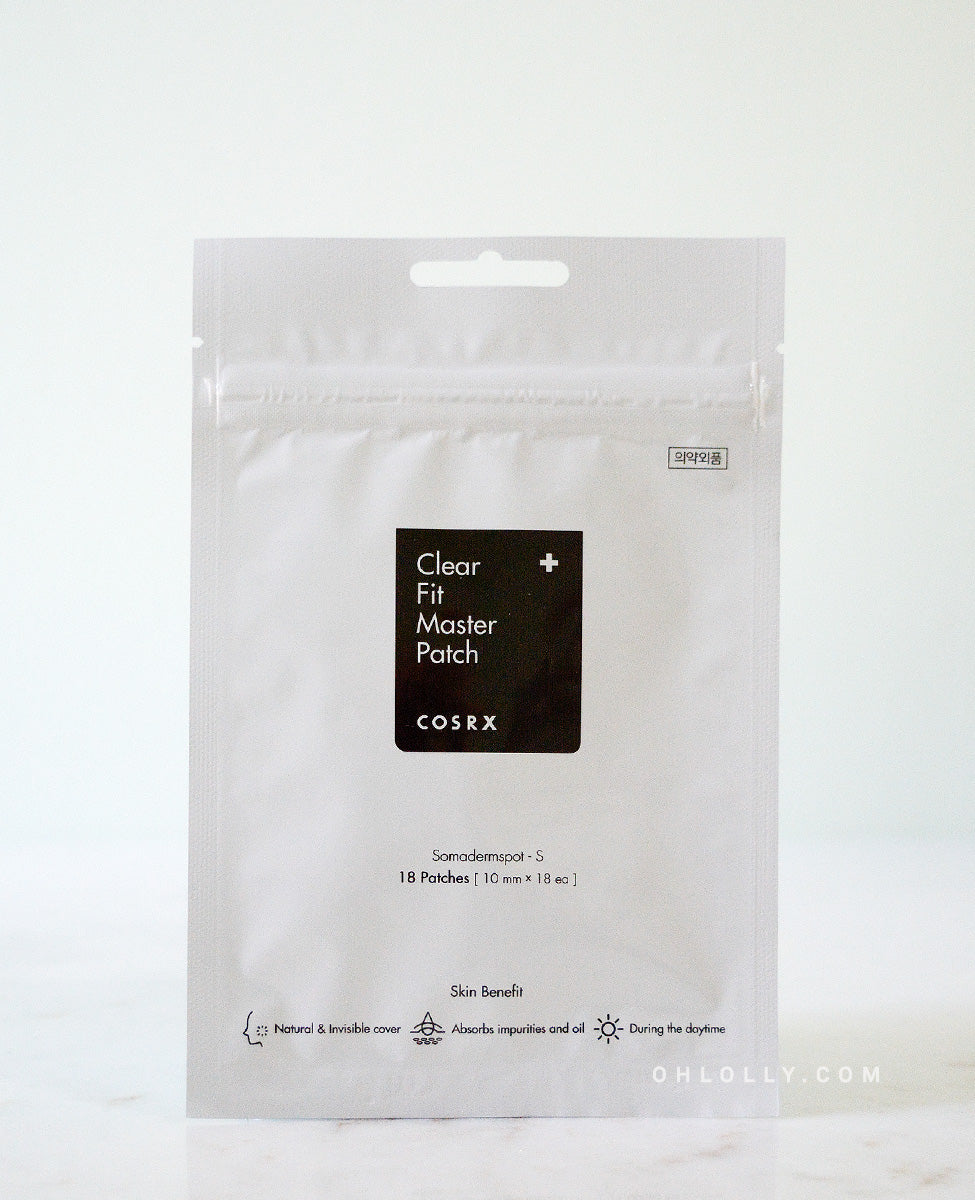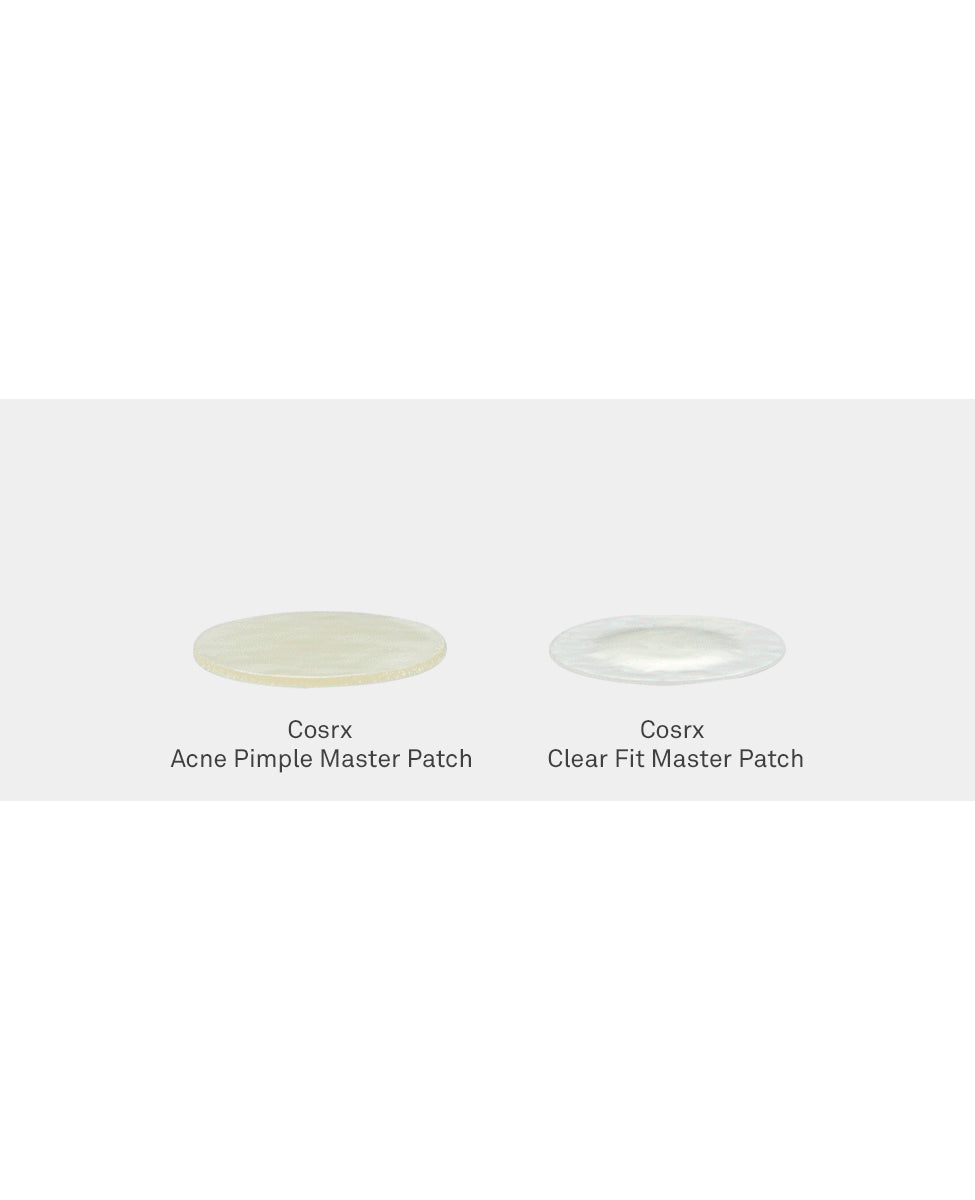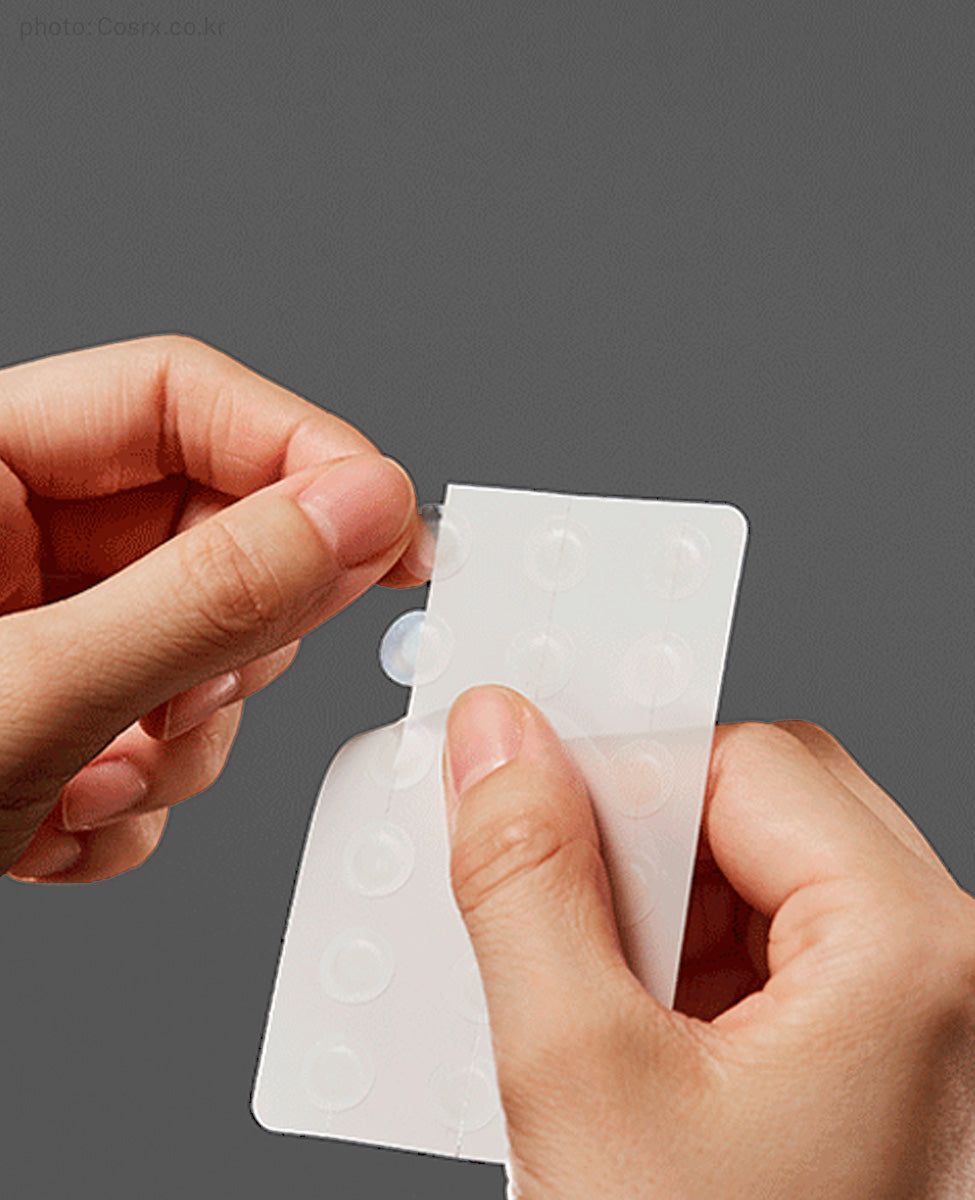 Clear Fit Master Patch
Shrink & repair acne, fast
Cosrx Clear Fit Mast Patches are made to treat breakouts by eliminating infection and bacteria. The patches breakdown debris from blackheads and absorb oil and waste from whiteheads, while protecting the skin from external pollutants. Slightly thinner and shaped a bit more discreet than the Master Acne Patches, the Clear Fit Patches are perfect for daytime wear under makeup.
Pickup available at Ohlolly Warehouse M-F 1-5pm
Usually ready in 2 hours
Cosrx Clear Fit Master Patch
Single
Ohlolly Warehouse M-F 1-5pm
Pickup available, usually ready in 2 hours
381 Van Ness Avenue
Ste 1502
Torrance CA 90501
United States
+13109018577
Great For
Skin Types – All skin types, especially Acne, Oily, or Troubled Skin
Skin Concerns – Troubled Spots, Pimples, Blackheads, Whiteheads
Why We Love it
A spot acne treatment designed to shrink and repair active acne, pimples, whiteheads and blackheads. Designed for discreet wear, making it perfect for daytime under makeup.
What to Expect
The Scents – Scent-free
The Texture – Thin patches, designed for discreet wear
Makes Skin Look & Feel – Clean & Clear
16 patches per pack
Cleanse and completely dry the troubled spot(s). Gently peel off one patch then carefully cover desired spot(s). Wear up to 8 hours.
The vision of COSRX, which stands for Cosmetics + RX, is to make practical and high-performance cosmetics for everyday skin care concerns. COSRX is committed to developing products with safe and natural ingredients. All their products contain the minimum amount of ingredients that are skin-friendly but give optimal results.
Full List
Cellulose gum, Styrene Isoprene Styrene Block Copolymer, Polysobutylene, Petroleum Resin, Polyurethane Film, Liquid Paraffin, Tetrakis Methane
Skin concerns:
Dehydration, Acne
classic must have pimple patch!
These are the OG pimple patches (to me at least) and they work just as they're supposed to! They work best on pimples closer to the surface and prevent you from messing with them while helping them heal faster.
Skin concerns:
Dehydration, Acne, Redness, Pigmentation, Pores
It Works!
When I'm bothered by a pimple or when I can see the middle core I put them on and within the 8hrs it comes right out me! After it comes out I move on to cleansing and treating with aquaphor.
When on, it really helps stop me from touching it! Also helps the pimple stay minimzed, and does block me from touching it when it gets a bit itchy.
I do have a fresher newer pimple, it has minimized in size & calmed redness but not cleared it up. After the 8hrs I cleanse use heat & cold compress (Right now im unsure if its a pimple or boil) when i start seeing the middle I'll definitely put on another patch.
Theyre pretty discreet until it soaks up the oils.
Skin concerns:
Dehydration, Acne, Aging, Pores
Effective and have multiple sizes
They are pretty effective in my acnes and I like they have different sizes so I can use them on different locations even hair lines