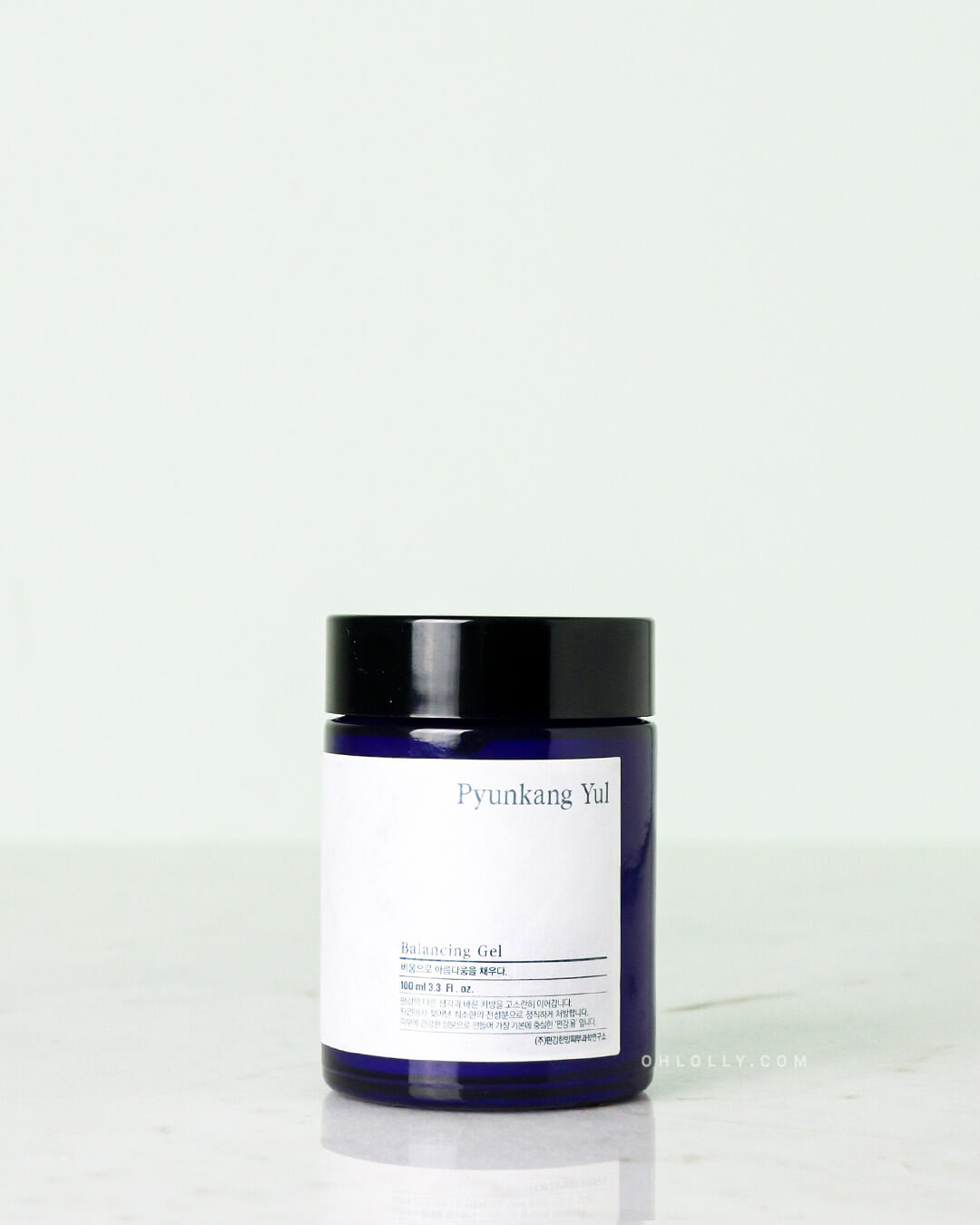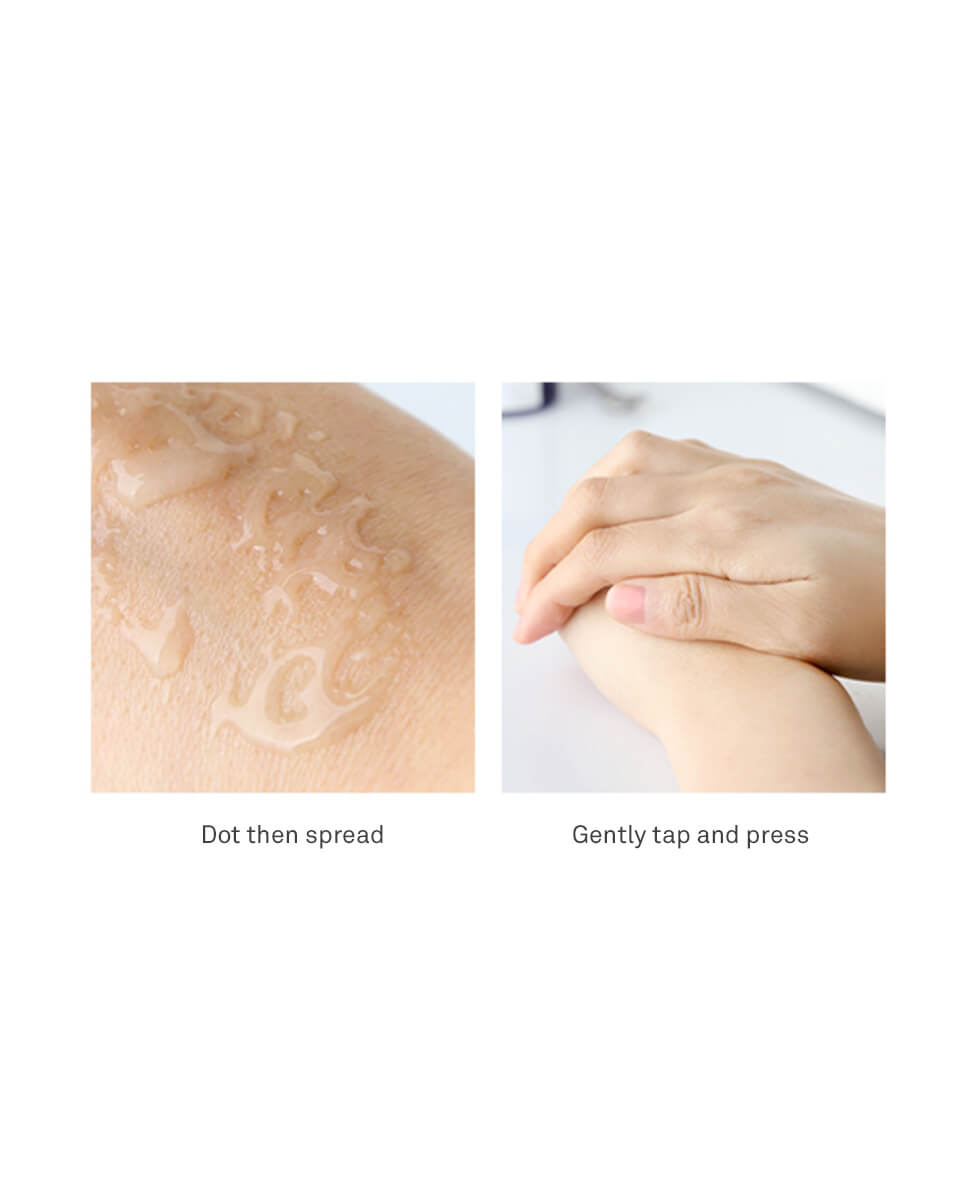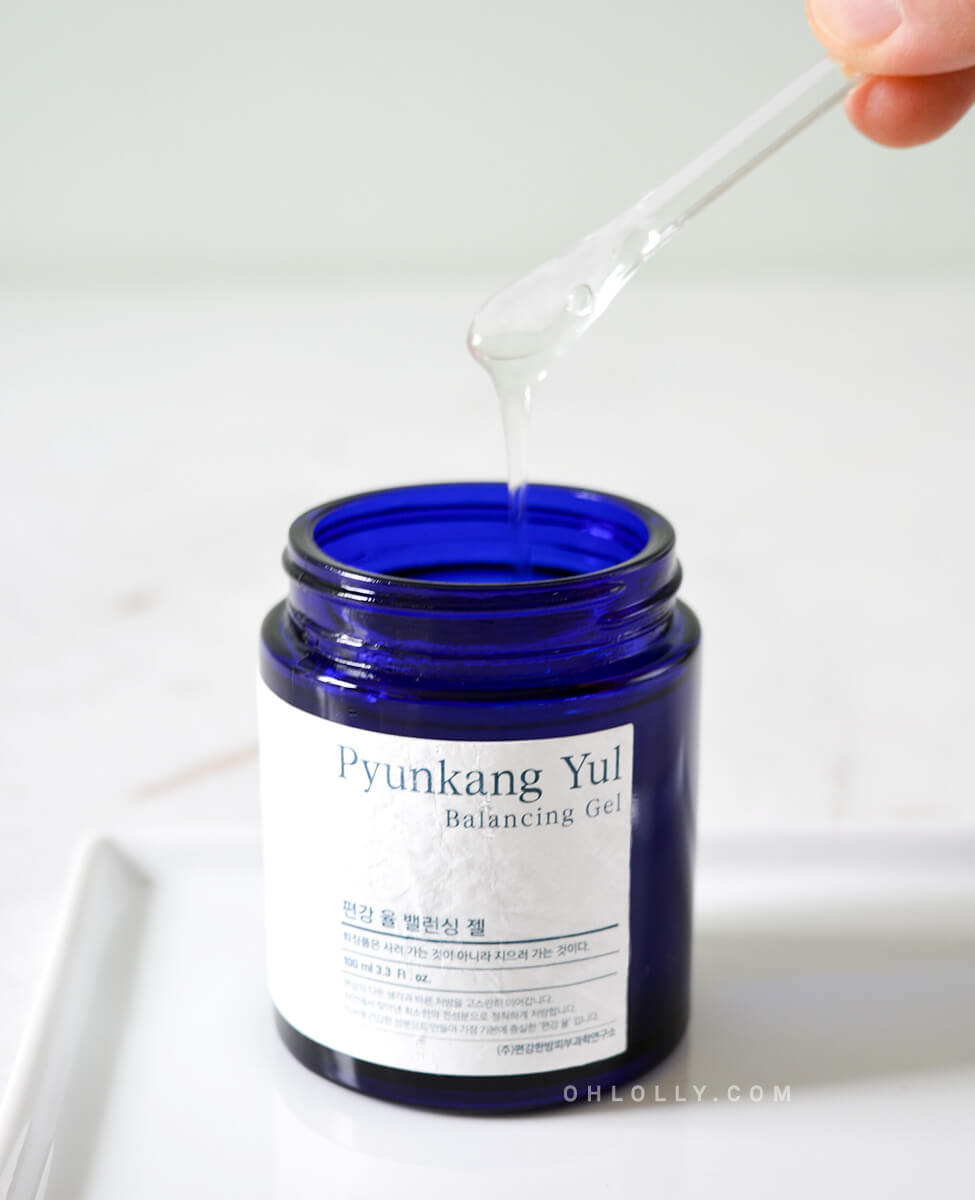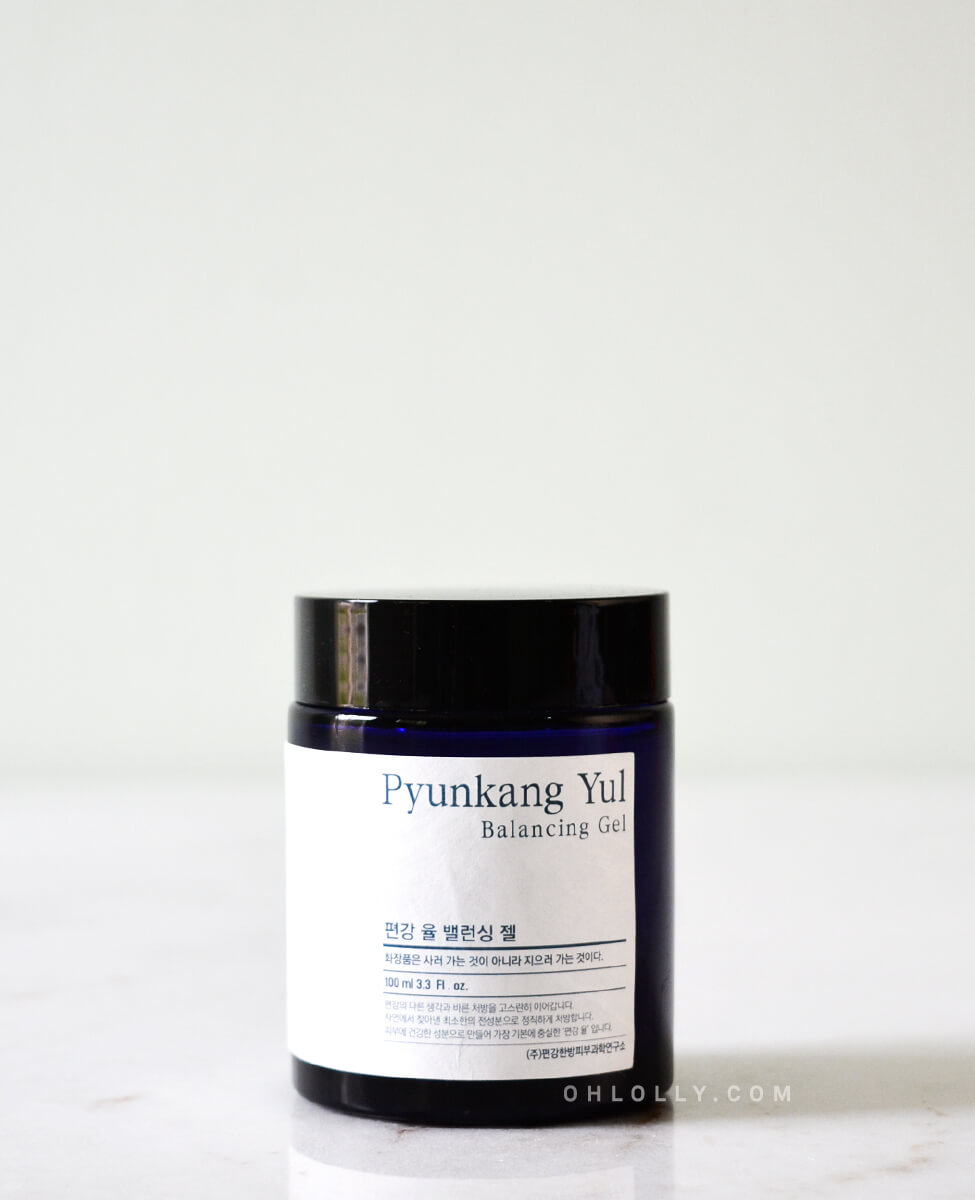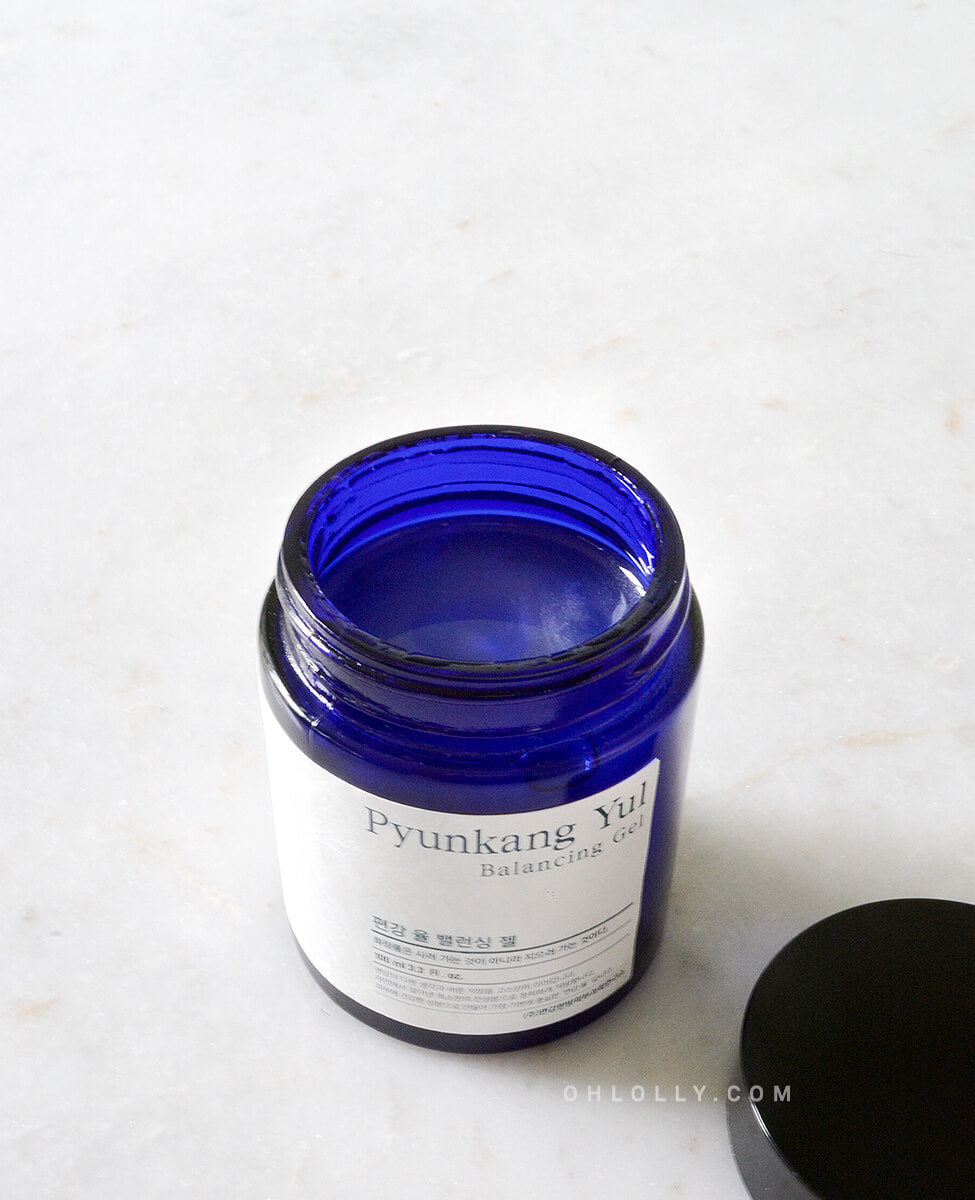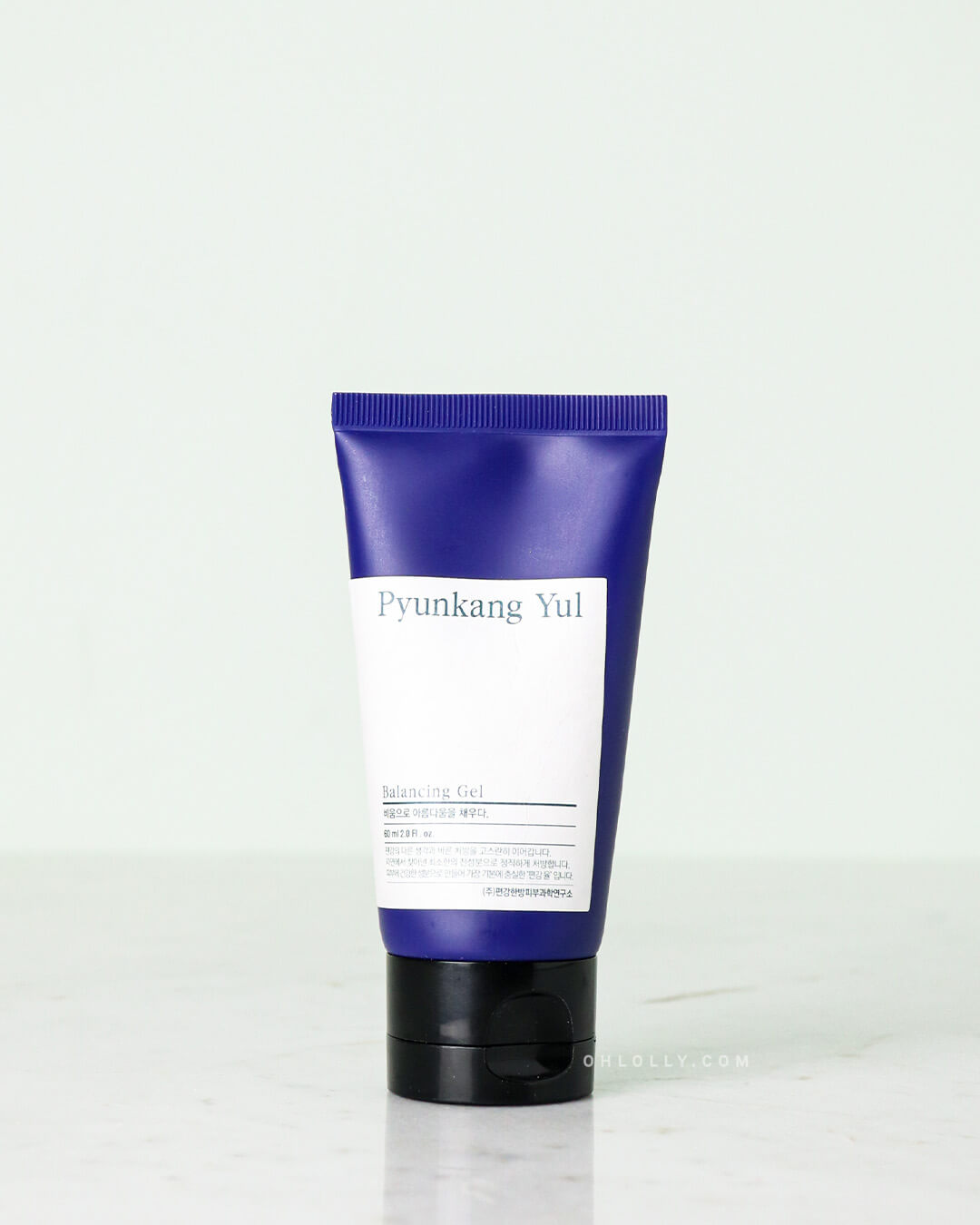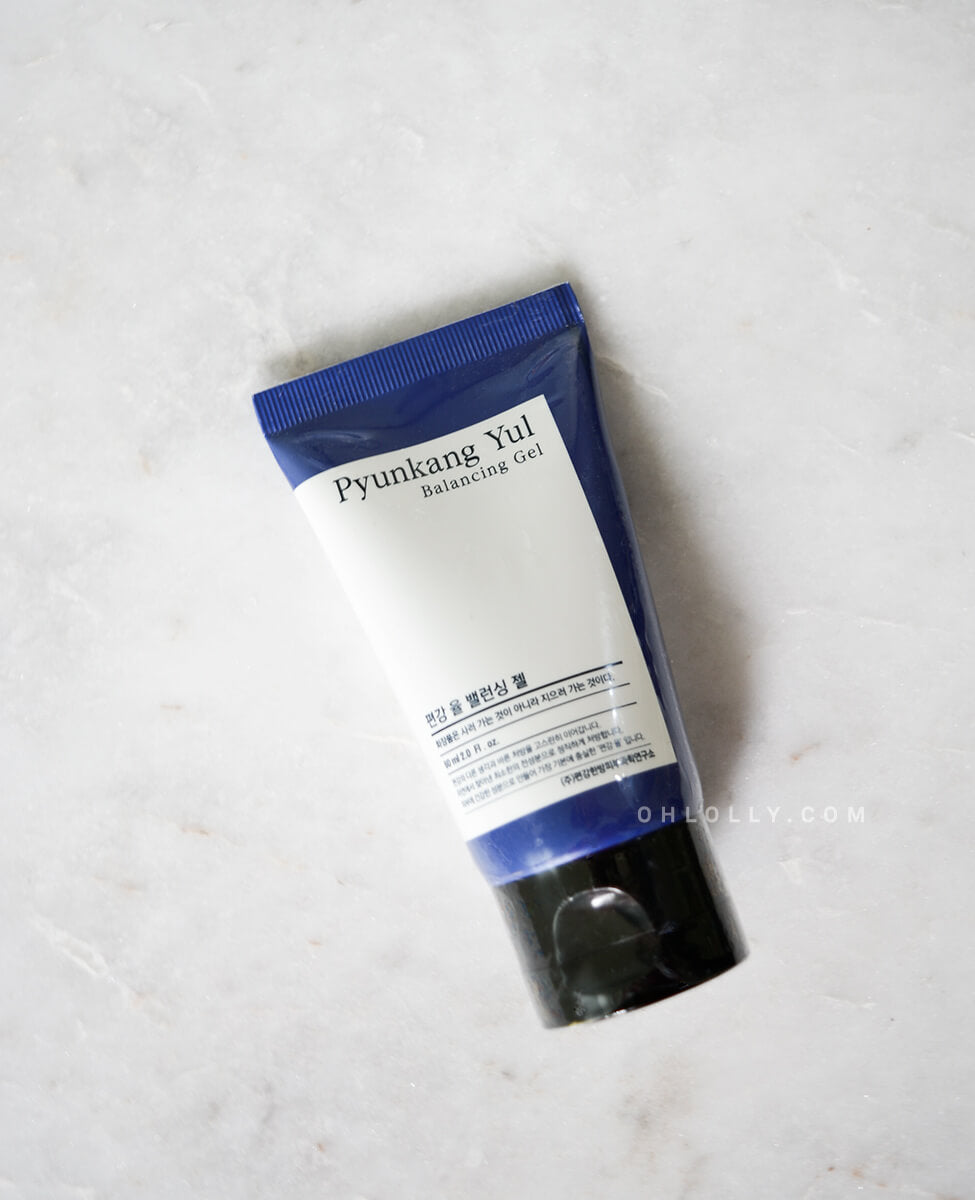 Balancing Gel
Strong Skin Barrier Maker
Consisting of only seven premium ingredients, Pyunkang Yul's Balancing Gel is an anti-aging skin barrier builder that hydrates and regenerates skin cells for a balanced complexion. Astragalus Membranaceus Root Extract, a powerful anti-aging ingredient, makes up over 90% of this innovative formula. Its honey-like consistency grabs onto the surface of skin then melts in for a smooth, strong and bouncy texture.
Pickup currently unavailable at Ohlolly Warehouse M-F 1-5pm
Pyunkang Yul Balancing Gel
100 ml
Ohlolly Warehouse M-F 1-5pm
Pickup currently unavailable
381 Van Ness Avenue
Ste 1502
Torrance CA 90501
United States
+13109018577
Great For
Skin Types – All skin types
Skin Concerns – Fine lines, Dehydrated, Rough, Redness, Easily irritated, Out of balance
Why We Love it
Only seven premium ingredients make up this unique anti-aging skin barrier builder. It hydrates and nourishes for a balanced, glowing complexion. Skin is left smooth, strong and bouncy. Use it as a sleep mask as the very last step in your nighttime skincare routine.
What to Expect
The Scents – Scent-free
The Texture – Honey-like gel
Makes Skin Look & Feel – Hydrated & bouncy
100 ml & 60 ml / 3.3 fl oz & 2.0 fl oz
Take a small amount and dot onto forehead, nose, cheeks and chin. Rub your palms together to warm your hands first, then spread gel onto entire face. Gently tap and press until gel is fully absorbed.
Brand Recommended Steps: Cleanser - Toner - Face Oil (optional) - Moisturizer - Balancing Gel
Developed by the renowned Pyunkang Oriental Medicine Clinic in Korea, Pyunkang Yul is a new brand that revolutionizes how you approach skincare. Products are suggested by examining not just your skin type, but also your body and environment. Pyunkang dares to abandon trendy ingredients that are merely for texture or scent. Each and every ingredient used by Pyunkang Yul has been selected for being the most gentle and safe for skin. Great skin retains moisture and controls oil production to obtain the right ratio, and Pyunkang Yul helps find the optimum balance for your skin.
Ingredients We Love
Astragalus Membranaceus Root Extract
Full List
Astragalus Membranaceus Root Extract, Polysorbate 80, PEG-150 Distearate, 1,2-Hexanediol, Polysorbate 20, Simmondsia Chinensis (Jojoba) Seed Oil, Glyceryl Caprylate
Skin concerns:
Acne, Redness, Aging
Amazing
First off let me say nothing ever works for me, I have itchy irritated skin that breaks out easily. Around my eyes has begun looking dehydrated these last couple years and nothing seems to help that either. I'm fact lately anything under my eye causes perioral dermatitis. I ordered this just for the heck of it, at this point I have perioral dermatitis on my face in multiple areas and I usually buy Marie Veroniques serum and oil. But just for the two items it's over 200$. So I ordered this and it's weird. It's honey texture alright, I put a nickel size amount on my hands after a shower and rub and pat it in my face quickly. Oh my god. It stopped the itchy feeling I feel daily in my skin, it hydrated it like crazy but it sunk in and it's a matte like finish. I love this stuff already. I hope they never reformulate or discontinue it. It's like my holy grail. Did I mention my perioral dermatitis doesn't itch and is starting to heal? Like how the heck did I not try this before!
Skin concerns:
Dehydration, Pigmentation
Holy Grail
If you have any skin irritation or need a boost of hydration and moisture, nothing beats this gel. It has saved my skin from allergic reactions and flakiness more times than I can count. It does have a sticky texture, so if ou don't like that you should avoid. But it is excellent at what it does.
Skin concerns:
Redness, Aging
Love this stuff!
I started using a retinoid this fall, and any moisturizer I used afterward irritated my skin, so I knew I needed to do something. I started using the balancing gel, and the irritation issues disappeared; it is exactly what my skin needed. I double cleanse, then I apply toner, essence, retinoid, moisturizer, balancing gel. I still use the balancing gel on nights when I don't use the retinoid, and my skin just drinks it up. The consistency is a little different than a cream, but if you pat it into your skin, it goes on like a dream.