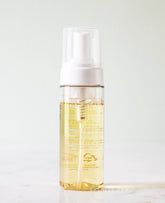 Urang Creamy Bubble Foam Cleanser
$32.00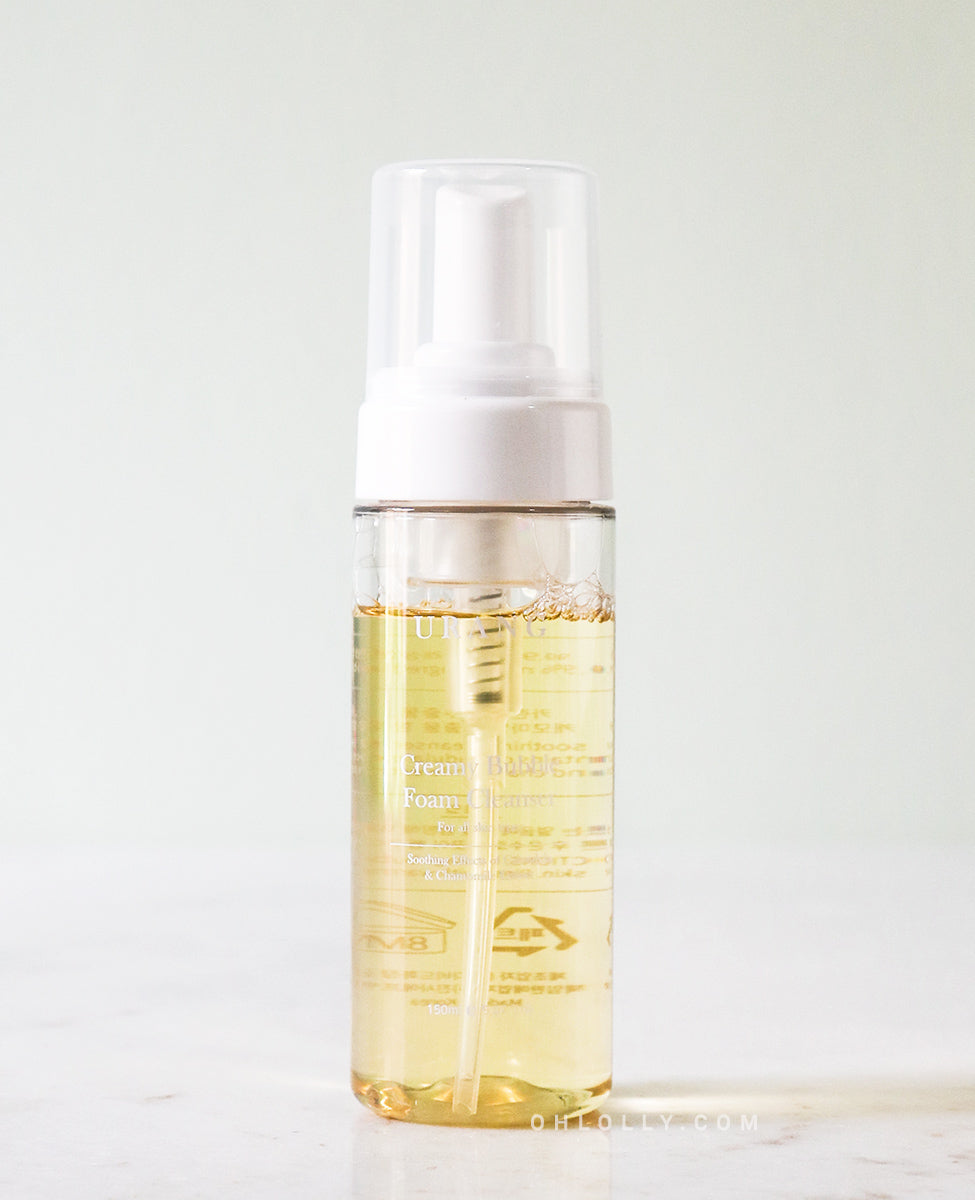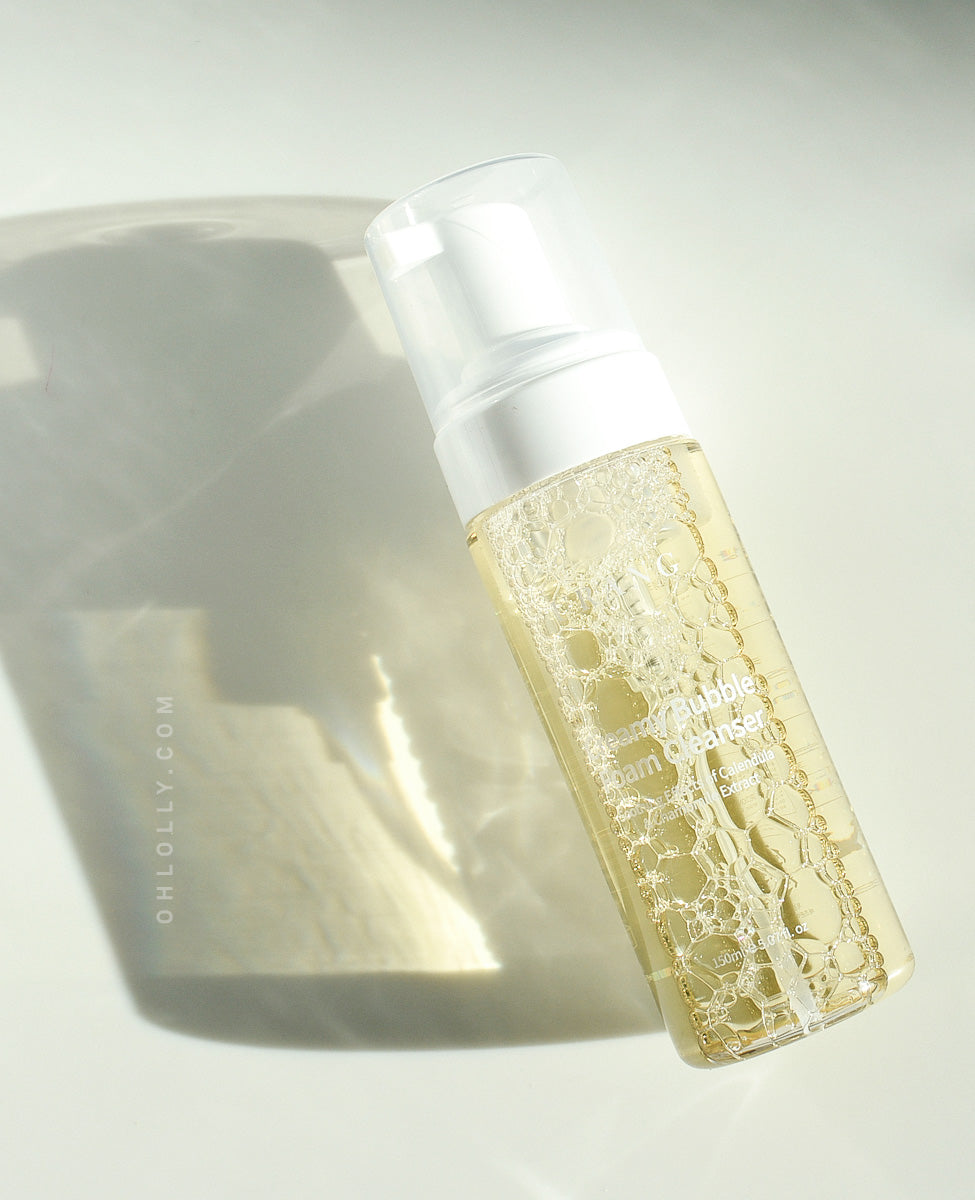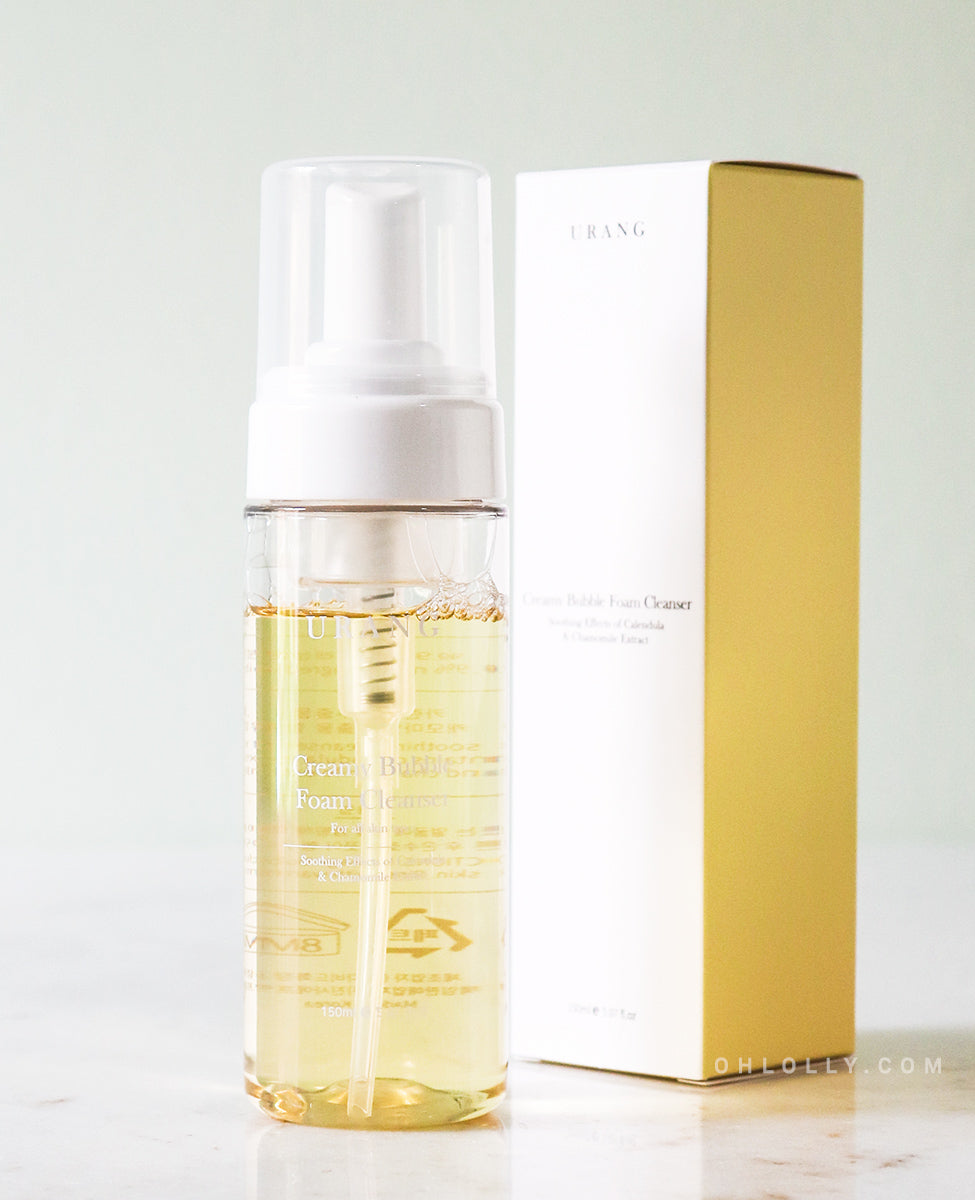 Creamy Bubble Foam Cleanser
Vegan, All-Natural Cleanser
Infused with chamomile and calendula extracts, two natural ingredients known for their calming properties, this Creamy Bubble Foam Cleanser from Urang gently and effectively washes away impurities while soothing skin. Thanks to its natural surfactants, this cleanser is perfect for those with sensitive, easily irritated skin, and is safe to use even on babies.
Pickup available at Ohlolly Warehouse M-F 1-5pm
Usually ready in 2 hours
Urang Creamy Bubble Foam Cleanser
150 ml / 5.07 fl oz
Ohlolly Warehouse M-F 1-5pm
Pickup available, usually ready in 2 hours
381 Van Ness Avenue
Ste 1502
Torrance CA 90501
United States
+13109018577
Great For
Skin Types – All skin types including Sensitive or easily Irritated
Skin Concerns – Sensitive, Easily Irritated, Impurities, Dry, Rough, Dull
Why We Love it
No redness, tightness or irritation here -- just clear, smooth and radiant skin. 99.9% natural, this mild cleanser is vegan and formulated without synthetic fragrances, additives, harmful chemicals or preservatives. pH is neutral at around 7.
What to Expect
The Scents – Scent-free
The Texture – Foamy
Makes Skin Look & Feel – Soothed and clean
150 ml / 5.07 fl oz
Massage 1-2 pumps onto damp skin to cleanse. Rinse off with lukewarm water and then pat dry.
URANG (pronounced, yoo-räng) - A wellness brand as much as a skincare beauty brand with values rooted in honesty and consciousness. Founder, Jina Lee, a mother and holistic aromatherapist, created a skincare line with high-quality natural, organic ingredients, safe for the whole family. Urang (Ultimate Radiant + Natural Glow) blurs the line between what's good for you and what's effective. Urang is a cruelty-free brand with many vegan product options.
Ingredients We Love
Chamomile, Calendula Extracts
Full List
Aqua, Lauryl Glucoside, Sodium Cocoyl Apple Amino Acids, Potassium Cocoate, Pentylene Glycol, Glycerin, Betaine, Chamo milla Recutita (Matricaria) Extract, Calendula Officinalis Extract
Skin concerns:
Aging, Pigmentation, Pores
Best cleanser tried in a long time
I love a satisfying foam cleanser but have had a hard time finding one that isn't drying (even when they say they are not). This one is different, with lovely foam, nice, light scent, cleans well, but doesn't leave skin feeling dry. I mainly use this in the morning or at night, if I haven't worn makeup. Highly recommend.
Skin concerns:
Dehydration, Redness, Pores
Gentle, yet it works
This feels so airy and light, yet is great for removing oil-based makeup and concealer. Especially as a second cleanser. I love that it's natural and plant-based too. Wins all around.
Great cleanser
I have combination skin that has some sun damage. I'm Japanese/Cherokee/German heritage with olive skin and black hair. I always have an issue with cleansers that either dry my skin out or makes my skin super oily. I tried this with the travel package and I am very impressed with how clean my face feels without the usual tightness of over-drying from other cleansers. What I also enjoy is that I only usually need 1/2 pump to clean my face and neck. It foams up so nicely and feels so luxurious. This is my first foray into Korean skin care but my Korean friends are always saying how their stuff is far superior. I'm not going to lie...I see what they mean. My skin was clearer and felt so clean. Love this very much. Just not so much the price. But, if used correctly can really change your skin.
I'm trying everything. Why not? I'm not getting younger and if these products help me look better in my older age (40) then it's worth it.