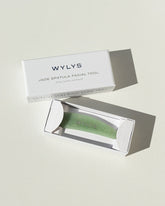 Wylys Jade Spatula Facial Tool
$25.00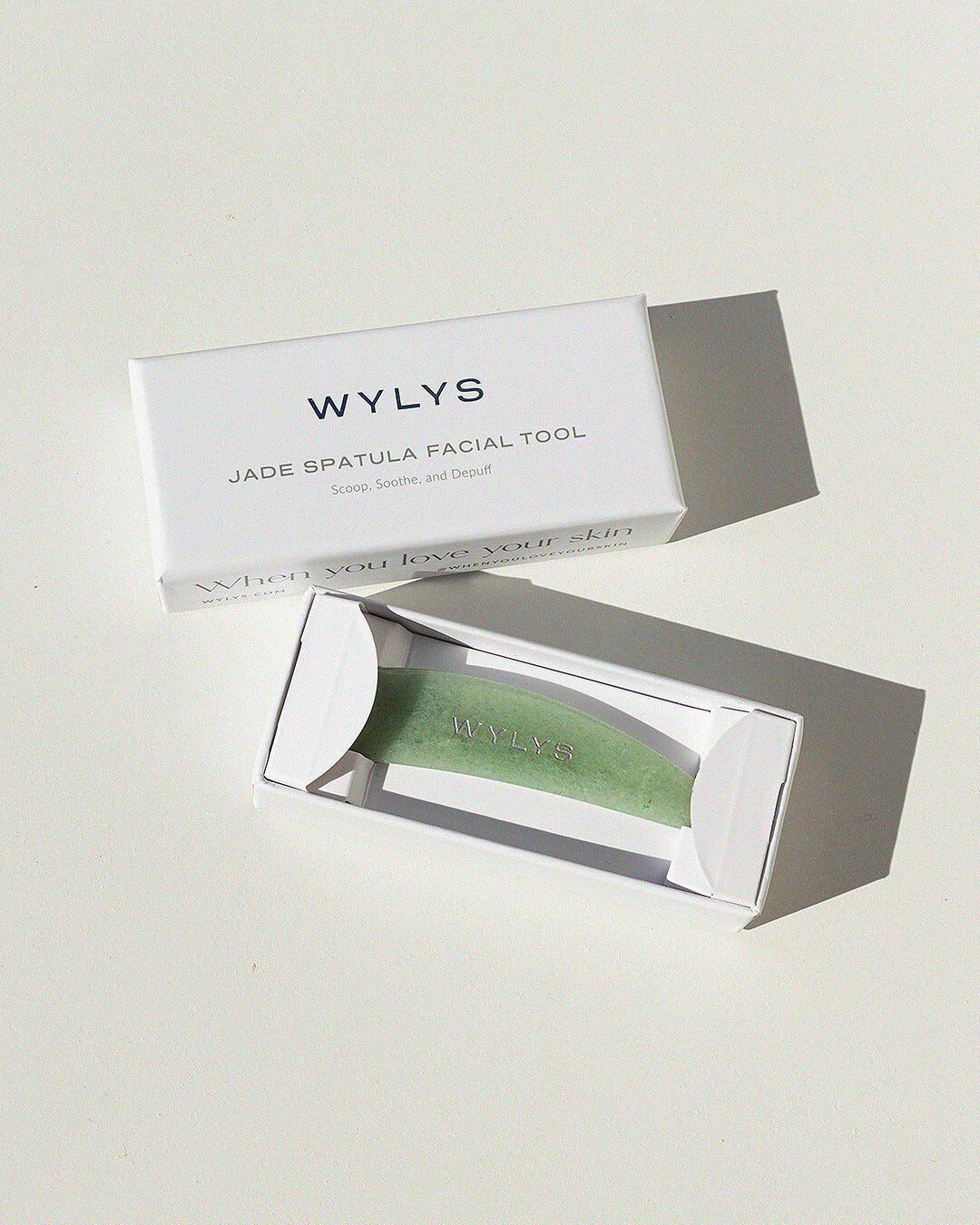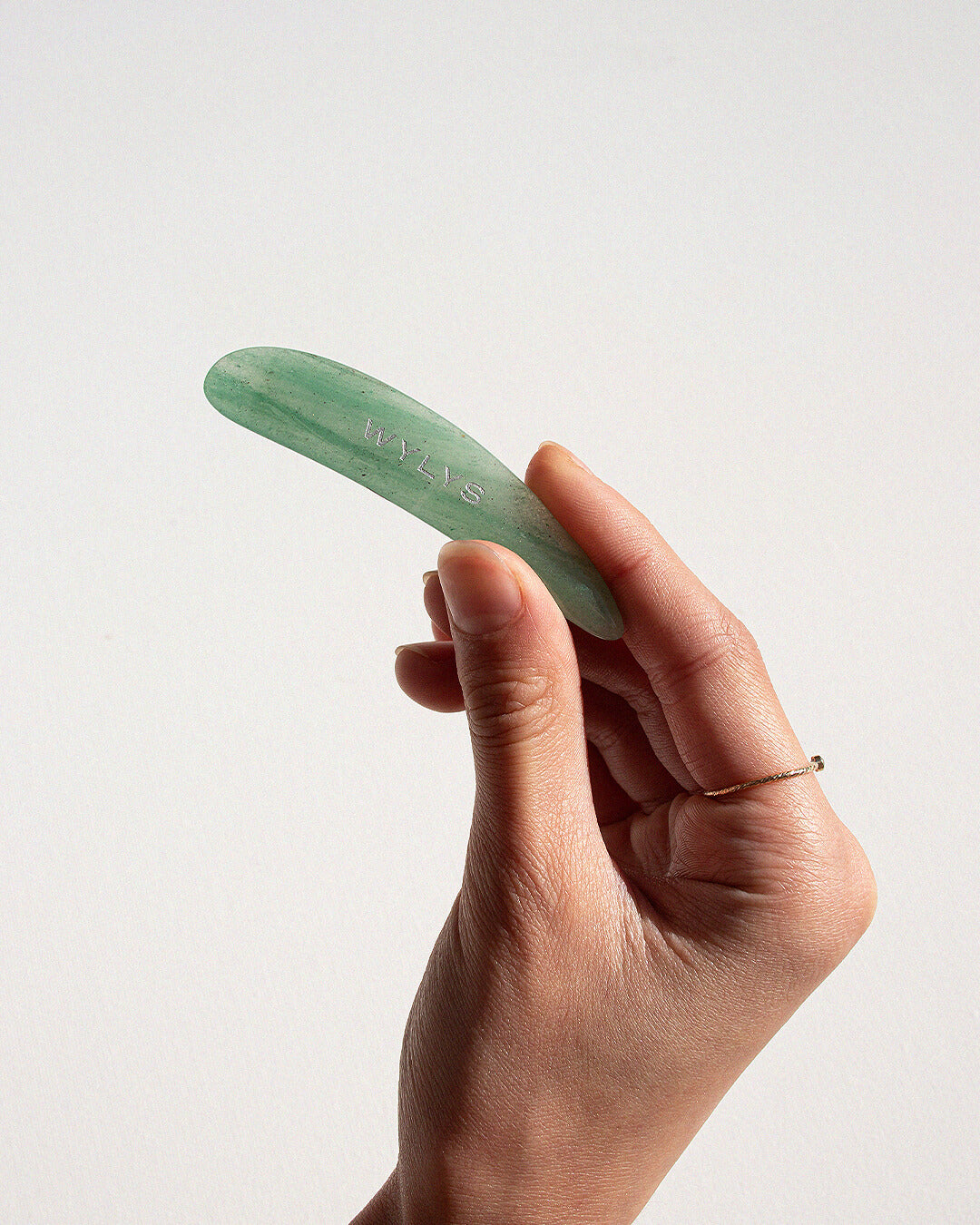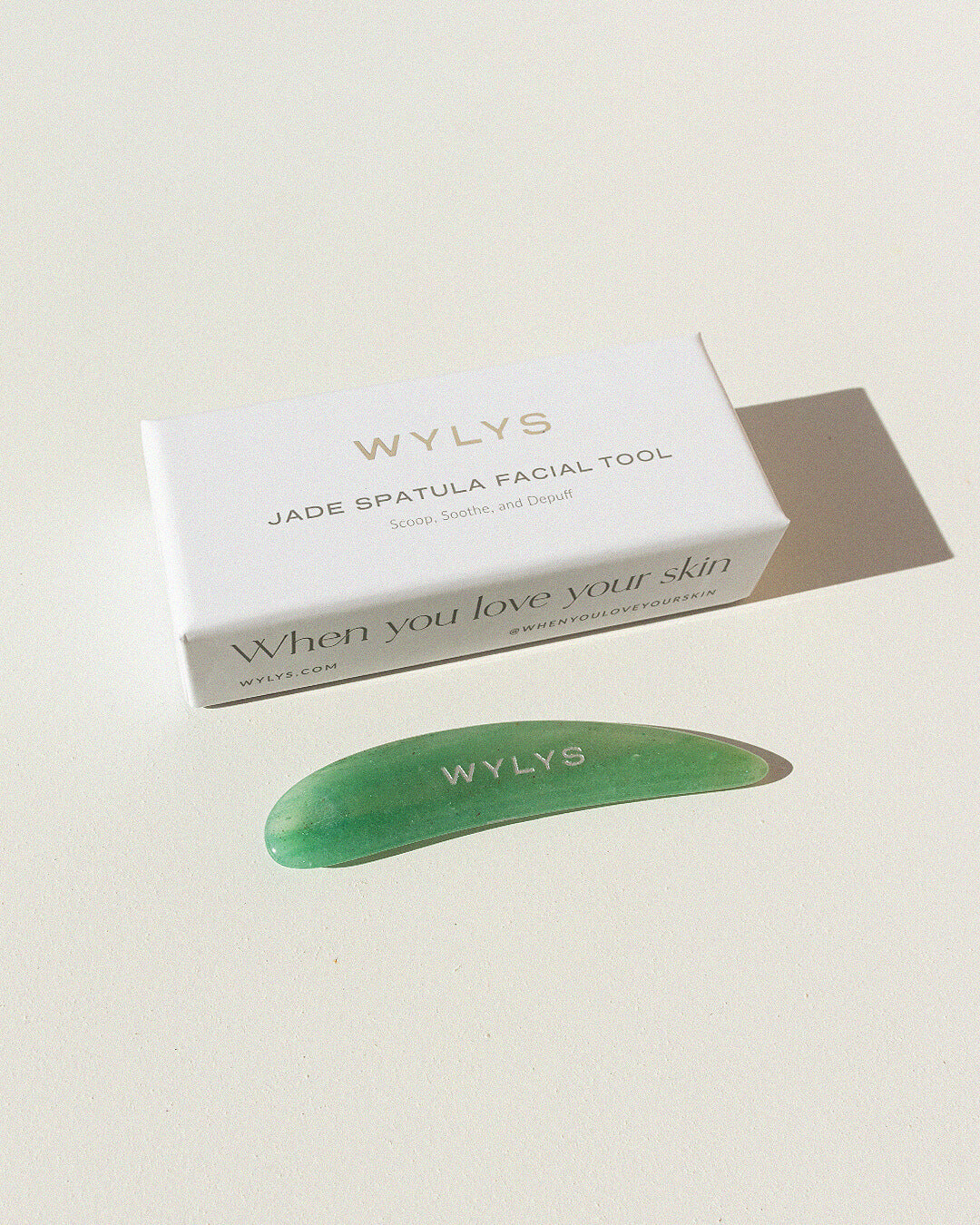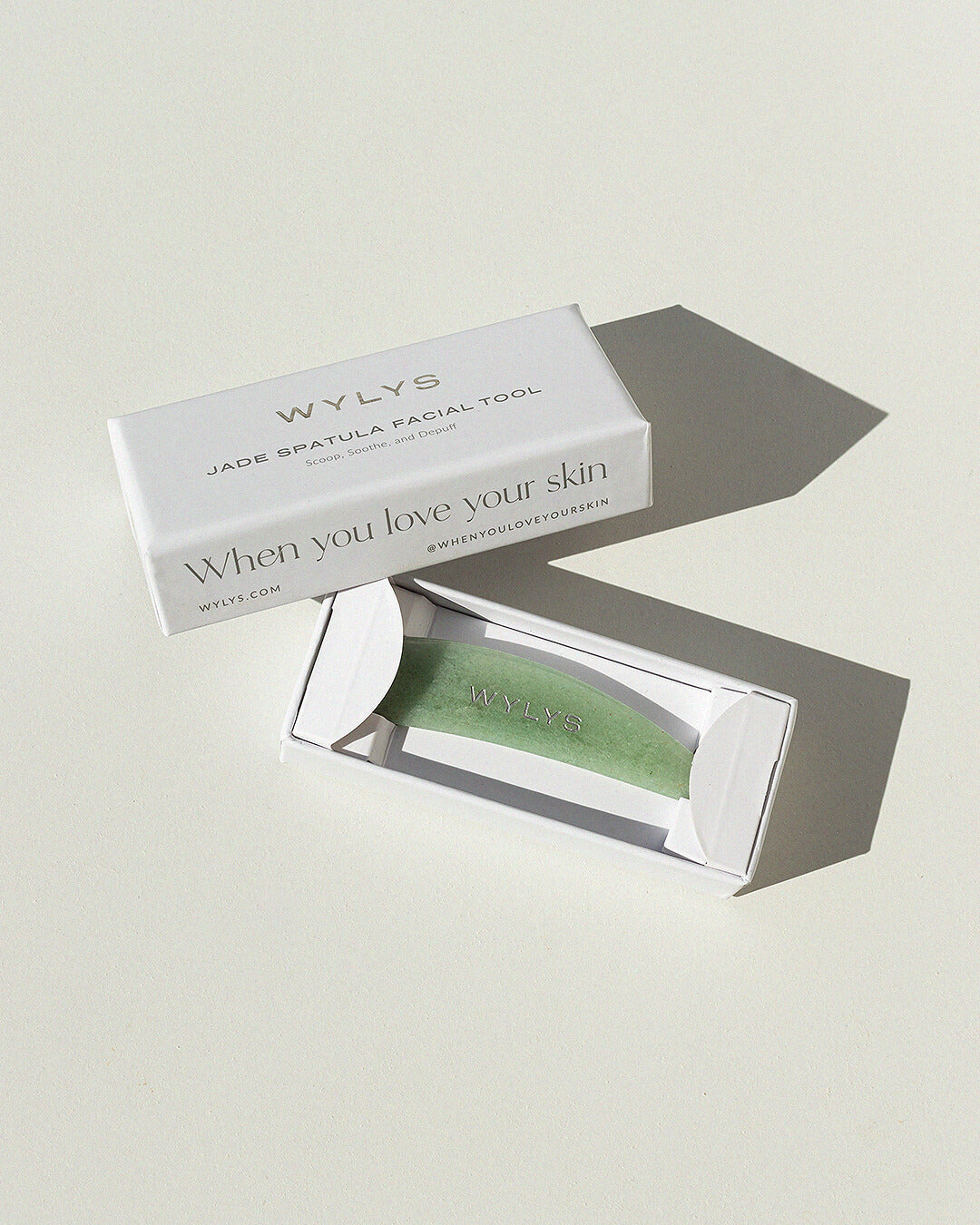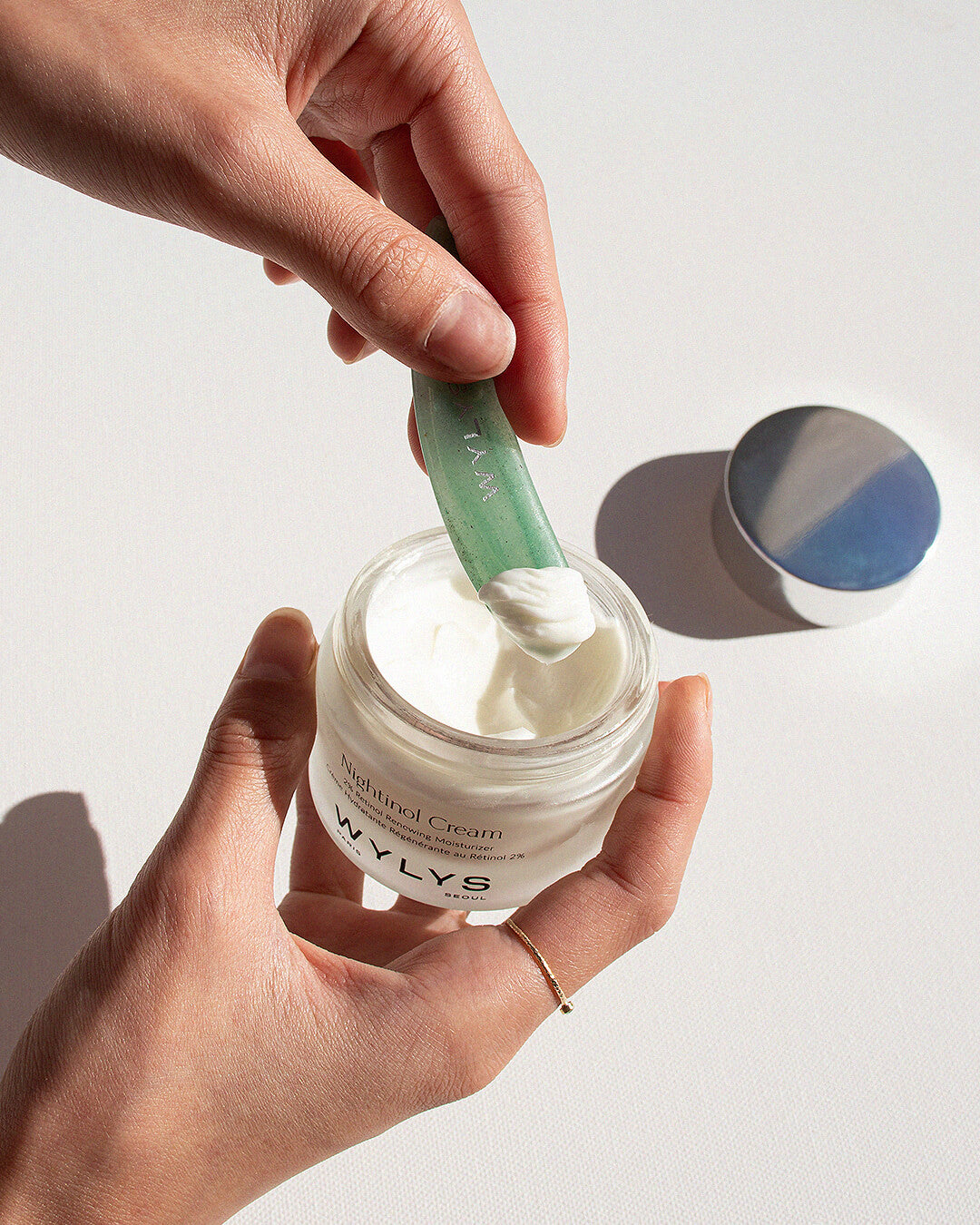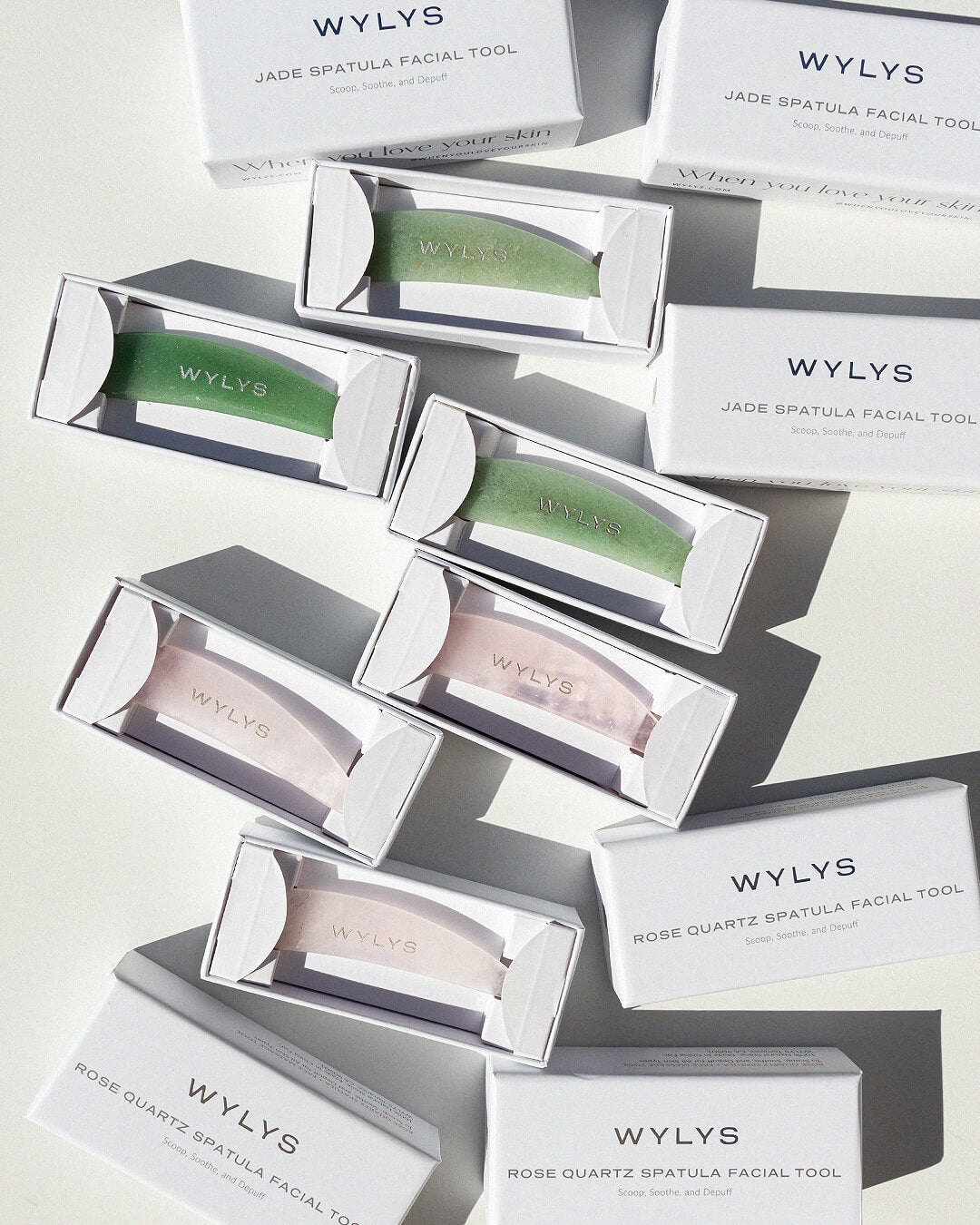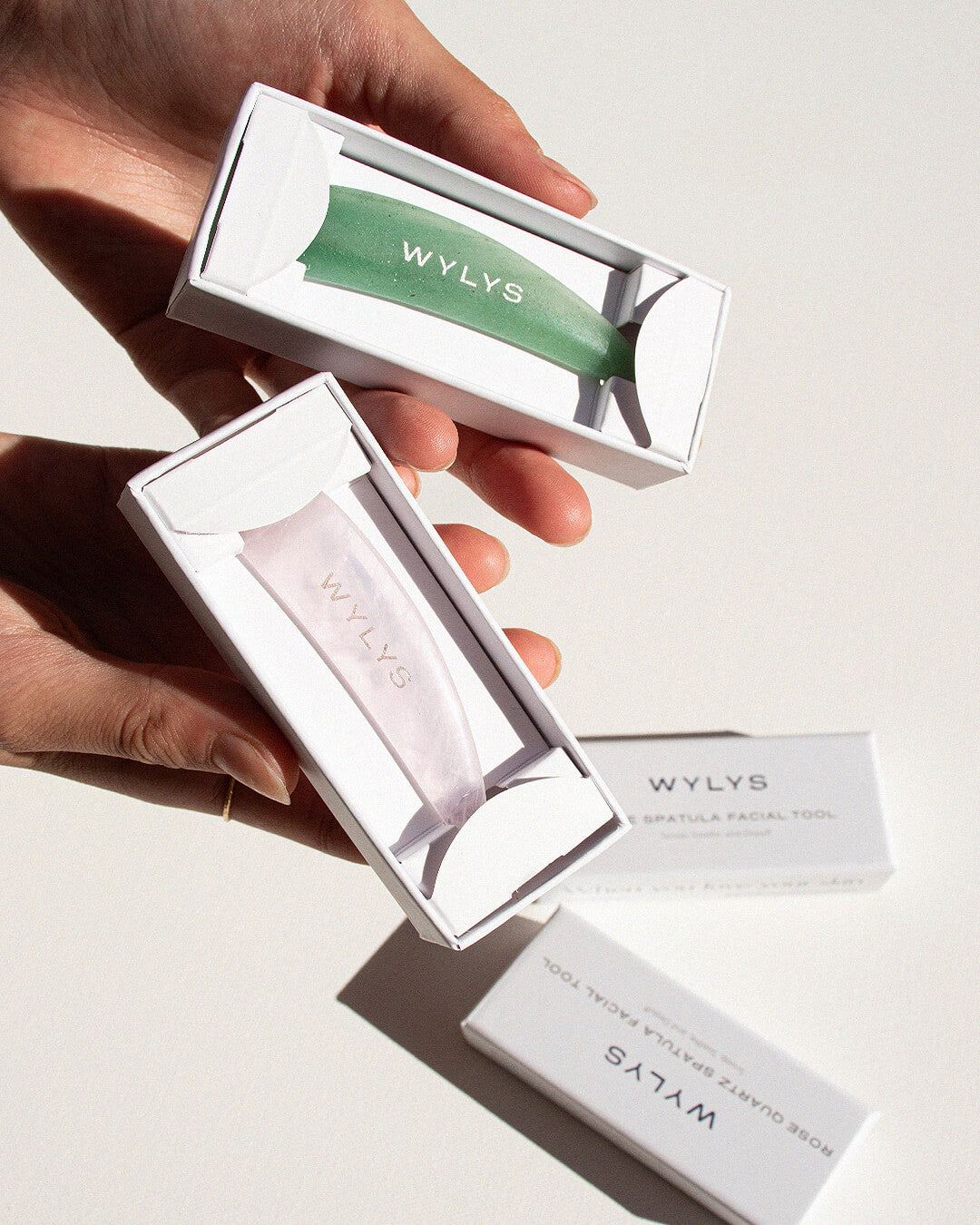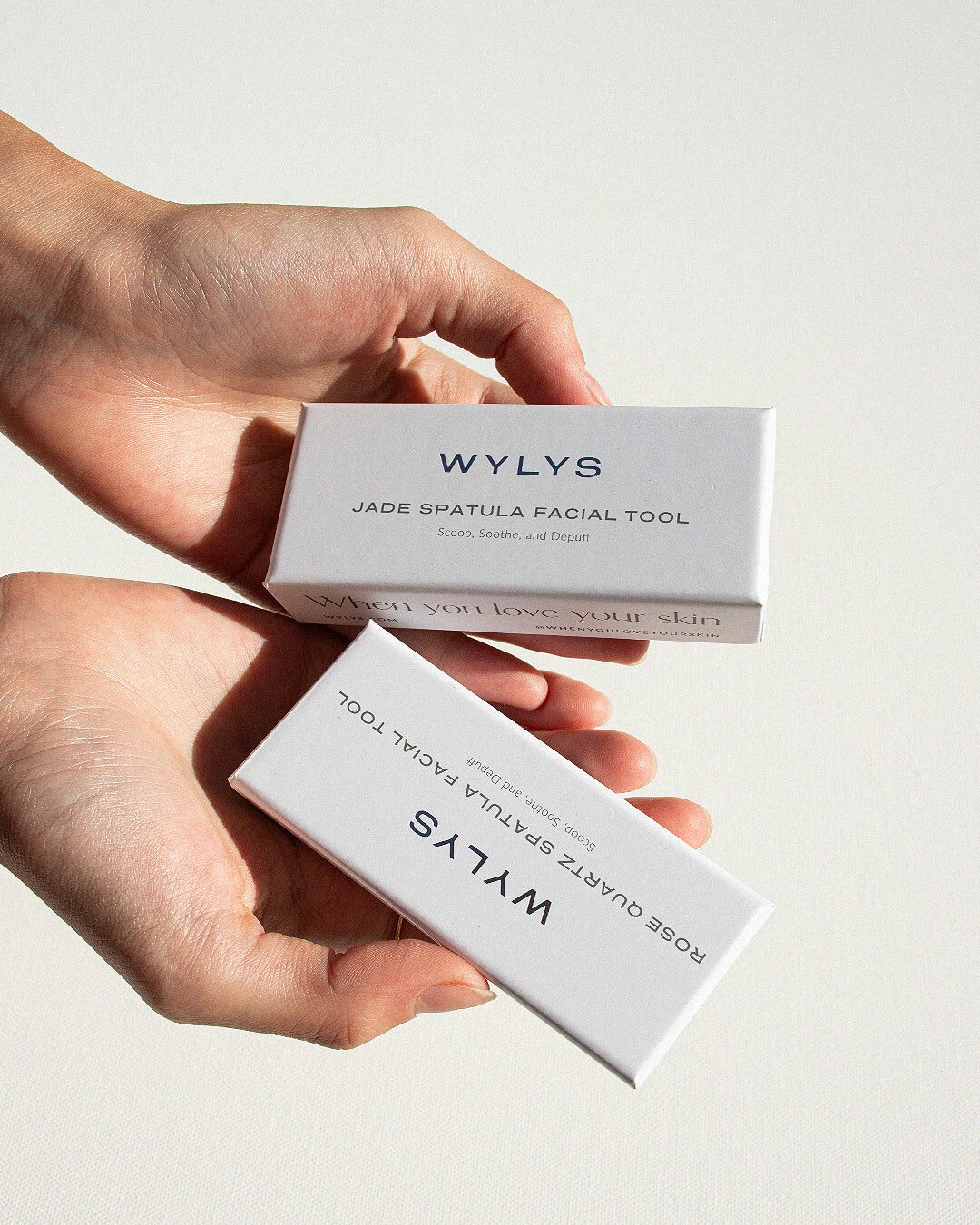 Jade Spatula Facial Tool
Facial Tool to Scoop, Soothe, and Depuff
Small but mighty, this beautiful Jade spatula can be used not only as a spatula for your favorite cosmetics (cleansing balm or moisturizer) but also as a tool to boost circulation to achieve a glowing complexion.
Pickup available at Ohlolly Warehouse M-F 1-5pm
Usually ready in 2 hours
Wylys Jade Spatula Facial Tool
Ohlolly Warehouse M-F 1-5pm
Pickup available, usually ready in 2 hours
381 Van Ness Avenue
Ste 1502
Torrance CA 90501
United States
+13109018577
Great For
Skin Types – All Skin Types
Skin Concerns – Dullness, Tension, Tired
Why We Love it
According to traditional Eastern medicine, Jade is known to carry a healing energy that can help relax the nervous system, and create a sense of harmony and balance. We love this cleverly designed tool for being practical, as well as adding a touch of luxury to our skincare routine.
We recommend cooling it in the refrigerator for soothing and depuffing benefits, or heating in a glass of warm water to help with circulation and decongestion.
Benefits: Enhances skincare routine
Helps increase circulation and lymphatic drainage
Perfect for around eye area to minimize puffiness and dark circles
Carved to be used as a spatula for any creamy skincare products for a more hygienic routine
Perfect for gifting, presented in a mini gift box
What to Expect
The Texture – Smooth and Rock-like
Makes Skin Look & Feel – Radiant and relaxed
One Jade Spatula Facial Tool (Approx. 3 inches long)
For a cooling effect, keep Spatula in the refrigerator. For a warming effect, heat it up in a glass of warm water for a few minutes.
Scoop a desired amount of your favorite product (cleansing balm or moisturizer) and apply to skin. Wipe clean after each use.
Use to massage around your eyes, in between the eye brows, right under your lower lips, and more.
Modern luxury in a bottle, Wylys offers vegan, cruelty-free, high-performance products that transform your skin through daily and nightly rituals. With Wylys, you will love your age at any stage—honoring the reflection in the mirror as a story all your own. Made in France and Korea.
Ingredients We Love
Jade
*Due to natural variations in stone, each tool is unique in pattern and shade. WYLYS does not artificially dye or treat the natural material.