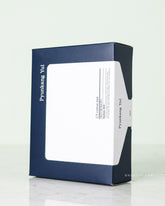 Pyunkang Yul 1/3 Cotton Pads
$5.50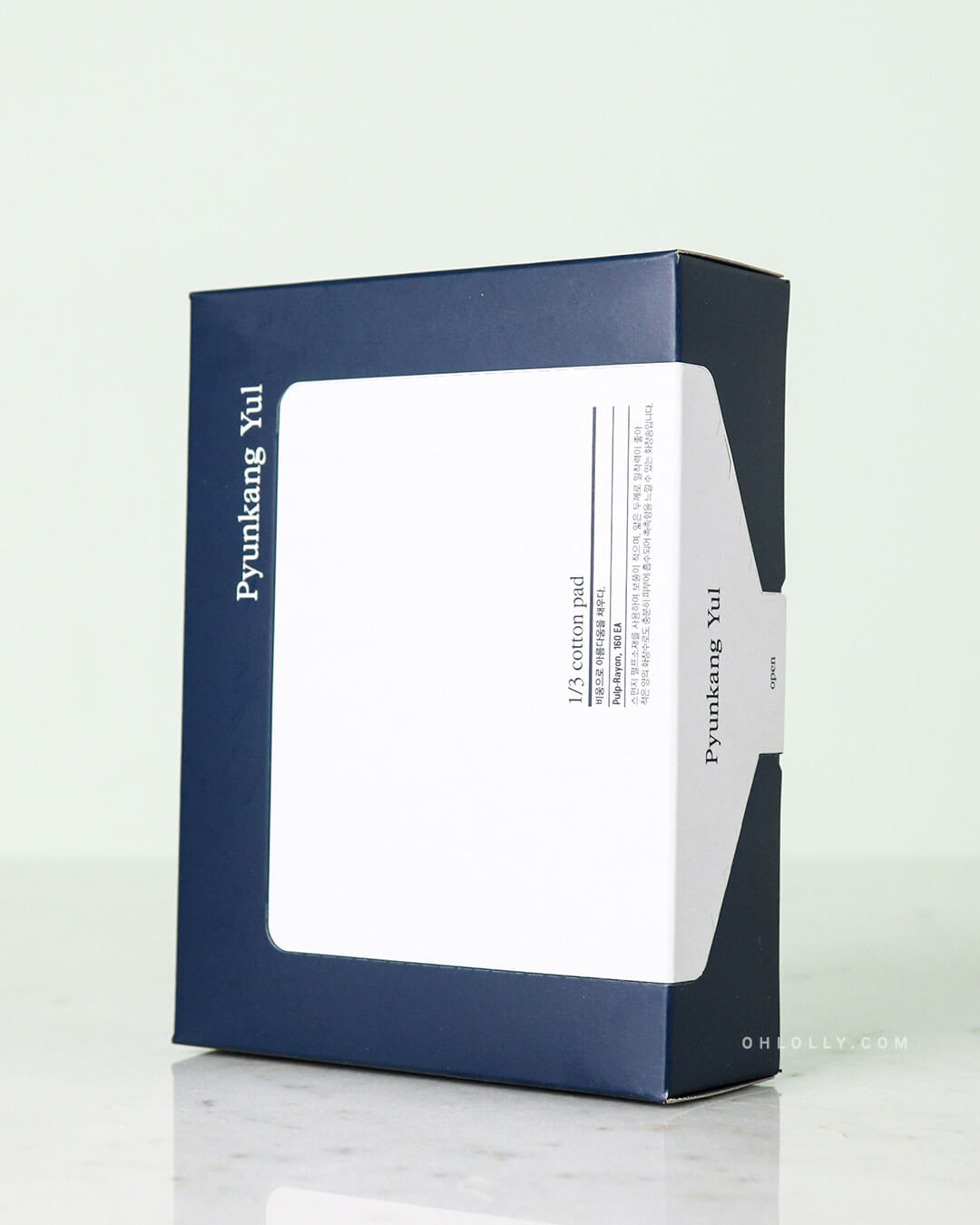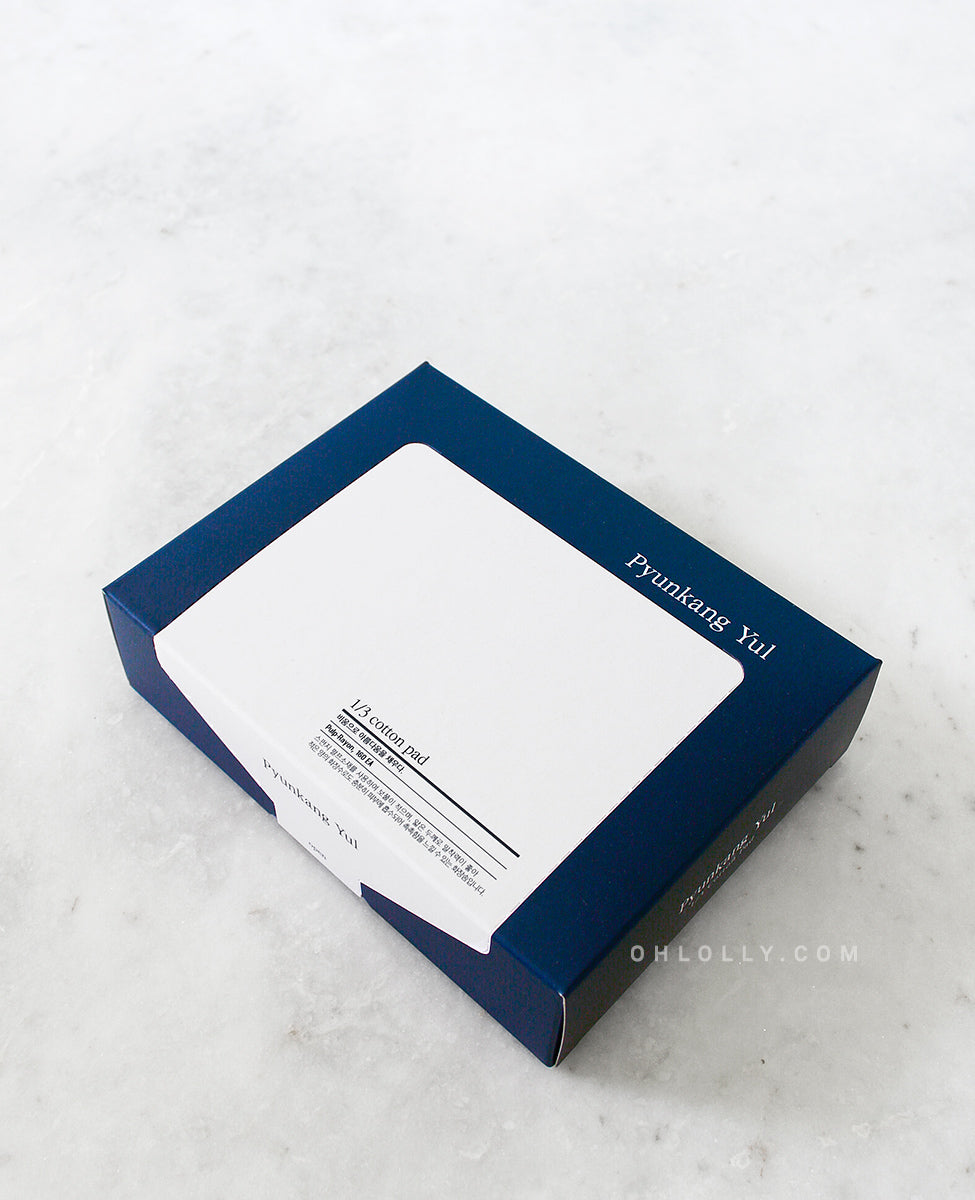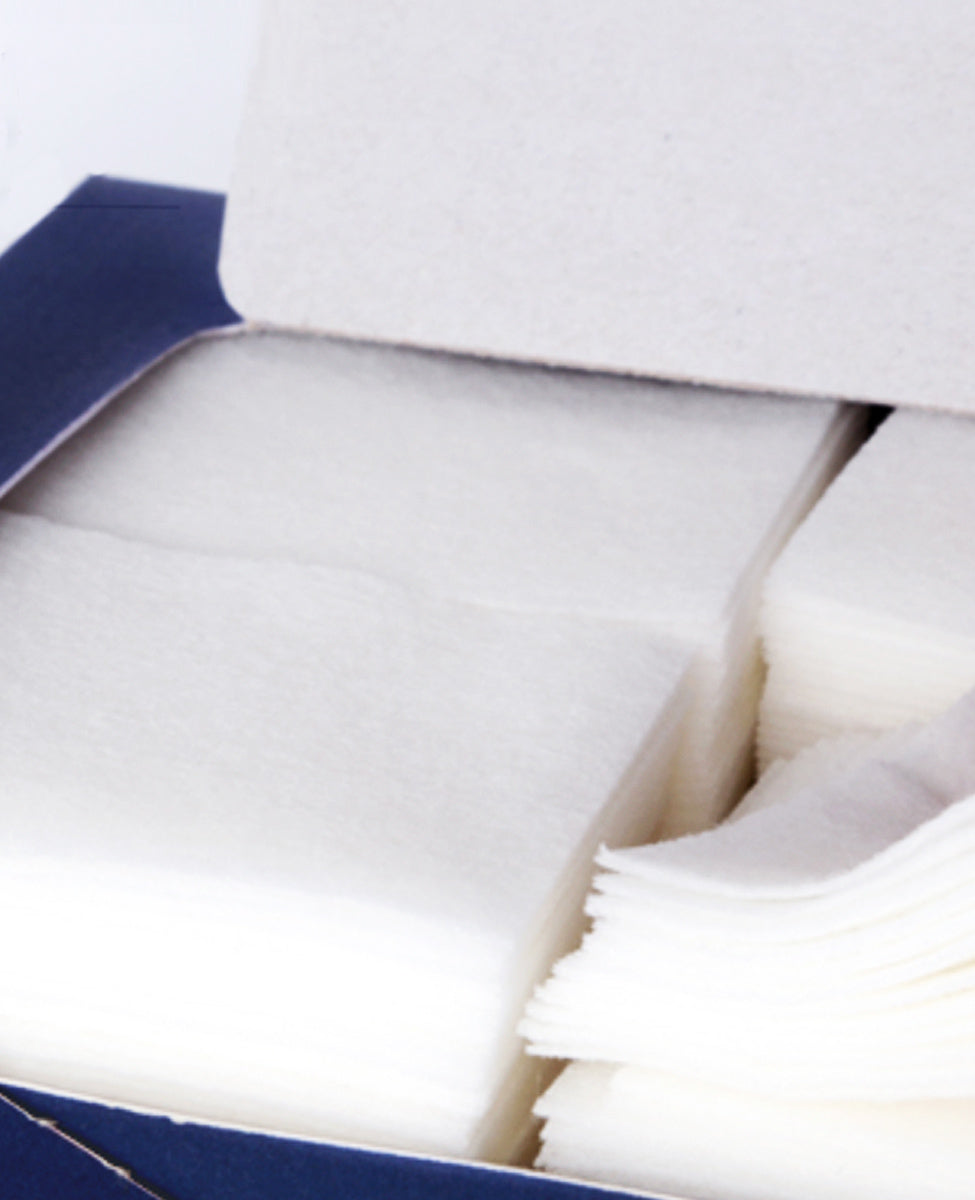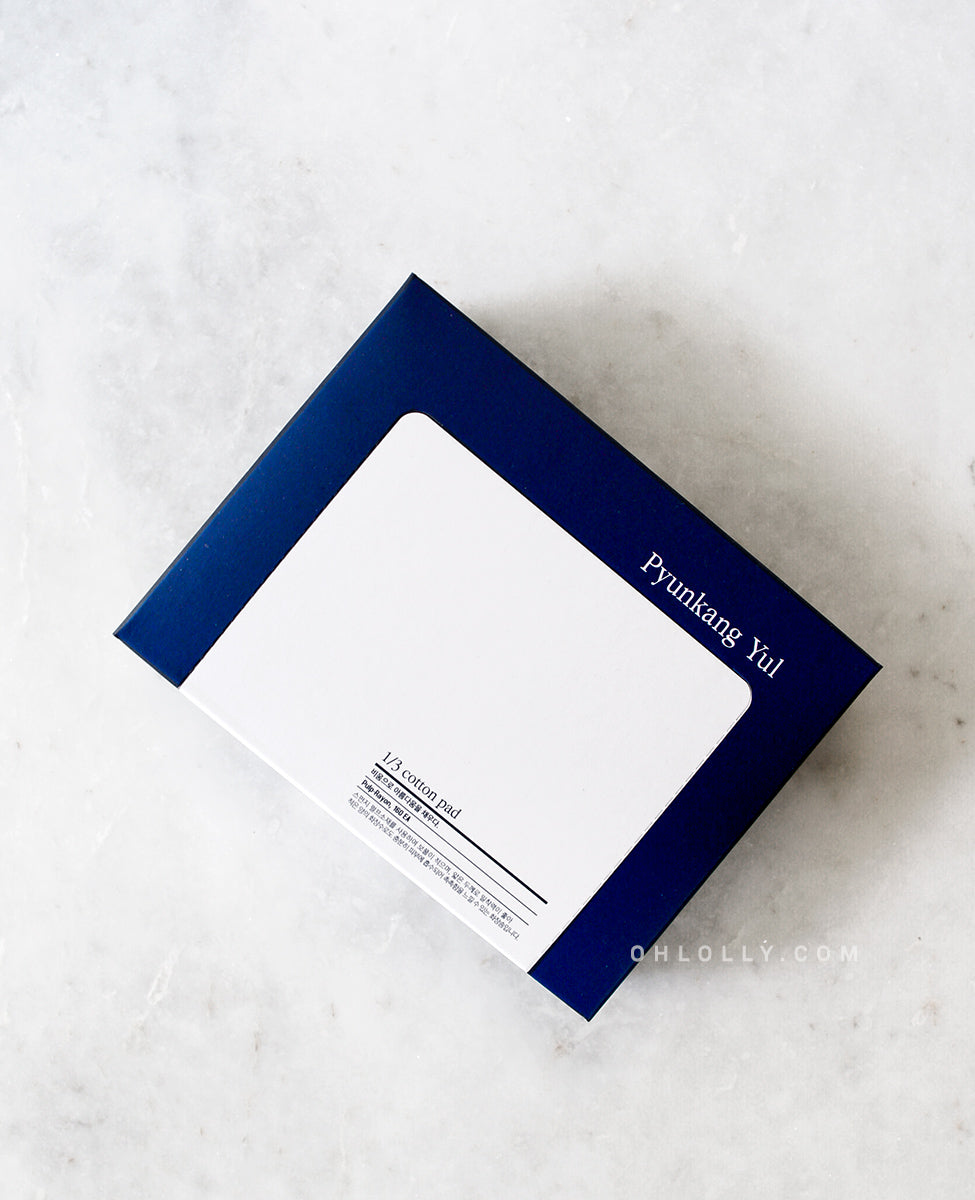 1/3 Cotton Pads
Smart Solution
Soft and cushiony, these beauty pads are designed to deliver toner or essence to skin more effectively than traditional cotton pads by soaking up liquid product and then releasing it back when pressed onto skin. Made with a pulp and rayon blend, these pads do not pill easily and are also excellent for making your own sheet masks at home.
Pickup available at Ohlolly Warehouse M-F 1-5pm
Usually ready in 2 hours
Pyunkang Yul 1/3 Cotton Pads
Ohlolly Warehouse M-F 1-5pm
Pickup available, usually ready in 2 hours
381 Van Ness Avenue
Ste 1502
Torrance CA 90501
United States
+13109018577
Great For
Skin Types – All skin types for everyday use
Why We Love it
Use these pads and you will only need "1/3" of the amount of liquid skincare product that you would normally use.
What to Expect
The Scents – Scent-free
The Texture – Soft pad (pulp and rayon blend)
160 pads / box
Use Apply an appropriate amount of product to cotton pad for application on the face. Each pad is meant for one-time use. To create your own toner mask: apply toner or essence (we highly suggest PKY Essence Toner) to pad until thoroughly soaked. Apply to face (using as many pads as necessary to cover the face or the desired treatment area) and leave on for 10-15 minutes.
Developed by the renowned Pyunkang Oriental Medicine Clinic in Korea, Pyunkang Yul is a new brand that revolutionizes how you approach skincare. Products are suggested by examining not just your skin type, but also your body and environment. Pyunkang dares to abandon trendy ingredients that are merely for texture or scent. Each and every ingredient used by Pyunkang Yul has been selected for being the most gentle and safe for skin. Great skin retains moisture and controls oil production to obtain the right ratio, and Pyunkang Yul helps find the optimum balance for your skin.
Full List
Pulp Rayon blend
Skin concerns:
Dehydration, Acne, Redness, Pores
Great cotton pads for applying all sorts of products.
Skin concerns:
Acne, Pigmentation
They're nice
Skin concerns:
Redness, Aging
Awesome little cotton pads for diy face masks
I love these! They're delightfully small, soft, and work great as a diy face mask.
I love saturating them with a serum I bought here and just layering my face with them. A lot of face masks are unevenly sized and don't fit my big, round face but with thi I get the coverage I want. I love them and am halfway through my box, so I will buy more when I'm almost out