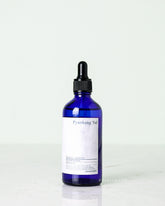 Pyunkang Yul Moisture Ampoule
$28.00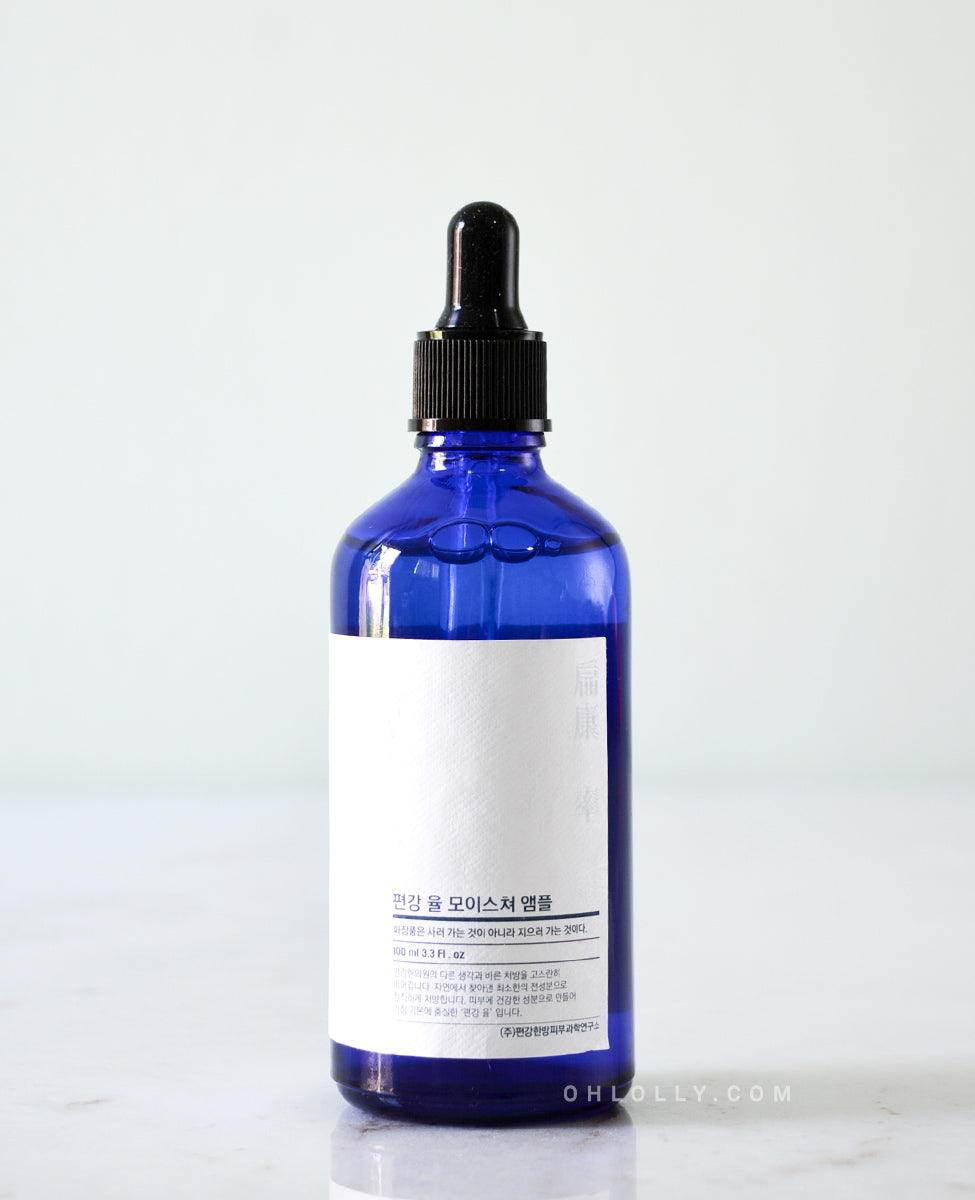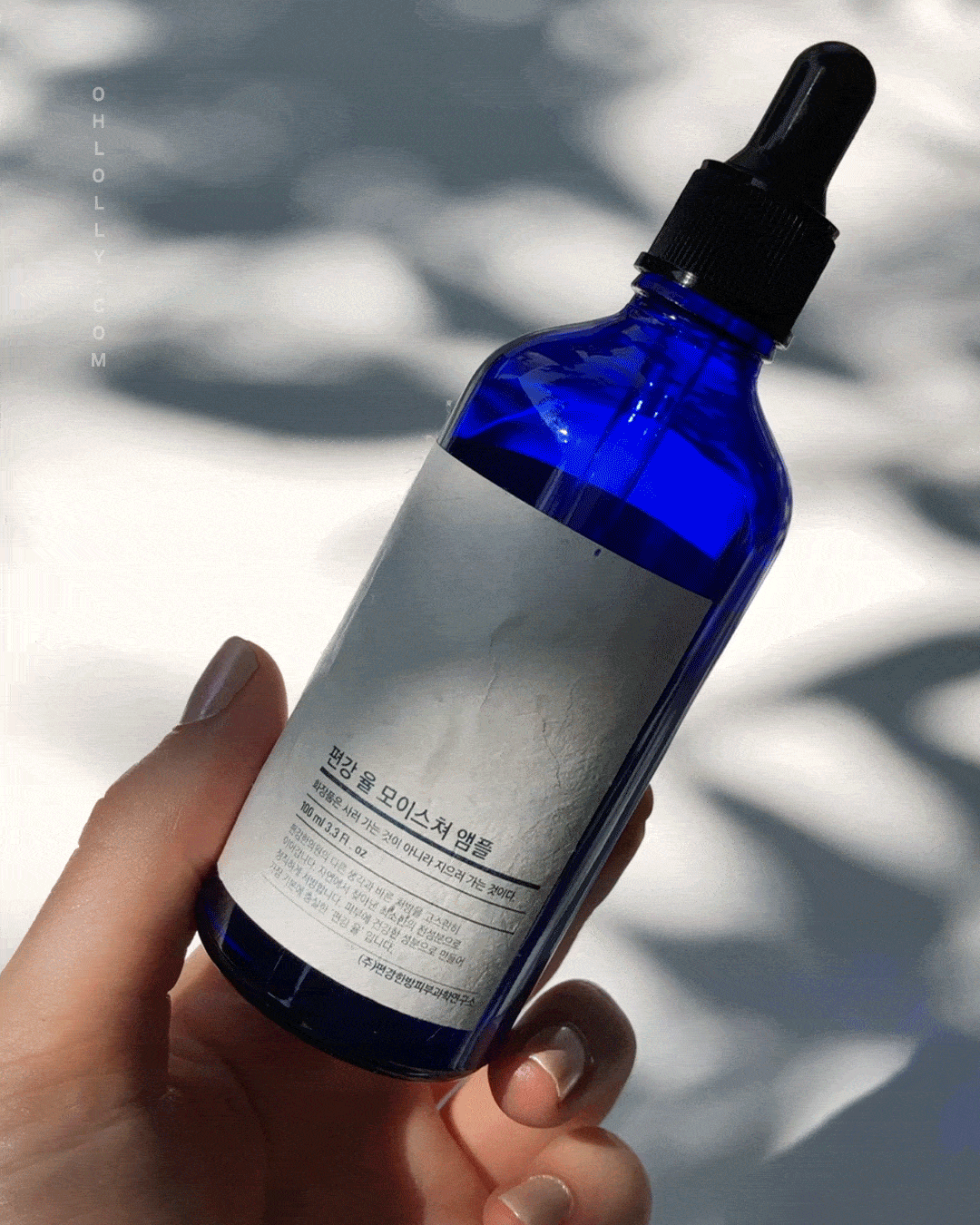 Moisture Ampoule
Supercharged Moisture Builder
Consisting of only six premium ingredients, Pyunkang Yul Moisture Ampoule is a high-potency moisture booster that calms, smoothens and destresses skin for a glowing complexion. Coptis Japonica Root Extract, a powerful skin-calming and hydrating ingredient, makes up over 90% of this innovative formula. The honey-like consistency grabs onto the surface of skin then melts in for a smooth, soft and bouncy texture.
Pickup available at Ohlolly Warehouse M-F 1-5pm
Usually ready in 2 hours
Pyunkang Yul Moisture Ampoule
Ohlolly Warehouse M-F 1-5pm
Pickup available, usually ready in 2 hours
381 Van Ness Avenue
Ste 1502
Torrance CA 90501
United States
+13109018577
Great For
Skin Types – All skin types
Skin Concerns – Dehydrated, Irritated, Rough, Stressed, Dull, Fine Lines, Oiliness
Best if:
- You easily get warm and sweaty
- Your skin tends to be shiny and oily
- You have enlarged pores and are prone to breakouts related to excess sebum
Why We Love it
Cruelty-free and no animal testing. PKY products are registered in European CPNP, which prohibits animal testing.
What to Expect
The Scents – Scent-free
The Texture – Honey-like
Makes Skin Look & Feel – Bouncy and glowy
100 ml / 3.3 fl oz
Take a small amount and dot onto forehead, nose, cheeks and chin. Rub your palms together to warm your hands first, then spread gel onto entire face. Gently tap and press until gel is fully absorbed.

Brand Recommended Steps:
Cleanser - Toner - Serum (optional) - Moisturizer - Moisture Ampoule
Developed by the renowned Pyunkang Oriental Medicine Clinic in Korea, Pyunkang Yul is a new brand that revolutionizes how you approach skincare. Products are suggested by examining not just your skin type, but also your body and environment. Pyunkang dares to abandon trendy ingredients that are merely for texture or scent. Each and every ingredient used by Pyunkang Yul has been selected for being the most gentle and safe for skin. Great skin retains moisture and controls oil production to obtain the right balance, and Pyunkang Yul helps find the optimum ratio for your skin.
Ingredients We Love
Coptis Japonica Root Extract
Full List
Coptis Japonica Root Extract, Polysorbate 80, PEG-150 Distearate, Polysorbate 20, 1,2-Hexanediol, Glyceryl Caprylate
Skin concerns:
Dehydration, Acne, Aging, Pigmentation, Pores
An Elevated Way to Slug
It took me awhile to appreciate this ampoule. But I've found that whenever I don't use it I notice a difference in my skin the next morning. It truly seals in all the hydration and moisture put into the skin. IMO it's a more sophisticated way to slug. It has the added benefit of letting the skin breathe in a way that petroleum does not, which means I can use it on top of actives like retinal, acids, and copper peptides.
Skin concerns:
Dehydration
Perfect for my skin
Makes my skin feel so moisturized and pairs wonderfully with the rest of my skincare regimen.
Skin concerns:
Pigmentation